A Tennessee bill that would have required transgender students to use bathrooms corresponding to their gender assigned at birth is once again off the table, after protests from LGBT advocacy groups and concerns expressed by the governor.
This is the second time lawmakers have backtracked on the bill, after widespread opposition from LGBT advocacy groups as well as a coalition of businesses that threatened the state with economic repercussions.
In March, a House committee sent the bill for further study, effectively dropping consideration. Gov. Bill Haslam (R) had expressed concern about the measure, fearing it would jeopardize federal education funding because it violates Title IX, the federal law prohibiting discrimination in schools on the basis of gender. Lawmakers also heard testimony from transgender students, which they said helped persuade them to pull the bill from consideration.
But earlier this month, the committee resurrected the bill, after pressure from conservative groups like the Alliance for Defending Freedom and the Family Action Council of Tennessee, who argue the measure is necessary for the privacy and safety of students.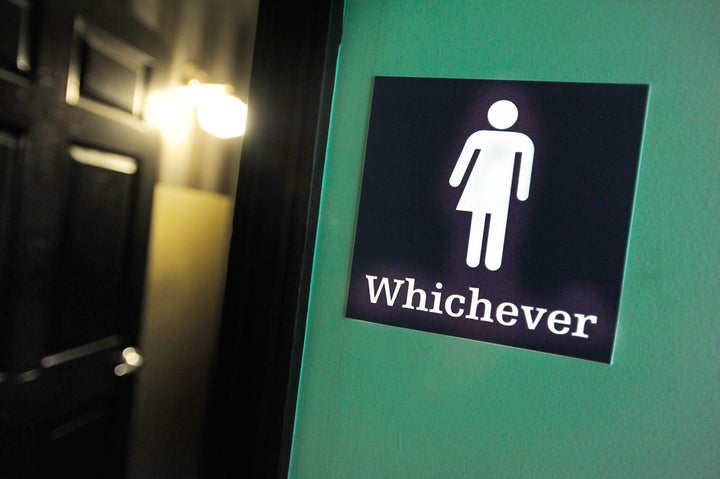 On Monday, representatives from those groups, as well as the groups opposed to the bill, gathered in the state capitol, while legislators met to reconsider the legislation.
Tennessee is among numerous states and municipalities where lawmakers have tried to discriminate against transgender individuals using so-called bathroom bills. North Carolina recently enacted a sweeping anti-LGBT bill, which included a measure preventing transgender people from using public facilities that align with their gender identity. Tennessee's bill would have only applied to bathrooms and locker rooms at K-12 schools.
Democratic Tennessee legislators praised the bill's demise, calling it a sign that "Tennessee won't be another North Carolina."
"High school can be a difficult time for anyone, and transgender students who testified at the legislature said they were already afraid to go to any school restroom," state Sen. Jeff Yarbro (D) said. "This bill was nothing more than a mean-spirited attack that would have written that fear and discrimination into state law. Its demise is a bright spot in a year that's been a dark stain on Tennessee's reputation as a hospitable, welcoming state."
State Sen. Sara Kyle (D) said she worried that the controversy and rhetoric behind the bill may have "stoked unfounded fears that put lives in danger and falsely equated being transgender with deviance and criminality."
"In reality, these are people who need understanding and compassion, not bathroom monitors," Kyle said.
Tennessee's legislature last week passed another anti-LGBT measure that would allow mental health professionals to discriminate against LGBT patients for violating their "sincerely held principles." Haslam hasn't indicated whether he will sign it into law.
This article has been updated to include comments from Democratic lawmakers.
Before You Go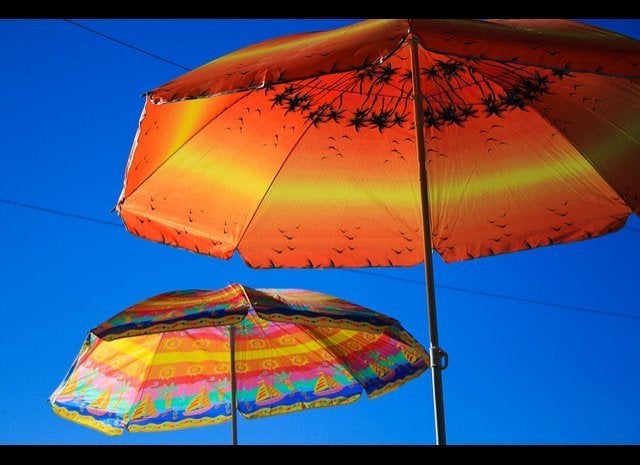 15 Things To Know About Being Transgender By Nicholas M. Teich
Popular in the Community