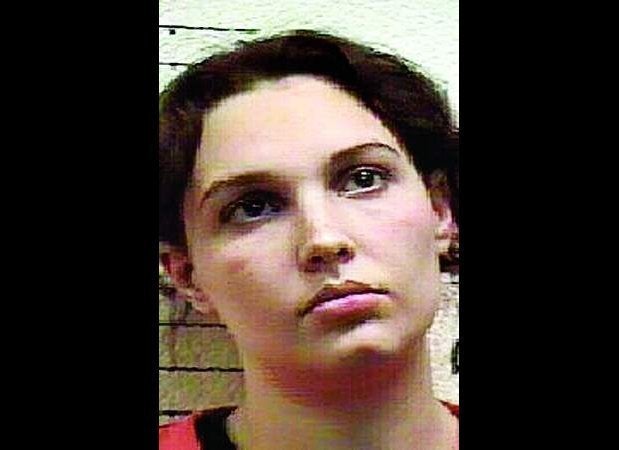 Police in West Tennessee have charged a 24-year-old woman with the rape and murder of a 17-month-old girl.
Molly Jane Roe of Bells, a small city located 150 miles southwest of Nashville, has been in police custody since last Thursday. Roe was initially charged with aggravated child abuse, but those charges were upgraded Sunday, following the toddler's death.
The victim, whom police have identified as Maleeya Marie Murley, was the daughter of Roe's boyfriend. According to police, he was not involved in his daughter's death.
A copy of Roe's arrest affidavit states the child received her brain injury when Roe threw her, causing her to hit her head on a blunt object, the Jackson Sun reported.
Roe is being held without bond at the Crockett County Jail. She is scheduled to appear in Crockett County General Sessions Court tomorrow morning.
Popular in the Community