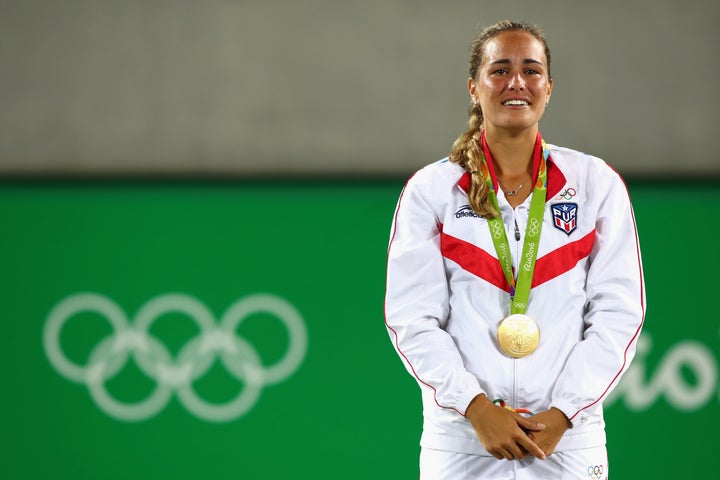 RIO DE JANEIRO (Reuters) - Monica Puig overpowered Angelique Kerber 6-4, 4-6, 6-1 in the women's tennis final on Saturday to win Puerto Rico's first ever Olympic gold medal.
Puig, the world number 34, overpowered German world number two Kerber, the Australian Open champion, blasting winners from all over the court amid cheers of "Si, se puede" ("Yes, you can") from an enthusiastic crowd.
The 22-year-old fell to the court and kissed it after sealing victory as fans waved Puerto Rican flags and yelled "Monica, Monica, Monica."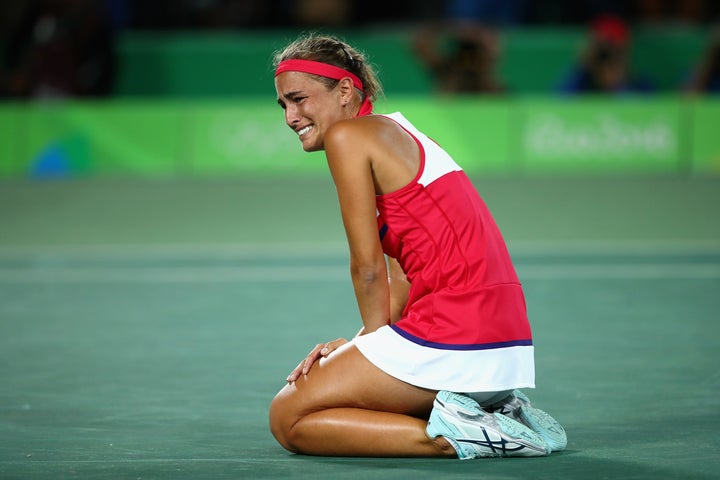 Puig beat twice Wimbledon champion Petra Kvitova in the semi-finals and she put in another impressive performance on Rio's center court, firing groundstroke winners from all over the court.
Puerto Rico is a U.S. territory and no female athlete from the Caribbean island had ever before won an Olympic medal under its flag.
Gigi Fernandez, born in Puerto Rico, won two Olympic gold medals representing the United States.
Puig also became the first unseeded player to win the Olympic women's tennis singles tournament. It was the ninth Olympic medal for Puerto Rico with most of the others coming in boxing.
For more Olympics coverage: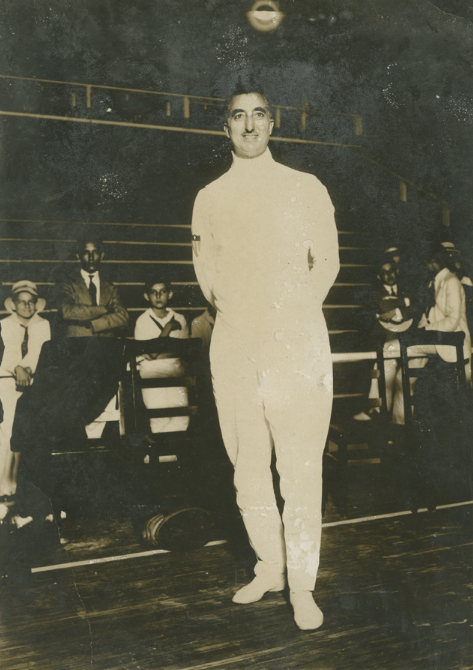 11 Of The Greatest Latino Olympians Of All Time
Popular in the Community