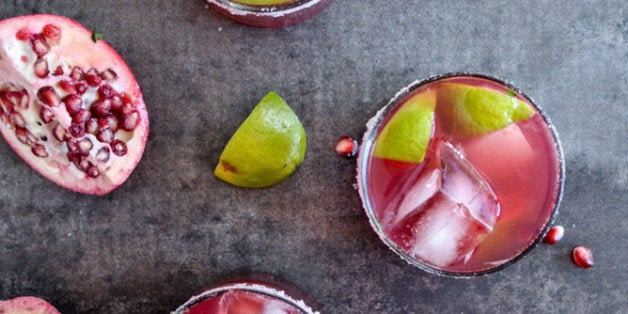 Tequila is one of those liquors people feel pretty strongly about. Some swear by it -- by way of a simple shot or a margarita on the rocks, tequila is their go-to drink. Others hate it. All it takes is one bad night of a few too many shots of Cuervo, and you'll never look at another tequila drink again.
However you feel about tequila, we think it's time to give in to your craving for this booze or to conquer your fear of it because tequila has been making some of the best drinks the cocktail world has ever known. Truth.
From a spicier take on the Bloody Mary -- known as the Bloody Maria -- to tropically-flavored margaritas, tequila drinks are putting other cocktails to shame.
The Perfect Margarita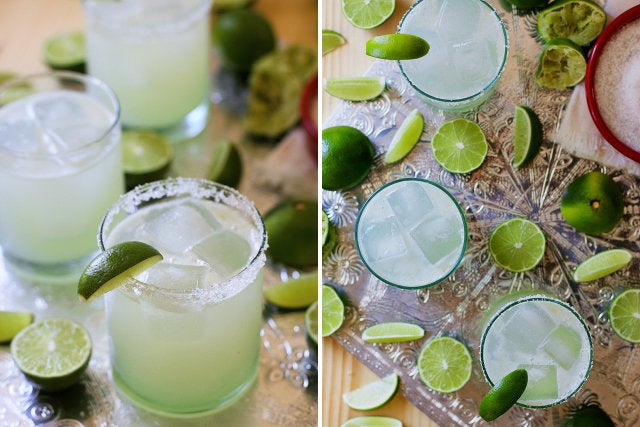 Rosemary Bloody Maria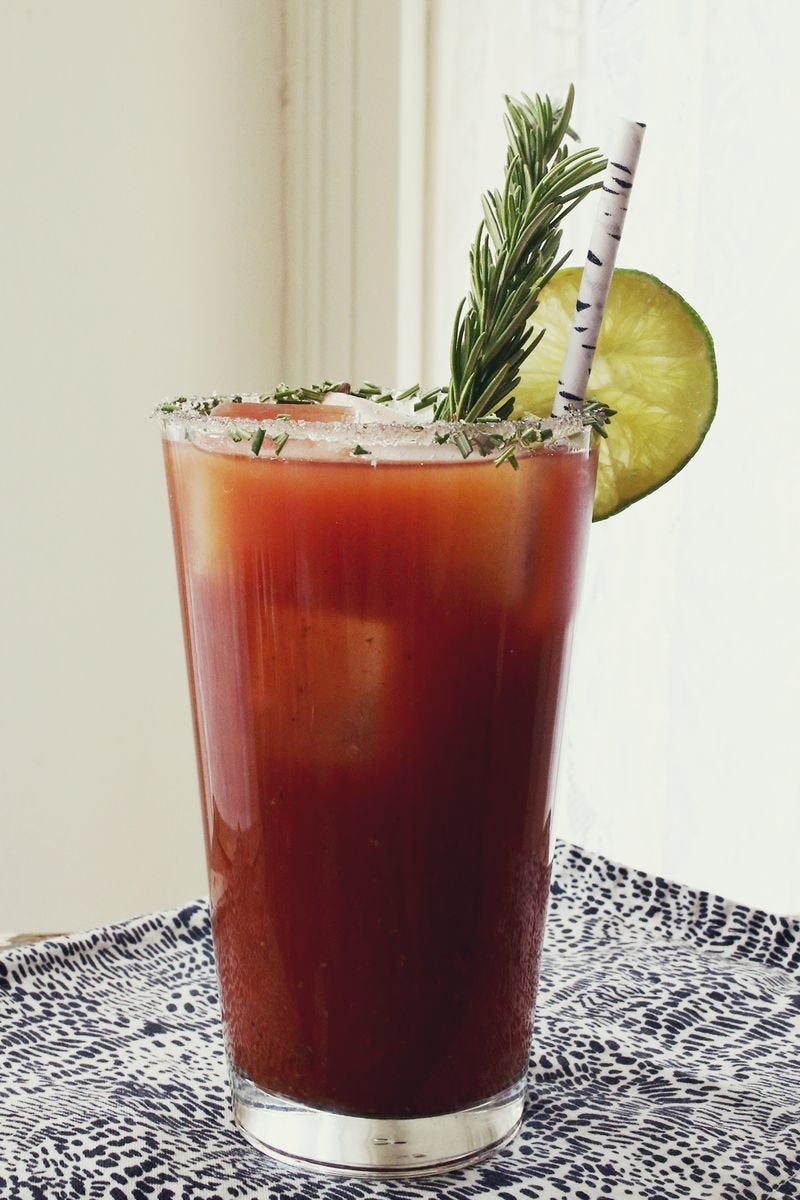 Spicy Rosemary Rhubarb Margarita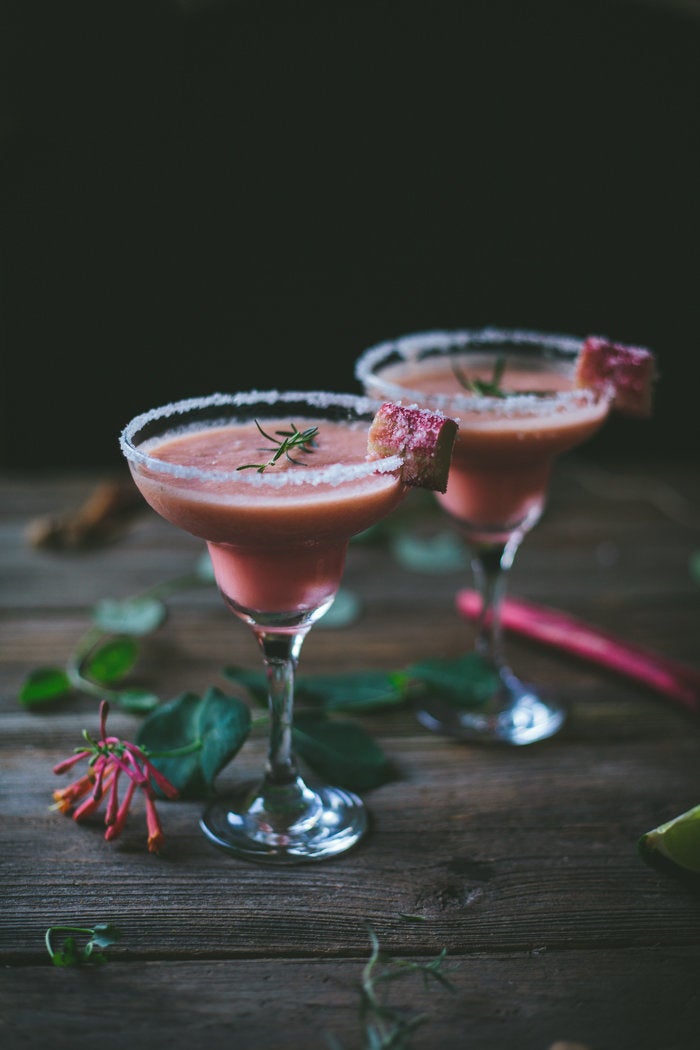 Fresh Cranberry Ginger Vanilla Margaritas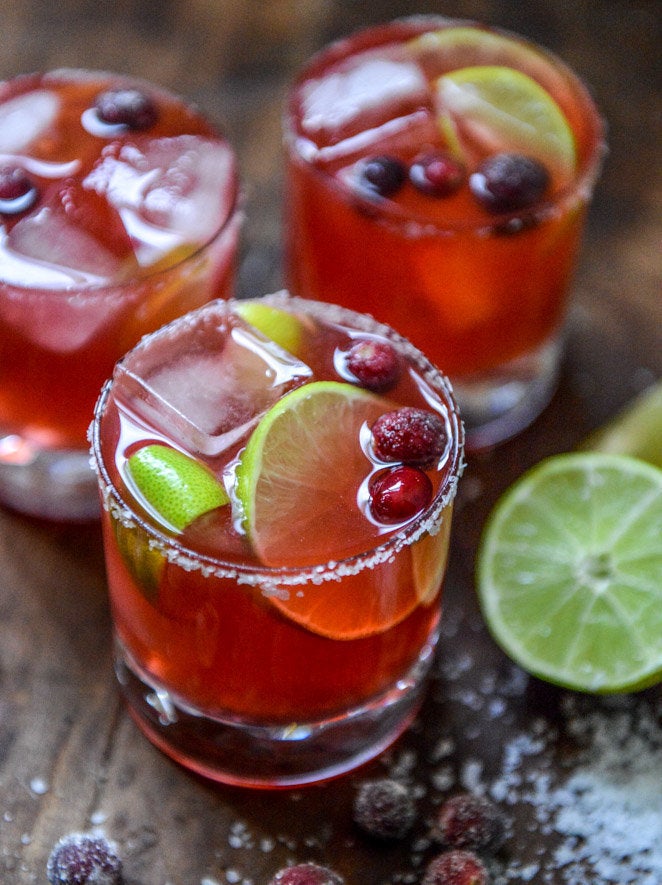 Jalapeño Infused Tequila with Mango Juice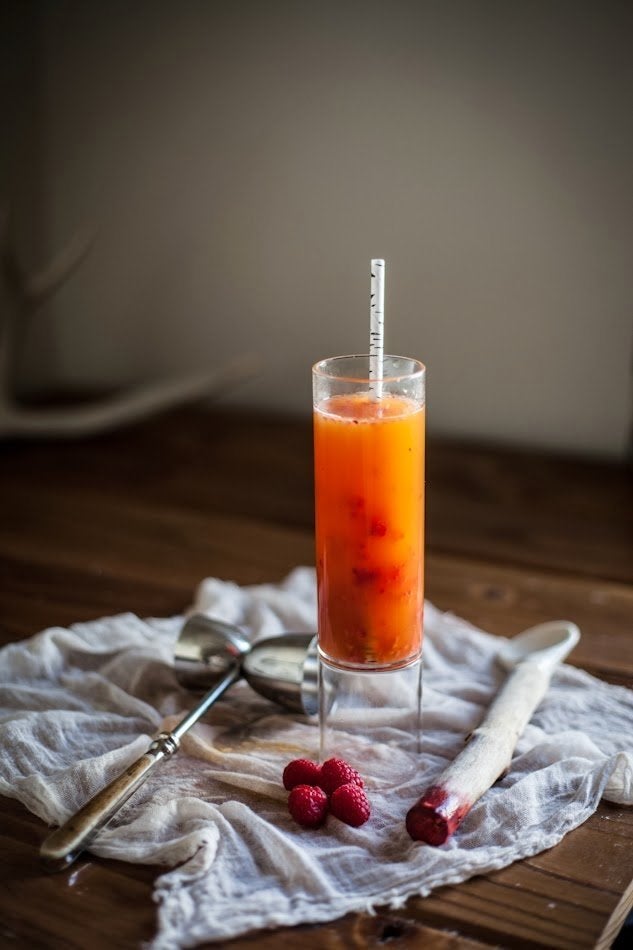 A Paloma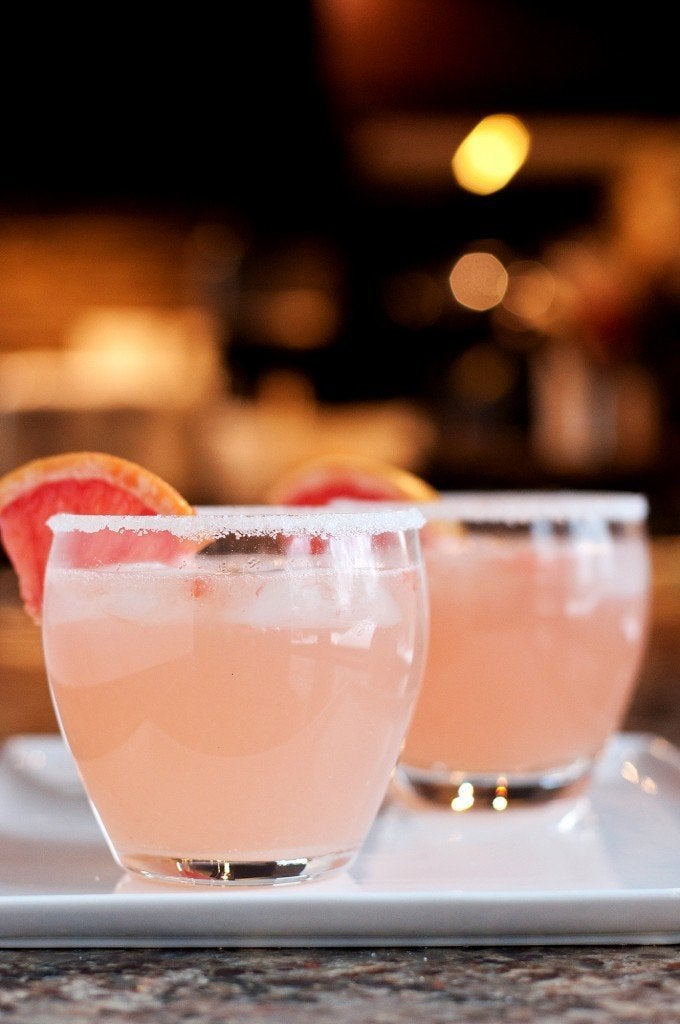 Mango Jalapeño Margaritas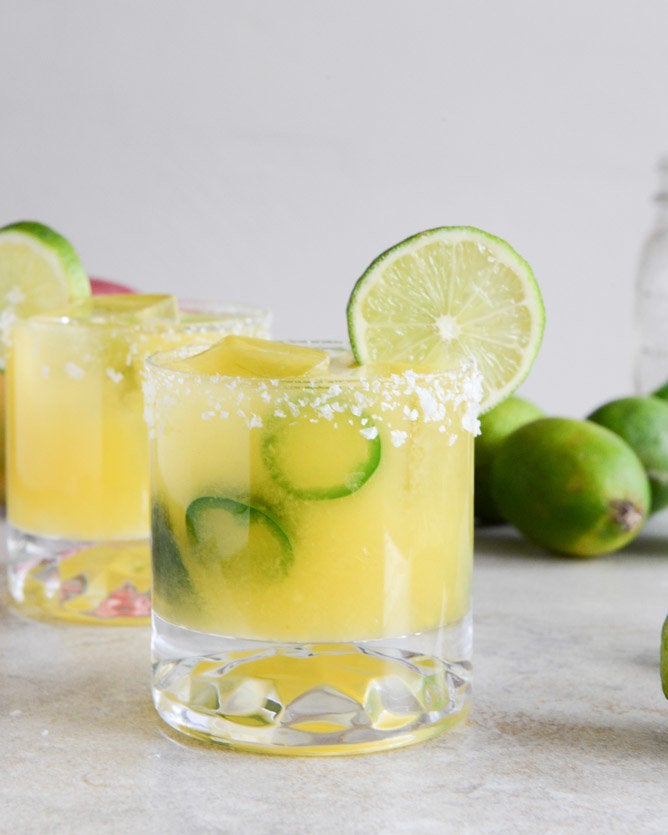 The Barfly Cocktail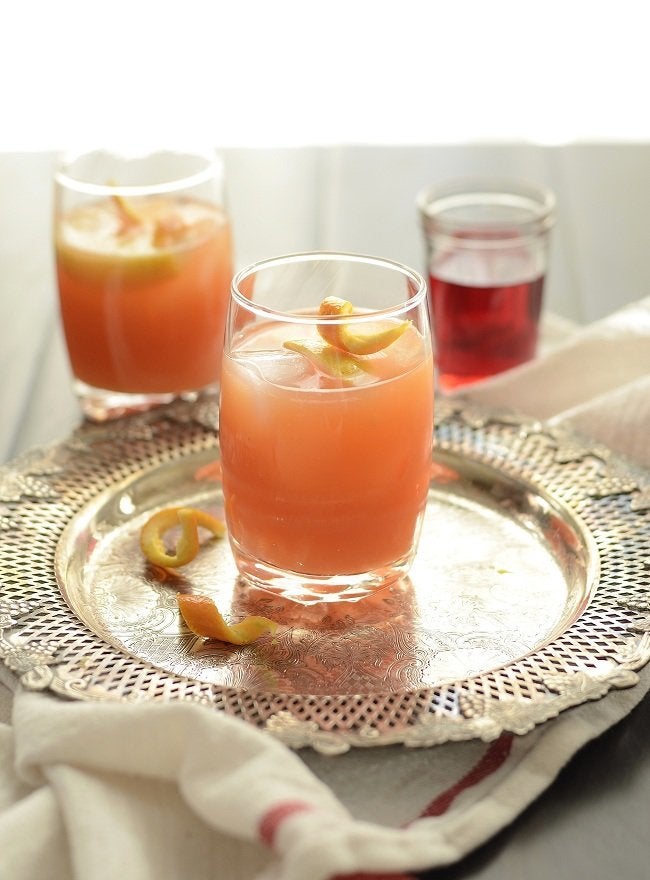 Blood Orange Margaritas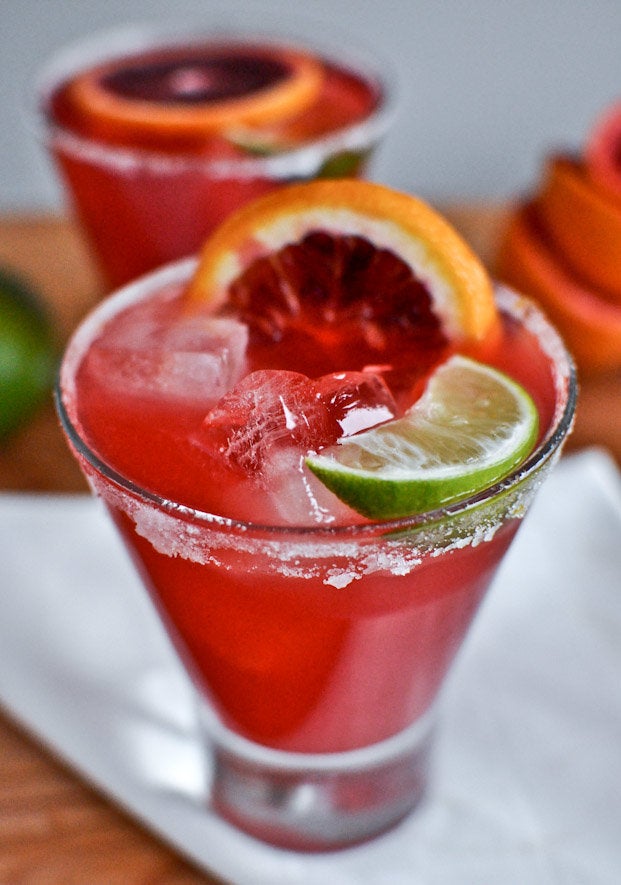 Strawberry Sriracha Margarita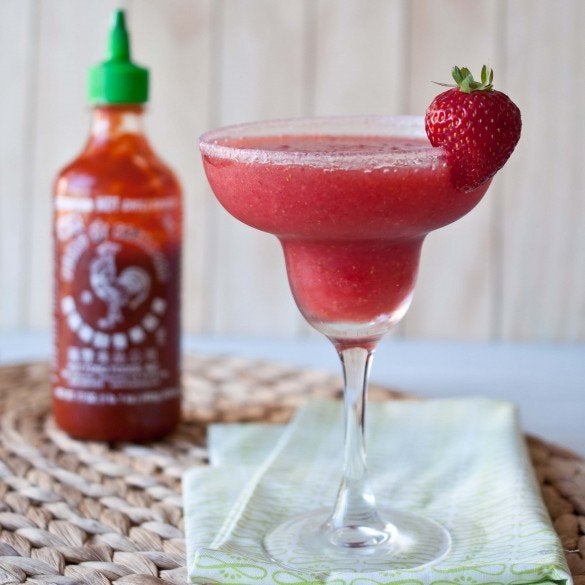 Coconut Creamsicle Margaritas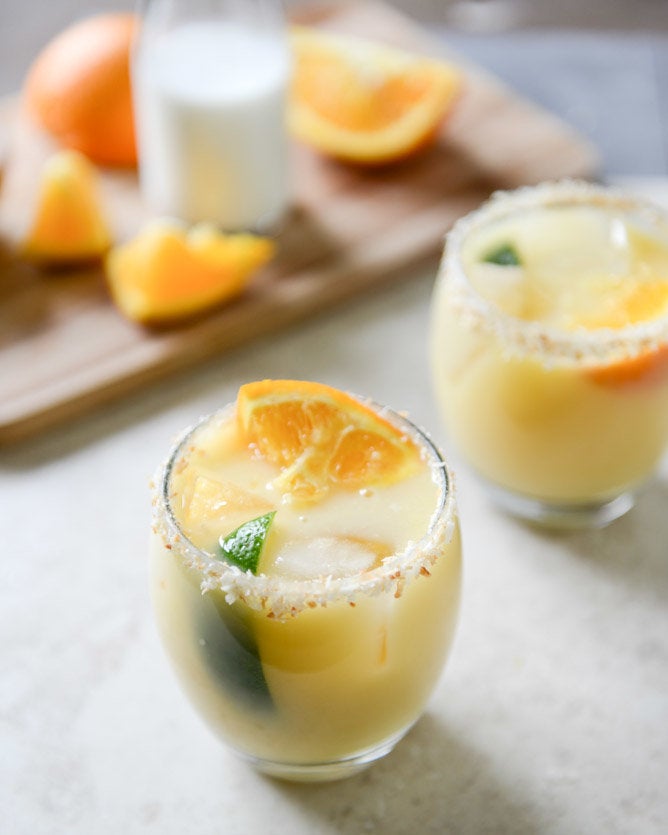 Carrot Bloody Maria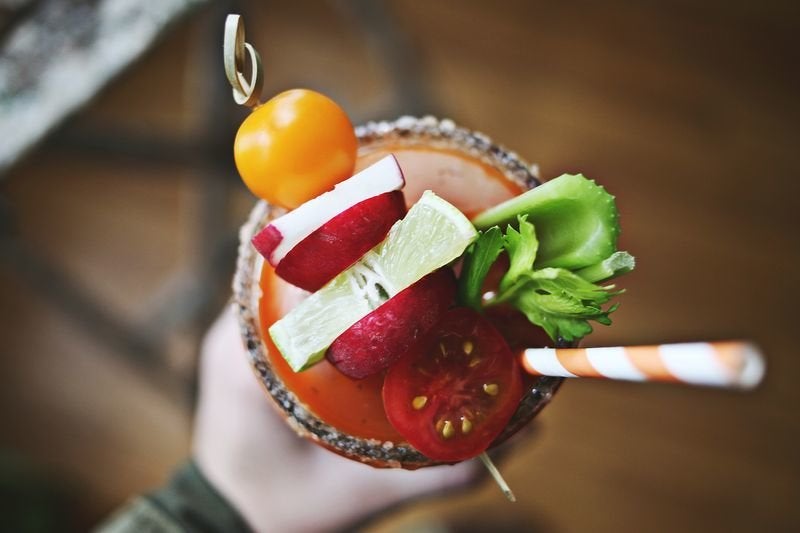 Spicy Tequila Sunrise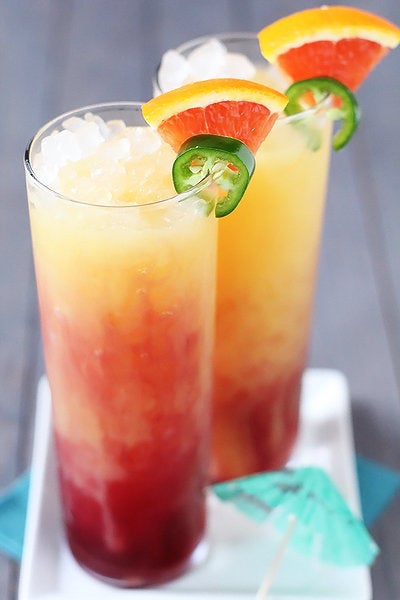 Fresh Pineapple Margaritas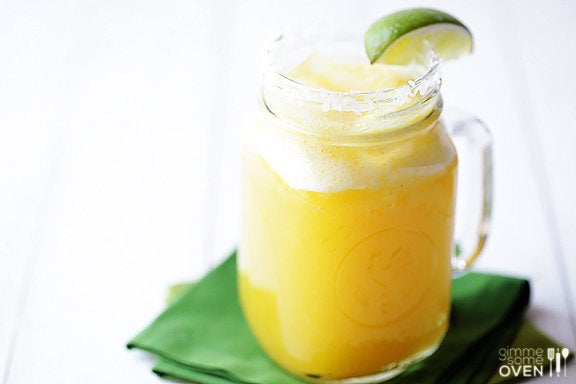 Spicy Melon Tequila Sunrise Punch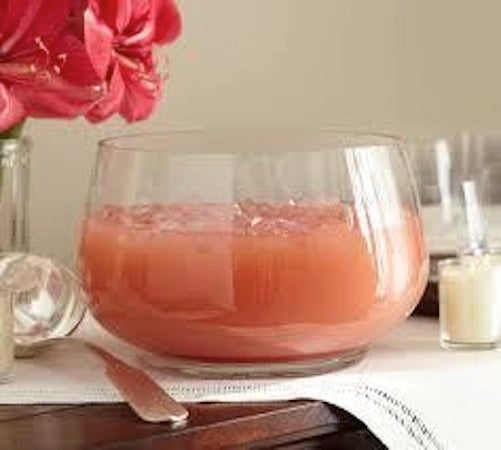 Tequila-Thyme Lemonade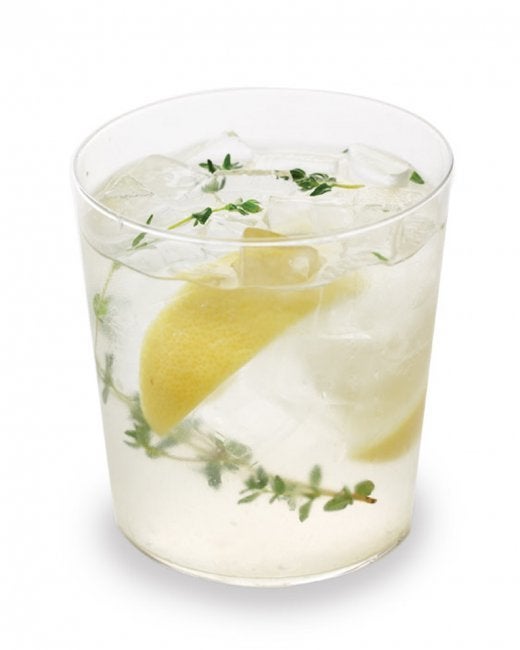 Fresh Strawberry Coconut Margaritas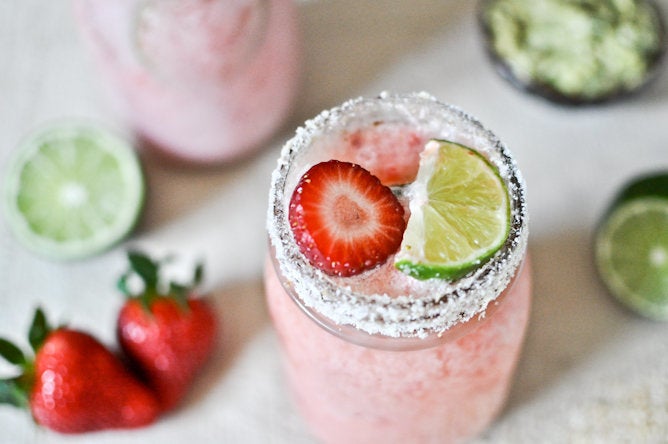 Frosty Mexican Bulldog Margarita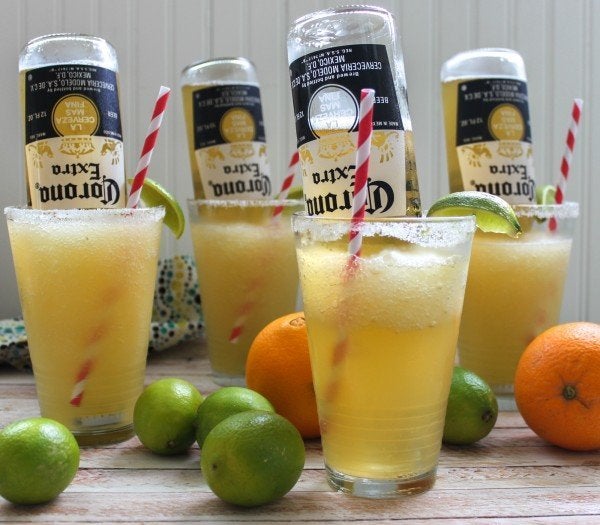 Pomegranate Margaritas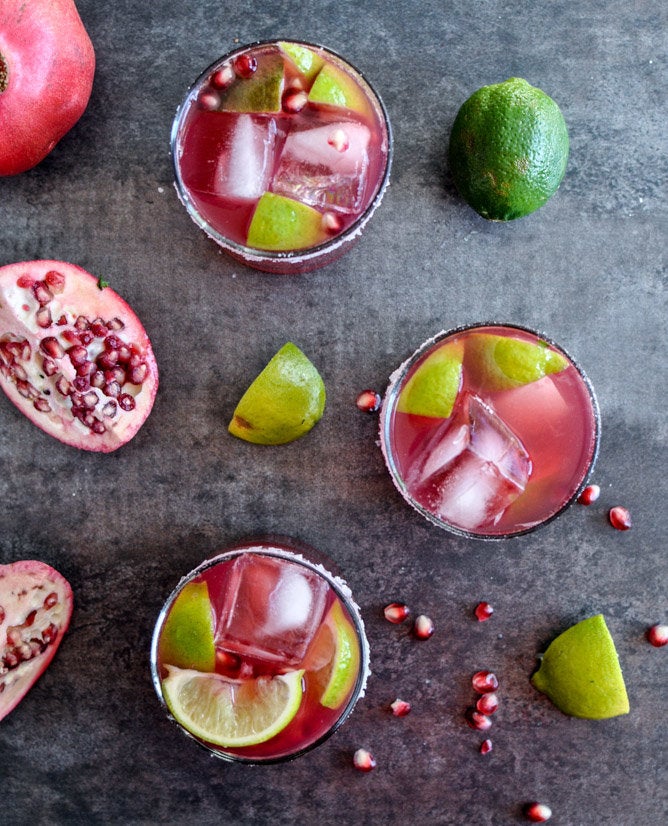 Tequila Mojito Cocktail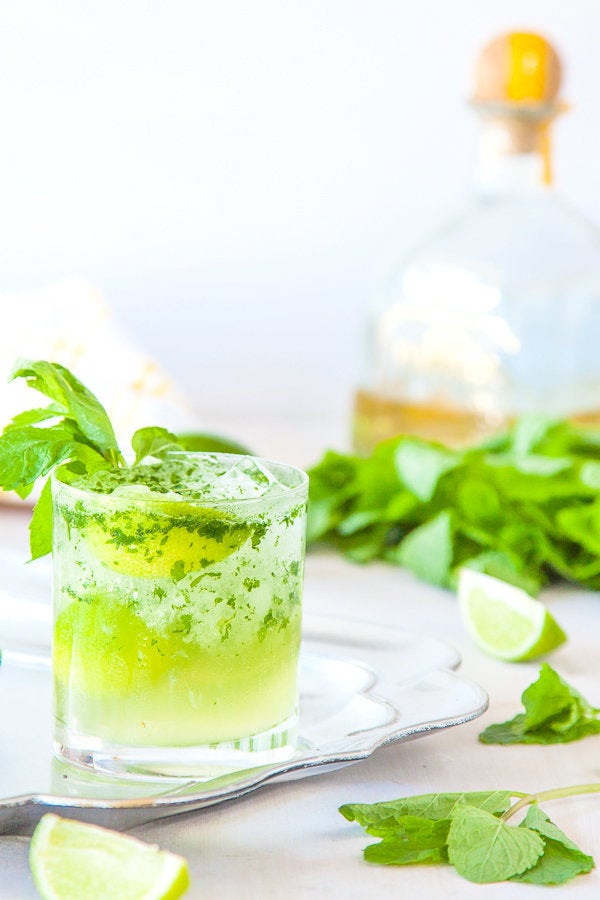 Raspberry Margarita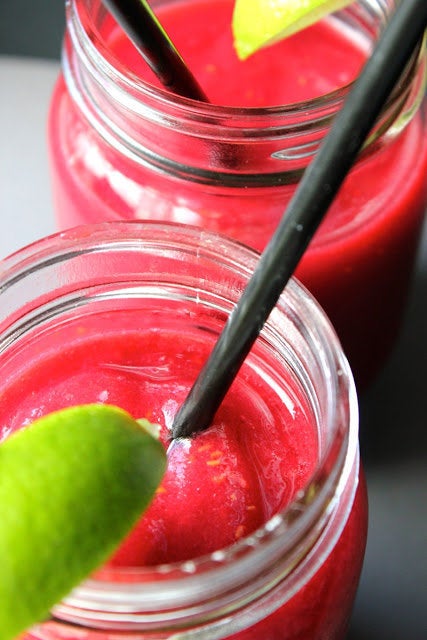 Make Ahead Frozen Chambord Margaritas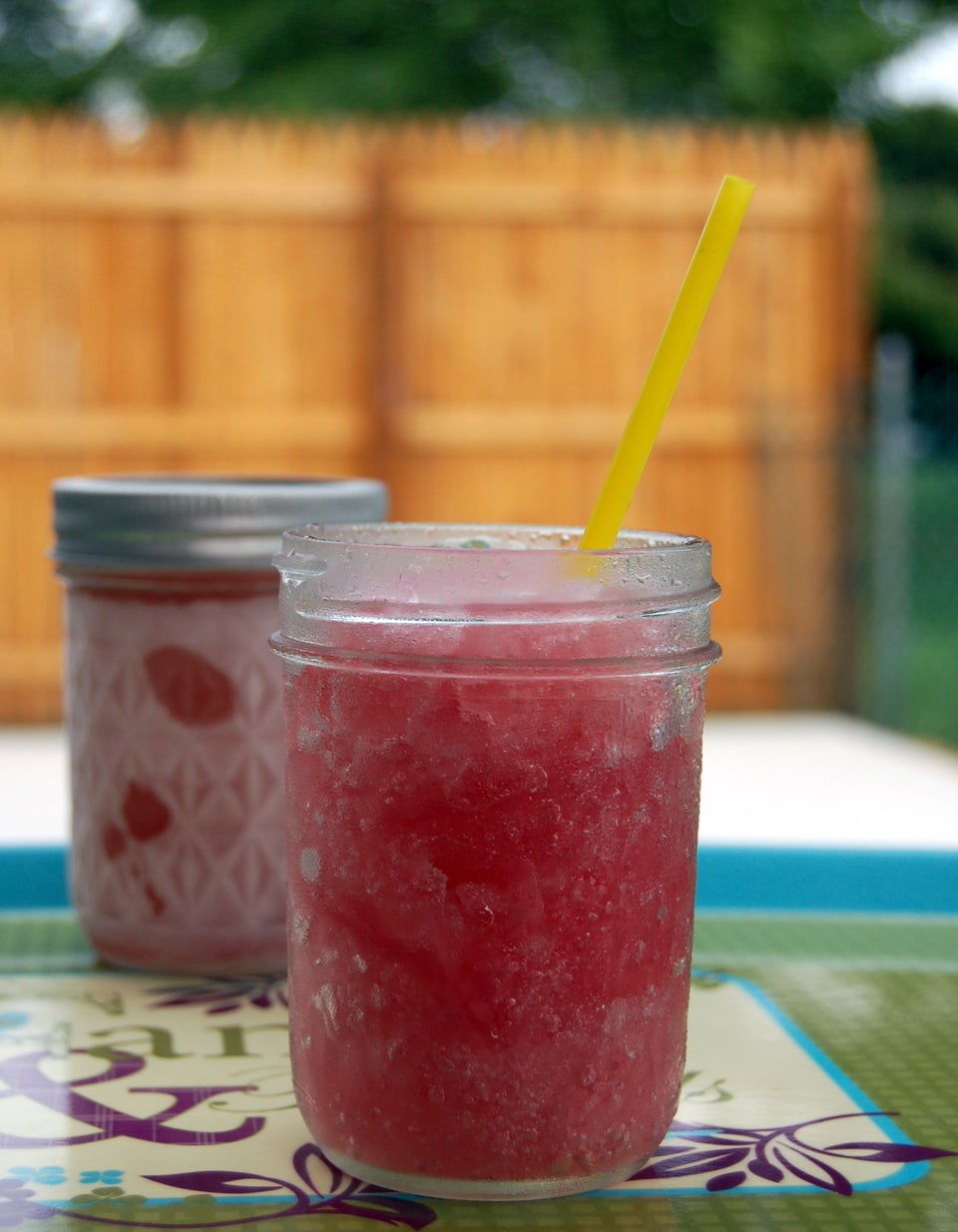 Green Margaritas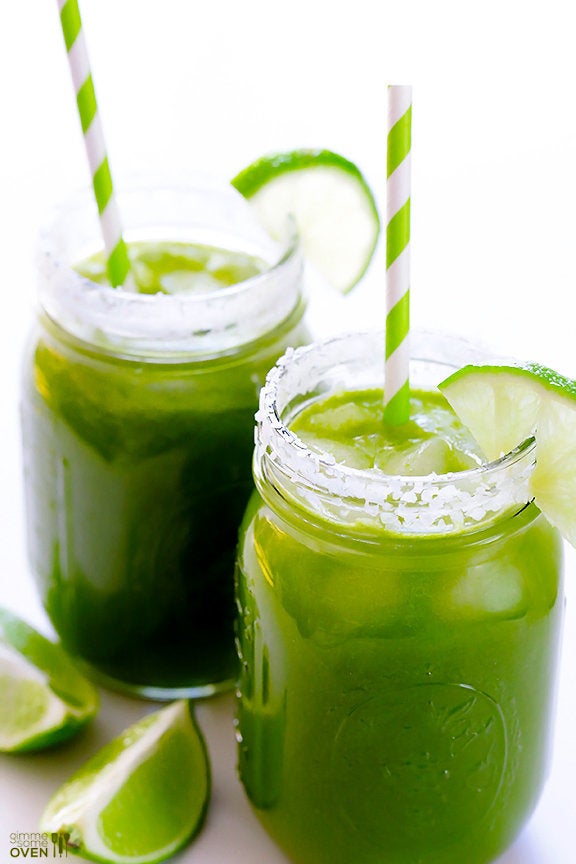 Michelada Primaverde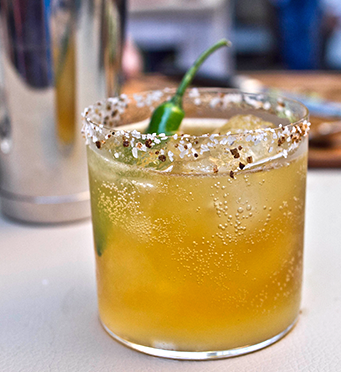 Smoky Mango Margarita With Cilantro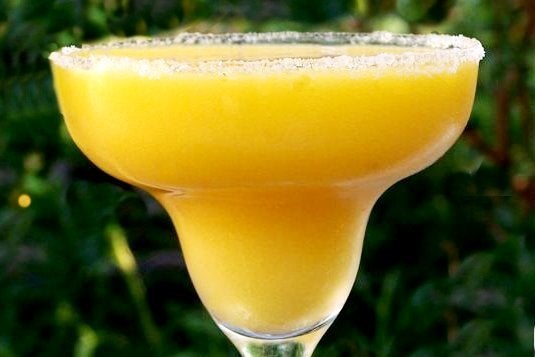 Blackberry Lime Margaritas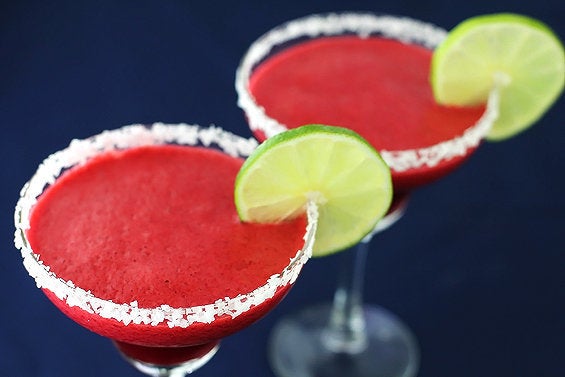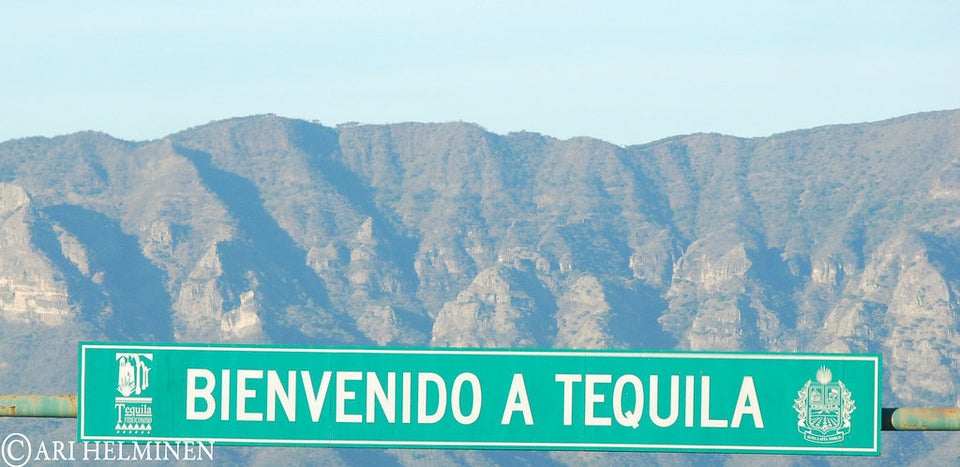 10 Reasons We Love Tequila