Are the Mexican people planning to greet him with tequila?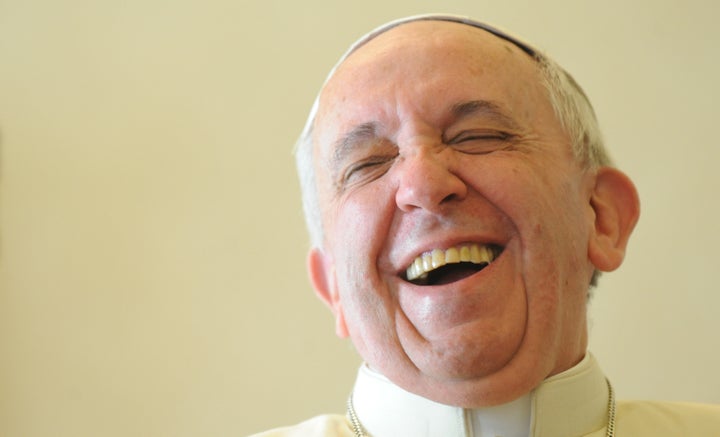 "With tequila or without tequila?" the pontiff replies with a smile.
"With a lot of tequila!" Cardona reassures Pope Francis, before asking him for his blessing.
Just in case the Argentinian pope hadn't already won your heart:
As "the people's pope," it seems only polite that the Holy Father would partake in Mexico's national drink during his visit.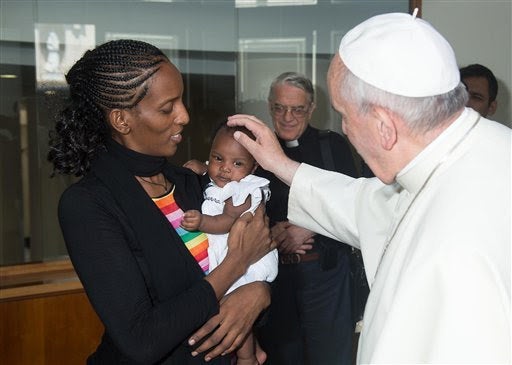 Best Of Pope Francis
Popular in the Community