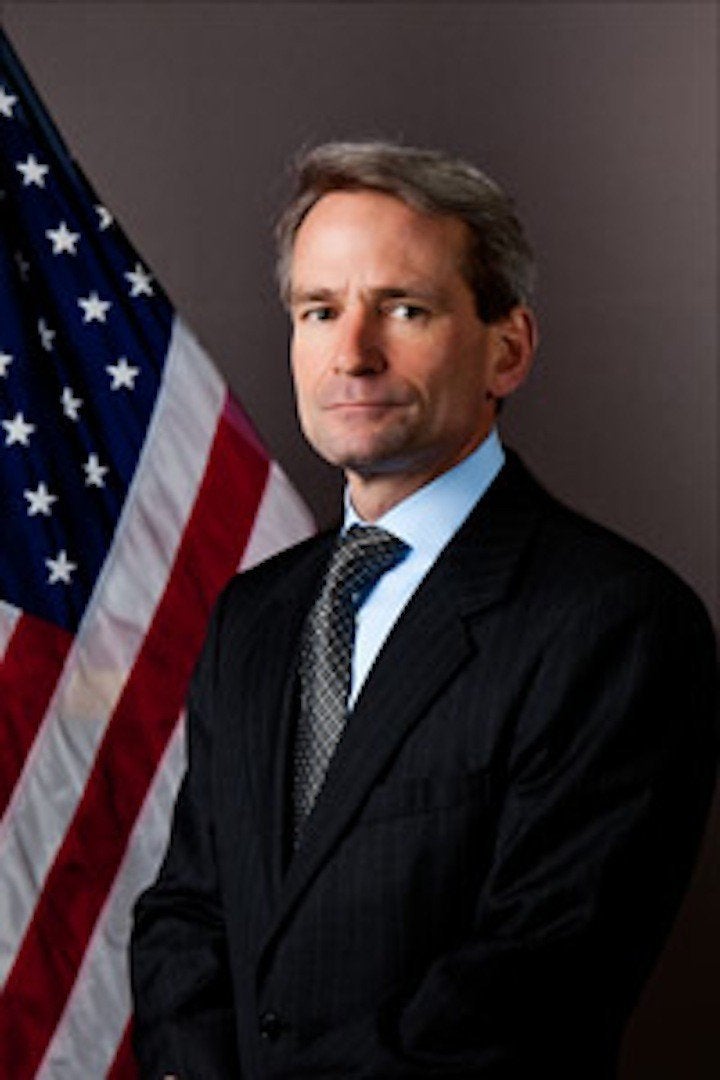 A member of the National Labor Relations Board resigned quietly over the holiday weekend after investigators found that he had leaked sensitive board information to outside lawyers.
The labor board announced on Sunday that Terence Flynn, a recess appointee of President Barack Obama and a conservative on the liberal-majority board, tendered his resignation to the president and the board on Saturday night.
"He has immediately recused himself from all agency business and has asked that the President withdraw his nomination for Board Member of the NLRB," the board said in a statement. The NLRB enforces labor law for companies and their employees.
Democratic lawmakers and labor groups had been pressuring Flynn to step down ever since the board's inspector general turned up evidence of leaks that had occurred while he was serving as agency counsel last year. In a pair of reports issued earlier this year, investigators said Flynn violated the board's ethical code by sharing "the most confidential of Agency information" with two former board members. The information passed on included case lists and statuses, as well as the preliminary votes and internal deliberations of board members.
One alleged recipient of the leaks was Peter Schaumber, a former NLRB board chairman, who had served as an adviser on labor issues to GOP presidential hopeful Mitt Romney until the Flynn probe surfaced. According to the Romney campaign, Schaumber stepped down from his role advising Romney in December, roughly about the time when officials informed Flynn that he was being investigated. The other recipient named by the inspector general was former NLRB board member Peter Kirsanow.
It still isn't clear what Flynn had to gain directly by sharing board information with Schaumber and Kirsanow, as the reports indicated no clear quid pro quo. But the labor board places a high priority on discretion and procedure, which the inspector general found Flynn had repeatedly violated.
Flynn also brought more attention to the labor board at a time when its operations had become already politicized by Washington lawmakers. In the wake of the board's issuing some rules and decisions that were beneficial to labor, Republicans and business groups have assailed the labor board during Obama's tenure as being overly friendly to unions. But the Flynn investigation allowed Democratic lawmakers and labor groups to call for the resignation of a sitting conservative seen as an ally of businesses and Republicans.
Richard Trumka, president of the AFL-CIO, called for Flynn's resignation in March, claiming that his "unethical practices are unprecedented and indefensible." He added, "The Department of Justice should quickly investigate and bring criminal charges if violations are found."
Sen. Tom Harkin (D-Iowa), an ally of labor groups and a close observer of the board, earlier this month issued perhaps the strongest words on the topic yet. Flynn has a "moral imperative that should compel you to resign from your position," Harkin said. "Your failure do so to date serves as additional evidence that you lack the character and judgment to serve as a Member of the NLRB."
Flynn previously had served as chief counsel to Schaumber as well as Brian Hayes, a former board member. Prior to his service on the board, Flynn worked on labor and employment issues for the law firm of Crowell & Moring LLP.
According to the NLRB, Flynn's resignation will become effective on July 24. NLRB Chairman Mark Gaston Pearce told board employees of the resignation over the weekend and thanked them for their "hard work and commitment to excellence through even the most difficult circumstances."
Popular in the Community