Several decades ago, Tererai Trent was a little girl growing up in a remote village in Zimbabwe. Raised in a hut, she had no running water, no electricity and little hope for the future. While the boys in Tererai's community were sent to school and encouraged to learn, the girls were pushed toward marriage and frequently prevented from pursuing an education.
On the surface, it seemed as if Tererai's path was set, but that wasn't the case -- in fact, far from it.
Desperate to learn, this little girl secretly did her brother's homework and taught herself to read and write from his books. Her father eventually allowed her to go to school, but Tererai only attended two terms before she was married off. She was 11 years old.
By the time she was 18, Tererai was already a mother of three. Yet, her passion for education never went away.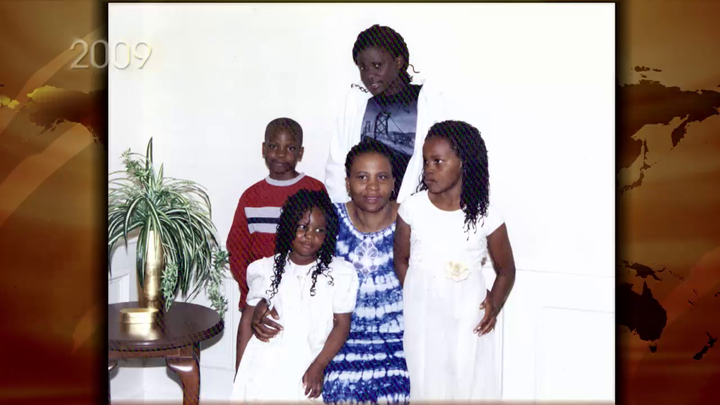 When Tererai was 20, her mother encouraged her to write her dreams on a piece of paper. She did as instructed, placing the paper in a scrap of tin and burying it under a rock in the pasture where she used to herd cattle.
A few years later, Tererai began making her dreams a reality. First, she achieved dream number one, moving to the United States with her then-husband and children. Three years after that, she accomplished dream number two: earning a bachelor's degree in agricultural education. In 2003, Tererai achieved dream number three -- obtaining her master's degree -- followed by her ultimate goal in 2009, earning her doctorate.
After every achievement, Tererai returned home to Zimbabwe, unearthed her tin of dreams and checked off each goal she accomplished, one by one.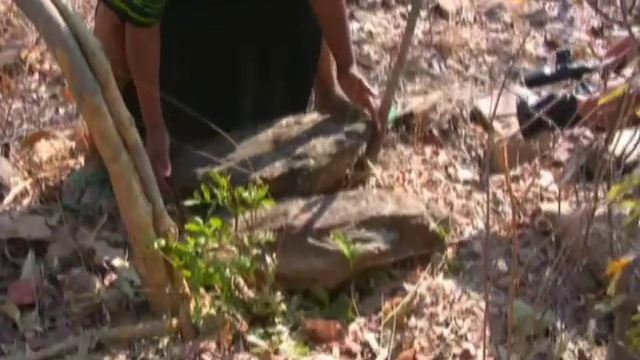 "I feel I need to give back," Tererai said back then. "I need to build a school in my village, so that the same girls I see today, they don't have to go through what I did go through."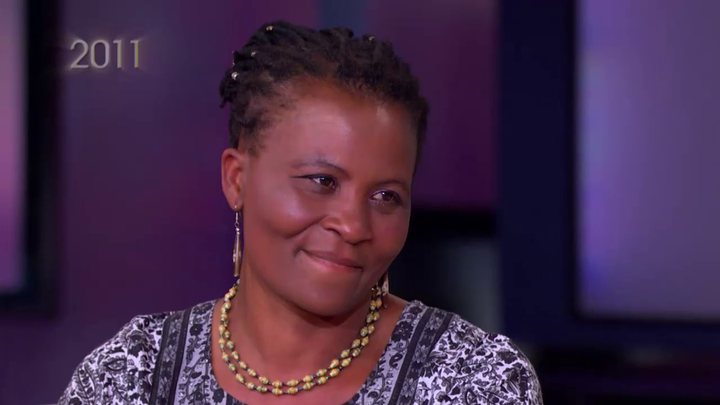 To Tererai's complete shock, Oprah pledged to help make this dream come true, donating $1.5 million to the cause.
"Oh, my goodness, we have 1,200 kids attending school," she says.
These children not only have desks, supplies and programs like early childhood development, but they also have a support system of adults dedicated to making sure the school remains a clean and safe place in which everyone can learn.
"Today, you'll find parents, you'll find community. They're cleaning the windows, they're making sure that the kids have a safe environment," Tererai says. "We even have some of the community members saying, 'Maybe I can also read.'"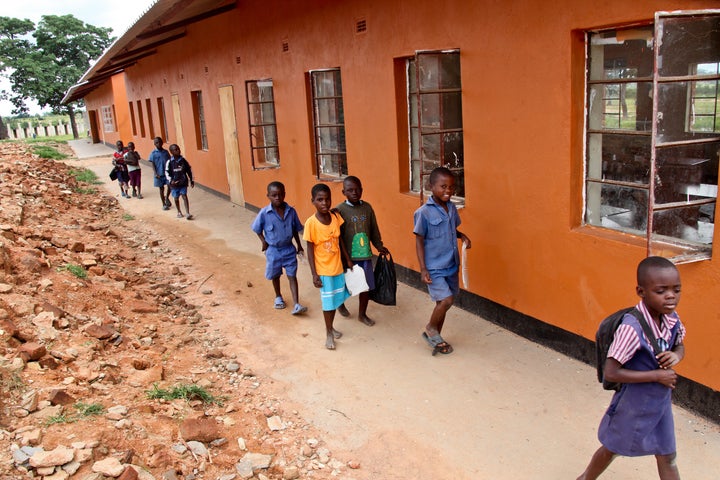 Tererai is incredibly proud of these children, just as she's in awe of what her own children have been able to accomplish, from her daughter's work toward a biomedical engineering degree at Western Michigan University to her son's pursuit of both biology and music.
"To think that I get to see the results of my believing, in my own lifetime, what else can I ask for?" Tererai says.
PHOTO GALLERY
QUIZ: How Well Do You Know 'The Oprah Winfrey Show'?
REAL LIFE. REAL NEWS. REAL VOICES.
Help us tell more of the stories that matter from voices that too often remain unheard.