An Ohio lawmaker opened up about how she had an abortion after becoming pregnant from rape on the state House floor Wednesday during a debate over a "heartbeat bill," which would outlaw abortions once a fetal heartbeat can be detected.
"You don't respect my reason, my rape, my abortion, and I guarantee you there are other women who should stand up with me and be courageous enough to speak that voice," Ohio Rep. Teresa Fedor (D-Toledo) said Wednesday, according to the Toledo Blade. "What you're doing is so fundamentally inhuman, unconstitutional, and I've sat here too long."
"I dare you to walk in my shoes," Fedor also said. "This debate is purely political. I understand your story, but you don't understand mine. I'm grateful for that freedom. It is a personal decision, and how dare government get into my business."
Fedor is not the first lawmaker to share a personal story during debate over an abortion bill. In April 2013, then-Nevada state Assemblywoman Lucy Flores (D) received death threats after she spoke about an abortion she had as a teenager during a hearing on a sex education bill. Former Michigan Senate Minority Leader Gretchen Whitmer (D) revealed she had been raped during debate over a controversial bill restricting abortion insurance.
Watch a video of Fedor's remarks above, from the Toledo Blade.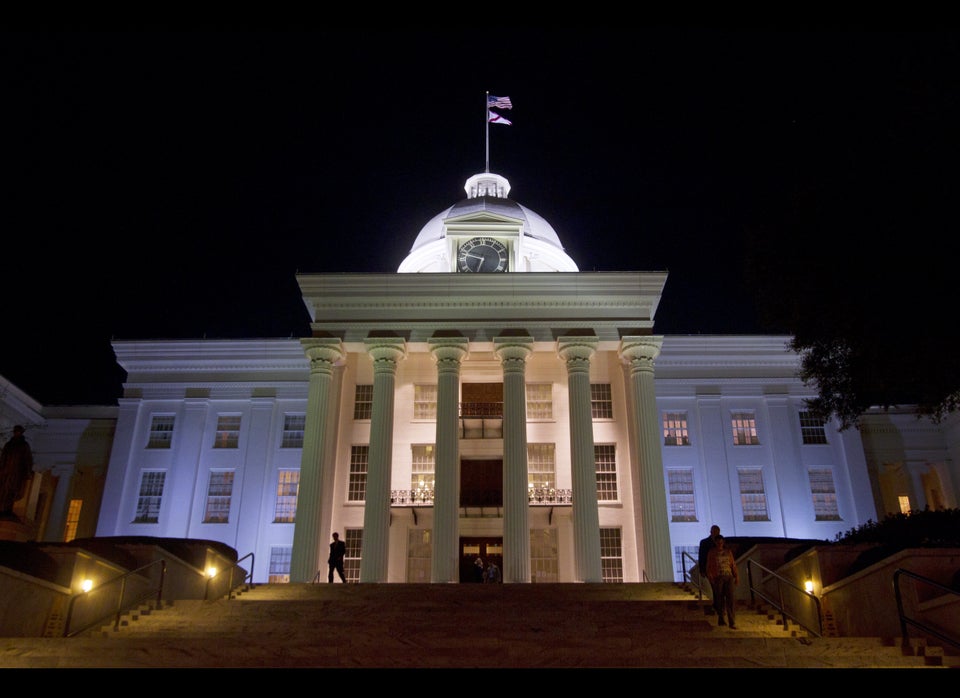 U.S. State Capitol Buildings
Popular in the Community