 She may be one of the least popular cast members of the "Real Housewives" franchise, but now Teresa Giudice is disputing her sister-in-law's accusation that Giudice attacked her, saying it was the other way around.
"I usually don't comment on stories about me, but I cannot ignore Melissa Marco's vicious lie that I assaulted her at my own children's birthday party while she was holding my baby nephew," says Giudice. "It is completely untrue in every way. To make such a horrible accusation that involves our children is beyond despicable and speaks to her true character."
Melissa recently did a round of interviews, including an Us Weekly cover and an appearance on Wendy Williams' show, where she had some tough criticism for Giudice. However, Giudice and her friends refuse to remain silent over accusations that she "roughed up" anyone.
"This supposedly happened at Gia and Milania's very big, very public joint birthday party in January," a friend of Giudice tells me. "The party was at Space Odyssey, owned by Elvira Grau, who was with Teresa the entire time. Elvira has publicly tweeted that it's untrue. It was a very public party with a hired photographer there. No one saw them do anything but talk. They didn't even hug because Melissa was holding her baby, so Teresa just kissed the baby. If anything had happened, why didn't Melissa immediately go to the press about it then? She puts every other little complaint on Twitter. Nothing."
In what is expected to be the most dramatic "Real Housewives" reunion of all time, viewers will get to see for themselves how bad things have gotten between these two family members.
"Melissa lost it at the reunion and put her hands on Teresa," one Bravo insider tells me. "Teresa started yelling that she was going to 'sue' Melissa, but has not taken any legal action yet."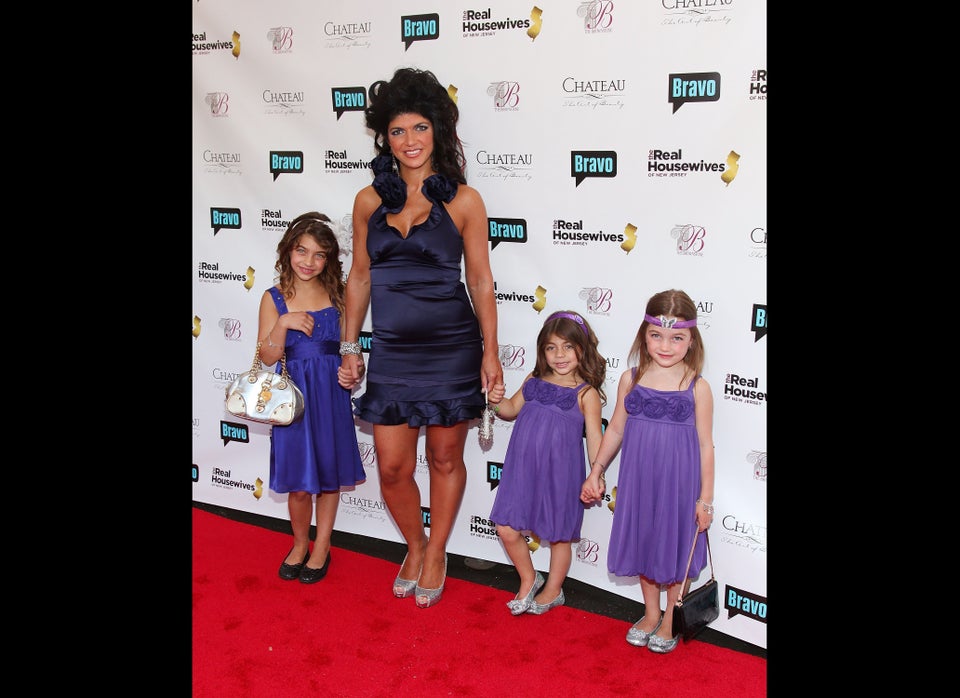 The Real Housewives of Bravo
Related
Popular in the Community