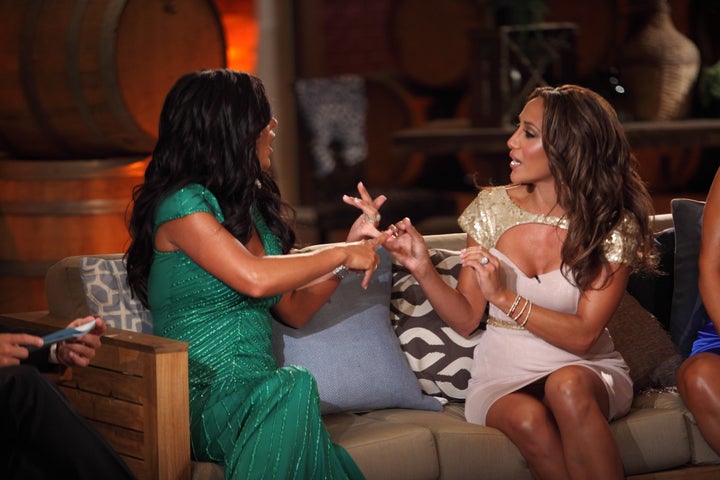 Could Teresa Giudice really be innocent for revealing her sister-in-law's alleged stripper past?
But Kim DePaola, who repeatedly appears on the Bravo reality show, is confessing that she was behind the stripping confrontation in the "Real Housewives of New Jersey" finale at the fashion show for her store Posche.
In an exclusive interview with Star magazine (via Radar), Kim D., as she's called on "Real Housewives," said, "Did I know what I was getting us into? Yes. Did Teresa? Not at all ... I know for a fact Melissa worked at Lookers [Gentlemen's Club in Elizabeth, NJ] and was a dancer."
The stripping started in the Season 4 finale when Teresa pulled Melissa aside at the Posche fashion show to ask how she knew Angelo Vrohidis, a man who told Teresa and Kim D. earlier in the day at a hair salon that Melissa once danced for him at a gentlemen's club. Melissa said she was a bartender for a week at the establishment, but that wasn't the end of the story.
Melissa's husband soon arrived and fellow "Housewives" star Jacqueline Laurita hinted to Melissa that Teresa set her up after Jacqueline started receiving texts from a mutual friend stating such. That's when the s--- hit the fan.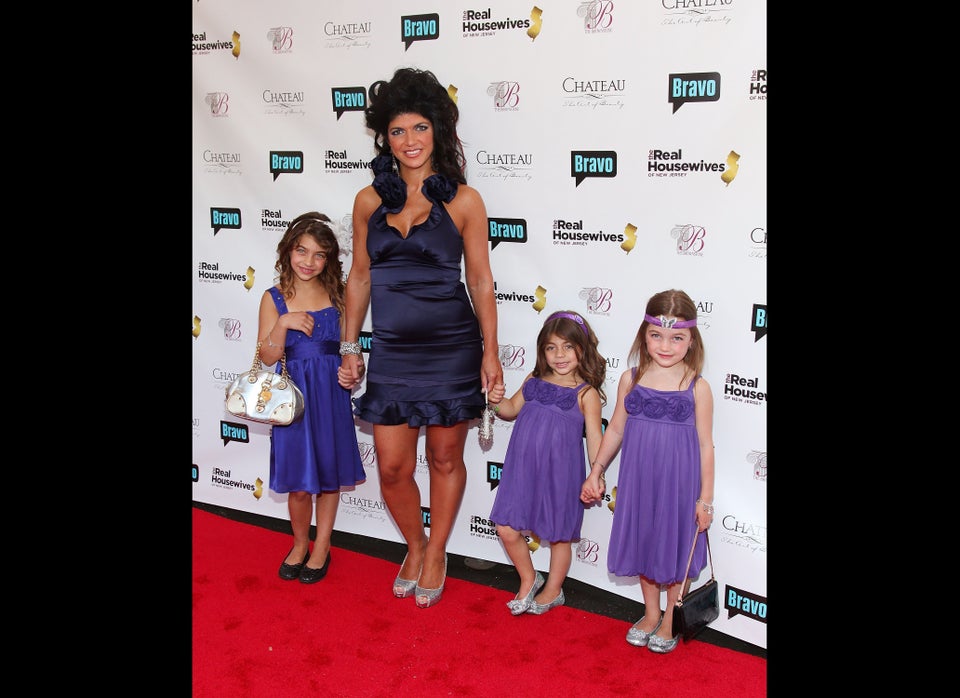 The Real Housewives of Bravo
Popular in the Community