The Giudices appeared before U.S. District Court Judge Esther Salas at federal court in Newark, New Jersey, at 10 a.m. to hear the final verdict in the fraud case brought against them by the federal government last year.
The prosecutor said this represents a "pattern of deception, dishonesty and concealment" and that the couple was "not transparent in the least; this concealment is intentional."
Before the sentencing, Teresa allegedly filed legal documents to argue for no jail time, TMZ reported. She cited their four daughters and her prior community service as reasons she shouldn't go behind bars. She also took a jab at Bravo, claiming the network's portrayal of her is "little more than a carefully crafted fiction, engineered by Bravo TV through scripted lines and clever editing."
Last July, the Giudices were indicted on 39 counts including conspiracy to commit mail and wire fraud, bank fraud, making false statements on loan applications and bankruptcy fraud. The incidents occurred between September 2001 and September 2008. They were accused of filing fraudulent paperwork to obtain some $5 million in mortgages and construction loans and then hiding their assets during a 2009 bankruptcy petition. Joe also failed to file tax returns between 2004 and 2008 on income of more than $990,000.
The Giudices listed their Towaco mansion for $3.99 million in September. The 10,000-square-foot home sits on three and a half acres of land and features six bedrooms, five and a half bathrooms, double Cinderella staircases, a master bedroom with three walk-in closets and a five-car garage.
Before You Go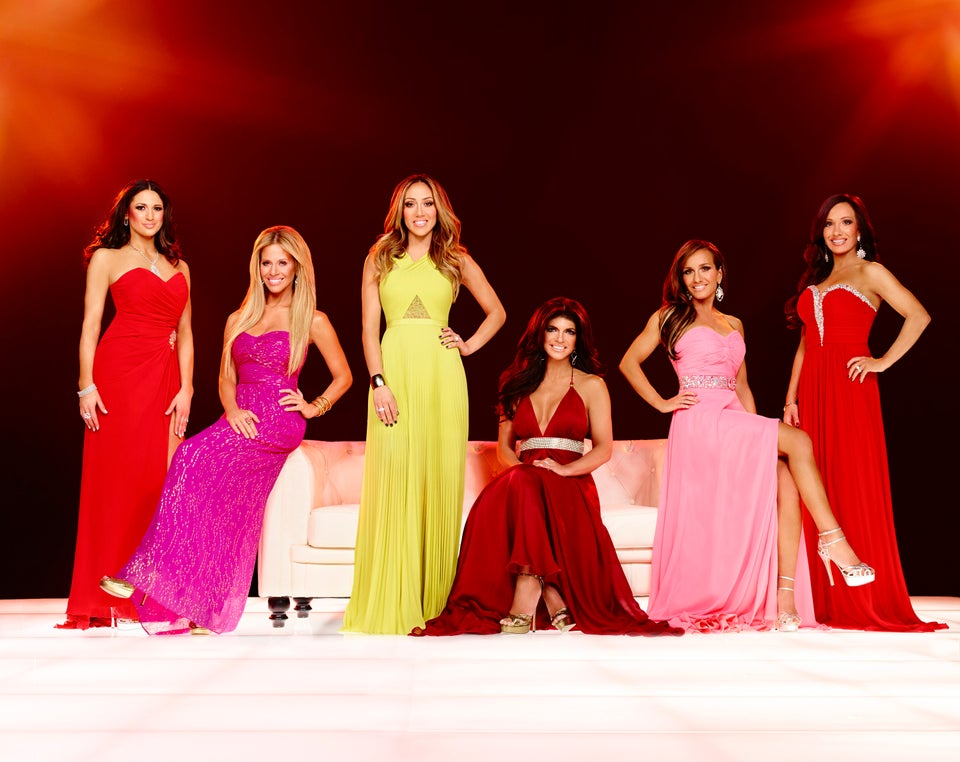 Real Housewives of New Jersey