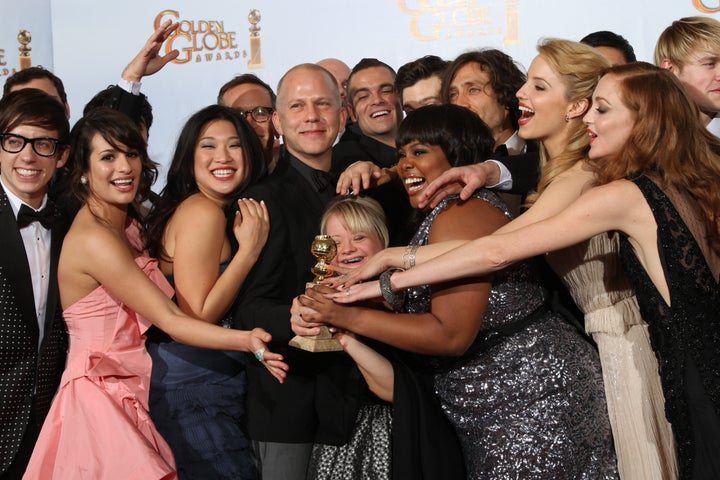 How woud you react if the producers of your favorite show used one of your ideas but never gave you credit for it?
Because that's exactly what a Florida teen claims happened to her.
She told the station, that while outside the venue she asked a security guard to give a letter she had written to actor Cory Monteith. In a what might be the strangest part of the story, the security gaurd actually did give the star the letter and when Monteith came out to meet the crowd, Musumeci says he told her had "gotten the letter and that he loved it and he had read it."
Flashforward many months later to Musumeci watching the May 3rd episode of "Glee" which opened with actress Heather Morris' character Britney hosting a web show called "Fondue For Two."
Musumeci claims that in the letter she sent to Cory Monteith, she described her own webshow she was writing and planning to air on YouTube called "Fondue For Two."
The "Glee" fan who was more gleeful than upset with the discovery does admit, "I would love a little recognition but I don't want to get them in trouble," she told WSVN News.
According to the news station, Musumeci is legally owed nothing from the show, but it seems a little strange that Fox only sent the fan an autographed copy of the "Glee" script, delivered by the WSVN once the station began working on the story.
Popular in the Community