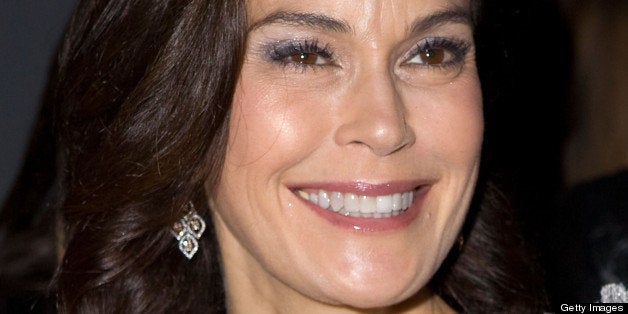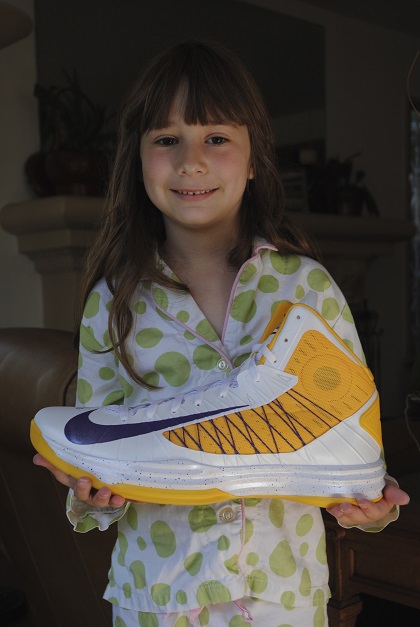 Everybody loves a good yard sale. And when it involves a bunch of celebrities cleaning out their closets and cupboards to benefit a children's charity, it becomes a great yard sale! And thus we have Teri Hatcher's Third Annual Celebrity Yard Sale on Saturday April 27, to benefit the Juvenile Arthritis Association.
Of course, this being Hollywood and all, it's not just a bunch of stuff on someone's front lawn, but rather a festive event on The Green at the posh and trendy Americana at Brand in Glendale, California. While folks browse through endless treasures donated by a long roster of familiar names, they'll be serenaded by local indie bands, refreshed by treats and beverages, entertained by children's activities and tempted by the offerings of a few high-end vendors.
"Everyone loves going through other people's things, even me!" notes host and organizer Teri Hatcher, of Desperate Housewives fame. "I've been having so much fun going through the items that my celebrity friends have graciously donated. Ellen Degeneres gave such cute clothes, and they are so Ellen! There are rare and unique things too, like a hand-drawn cartoon on a white t-shirt by Chevy Chase, and Al Pacino's personal photos from the sets of Scarface and The Godfather."
The sale's wares will run the gamut from home (a Tiffany decanter set that belonged to Dick Clark) to sports (an enormous signed shoe from Laker Pau Gasol) to red carpet (a one-of-a-kind Monique L'Huillier gown worn to the Academy Awards by Willow Bay). The donor list reads like a Who's Who of Hollywood -- Penny Marshall, Ray Romano, Carrie Fisher, Vanessa Williams, Julie Bowen, Camryn Manheim, Katey Sagal, Jason Alexander, Jimmy Kimmel and more.
And yes, Teri notes, it will be a real yard sale. "Frankly part of the fun is the haggling! We expect bartering, and you may even end up bargaining me down on the price of something. I'm a big softy, but it's for a great cause, so I may have to hold my ground and not let you have that Barbie for less than five dollars."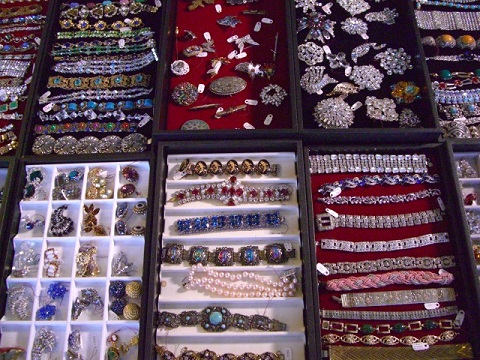 For those who need a further shopping fix, a few select vendors will offer goodies ranging from artworks to vintage costume jewelry to unique t-shirts. And spending like there's no tomorrow is not only justified on this sunny day but admirable -- because it all benefits a truly worthy cause. Besides, your favorite TV star may be browsing right beside you.
In the end it's all about the total experience, says Teri. "To me it combines so many wonderful elements -- the outdoors, yard sale treasure hunting vibes, music, food, and just love." And she adds, "Mostly I hope people will just come share a beautiful day with me on the lawn at the Americana and know that they gave to a good cause, and walk away with a good feeling inside."
Note: Tickets may be purchased in advance on the JAA website.
Calling all HuffPost superfans!
Sign up for membership to become a founding member and help shape HuffPost's next chapter