A former employee at a Christian college has enlisted the help of high-profile attorney Gloria Allred to sue a California school that allegedly fired her for engaging in premarital sex, NBC's "Today" reports. In a bizarre twist, the school reportedly went on to offer the pregnant woman's job to her then-fiance.
Teri James, 29, told the news outlet that she did sign a two-page contract with San Diego Christian College that included a provision agreeing not to engage in "sexually immoral behavior including premarital sex."
"I needed a job in this economy and so I never thought that anything would happen," James explained to "Today."
But James said she was humiliated after being pulled into her supervisor's office last fall, where she was asked if she was pregnant and then was let go. After James lost her job, she claims the school offered a position to her now-husband, even though they were aware he'd had sex before getting married, too.
During a news conference featured in a KTLA report, James said she felt she was treated unfairly.
Legal clashes involving teachers at religious schools who've been fired for pre-marital sex are not entirely uncommon.
Last year in Florida, an appeals court ruled that a teacher's case would be moving to trial after the judges decided the school might have fired the womannot because she admitted to getting pregnant while unmarried, but because they didn't want to find a replacement for her during while she'd be on maternity leave, according to Reuters.
The legal waters can get murky, though, when contracts between teachers and religious schools are involved.
"This is not the classic pregnancy discrimination case in which pretexts must be evaluated and discriminatory intent must be divined," the school's attorneys wrote, according to Cincinnati.com.
Some teachers, on the other hand, have decided to leave religiously affiliated schools rather than agree to lifestyle contracts.
Related
Before You Go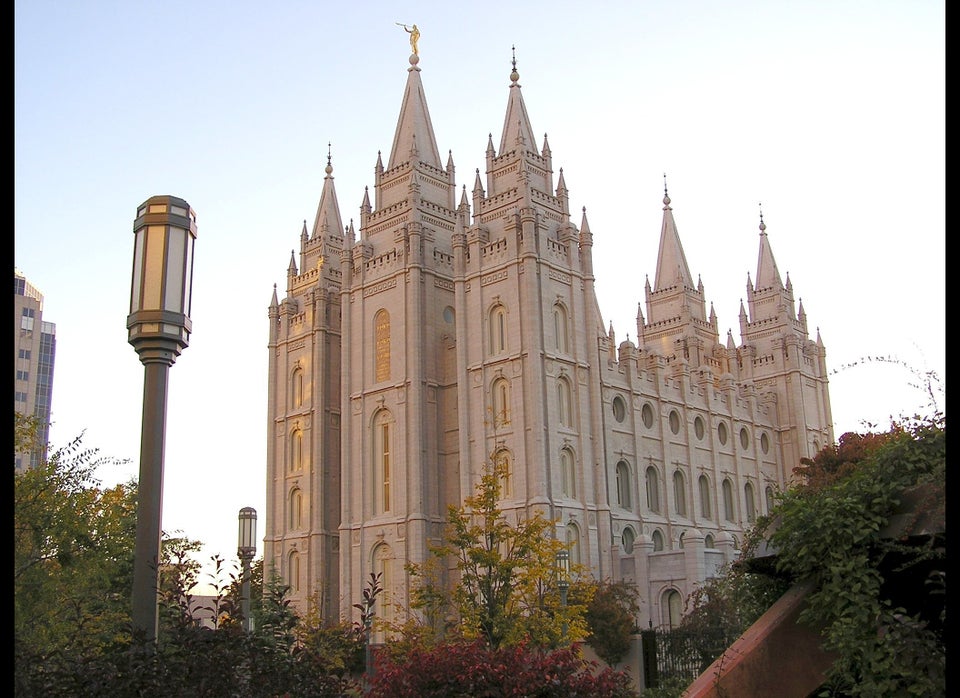 Most and Least Christian Cities
Popular in the Community