Last week, "Terms And Conditions May Apply," a documentary about internet privacy, was released in select theaters. According to the Agence France-Presse, the film contains an uncomfortable clip of Cullen Hoback, the documentary's filmmaker and director, confronting Zuckerberg.
"Do you still think privacy is dead? What are your real thoughts on privacy?" the director asks Zuckerberg outside the CEO's California home.
"Are you guys recording?" Zuckerberg replies. "Will you please not?"
Hoback turns off his video camera and Zuckerberg relaxes -- unaware that Hoback continues to film with an additional camera hidden in his glasses. Zuckerberg eventually asks Hoback to connect with the Facebook's public relations department.
"I just wanted him to say, 'Look, I don't want you to record me,' and I wanted to say, 'Look, I don't want you to record us.'"
Hoback's documentary has met with rave reviews, garnering an 86 percent "fresh" rating on film review aggregator Rotten Tomatoes and appellations from top critics like "quietly blistering" and "spirited."
The movie likely benefits from fortuitous timing: Its release coincides with continuing fallout from the revelations provided by former National Security Agency employee Edward Snowden that the U.S. government, with the help of big tech companies including Facebook, collected millions of Americans' digital information.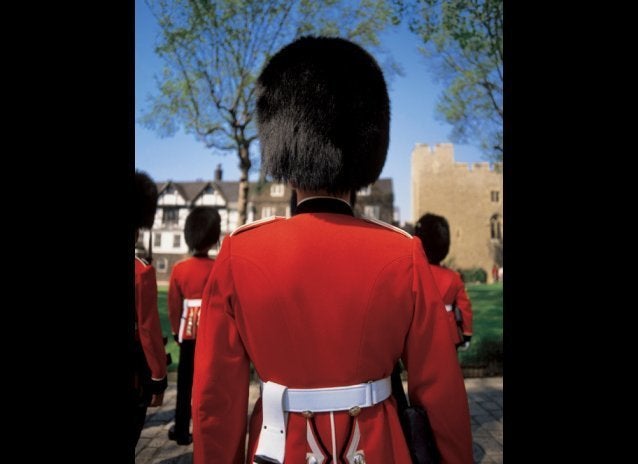 Fired Over Facebook: 10 Posts That Got People