The Transition's creators have dubbed the two-seater vehicle a "roadable aircraft:" it can drive on any surface, and, thanks to its foldable wings, can transform into a personal airplane. It can fly at a speed of 115 MPH and has a 460-mile range. As the Telegraph notes, it "requires a 1,700-foot (one-third of a mile) runway to take off and can fit in a standard garage." The "flying car" is expected to retail for $194,000.
As AutoBlog explains, the Transition has just received special approval from US air authorities:
The FAA has just awarded the Terrafugia Transition an exemption which will allow the 1,440-pound car/aircraft hybrid to fly under a "light sport" designation, even though it hits the scales at a hefty 120 lbs. more than the rules allow. A light sport pilot license only requires 20 hours of seat time - far less than what a full license would demand.
CNET likens the Terrafugia Transition to a "Volkswagen Beetle in the belly of a carp." Think so? See for yourself in the pictures and video of the "flying car" below.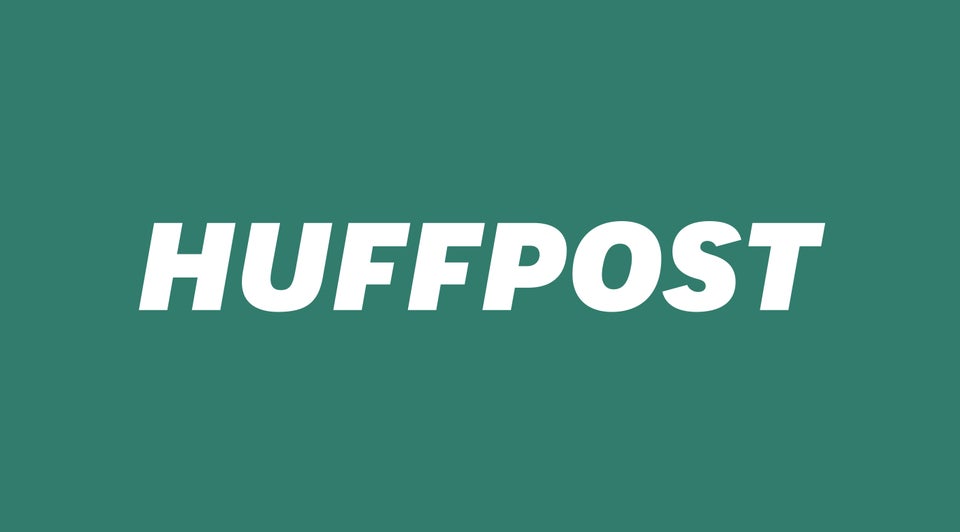 Terrafugia Transition
Related
Popular in the Community