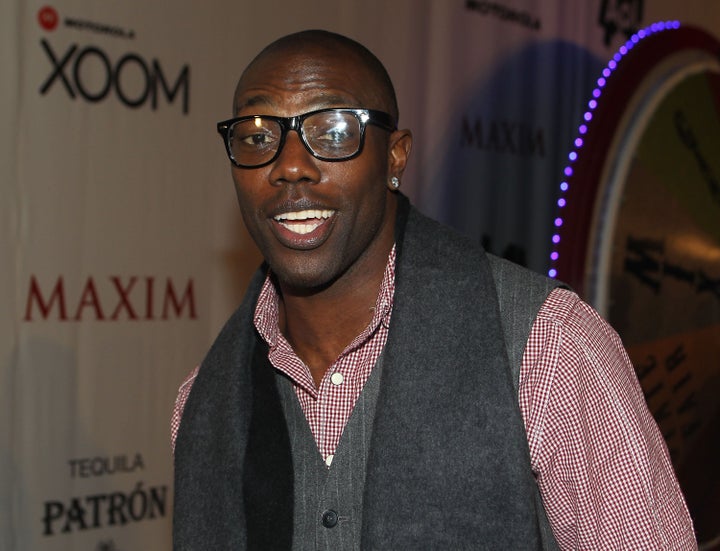 It turns out former Philadelphia Eagles route runner Terrell Owens has more to worry about than his injured knee. Owens has been on injured reserve since December 2010 and filming his reality series, The T.O. Show, while recovering from surgery to repair a torn ACL.
In last night's episode, Owens revealed that while the NFL lockout was underway he faced financial troubles, including child support and multiple real estate investments, despite a history of wise spending and good credit. "Football season is on a standstill, so I have no income at this point. None. On top of that, you're talking about the mortgage of all the real estate that I do have. And on top of that, child support," he said. Owens signed a deal last year with the Cincinnati Bengals reportedly worth $4 million ($2 million in base salary, $2 million in incentives).
WATCH
: T.O. explains his money issues.
Popular in the Community