Throughout his NFL career, Terrell Owens has never shied away from the spotlight, using the media to raise his profile (and his pay) whenever possible. On Tuesday, the ongoing T.O. drama took a sad turn, as the six-time Pro Bowl wide receiver appeared on the Dr. Phil show with three of the four women with whom he has children. Owens, a father of four, came under fire from host Dr. Phil McGraw -- who mediated the session -- and the three women. Each of the women revealed Owens' failures as a parent as well as his problems keeping up on monthly child-support payments, which Owens claimed had been upwards of $45,000 per month at one time.
WATCH: More From Terrell Owens' Appearance On Dr. Phil:
One woman claimed that Owens had only seen their daughter 12 times, and has never even sent her a Christmas gift. Another accused him of exploiting his son for publicity reasons, as well as not contacting him for over a year. T.O. blamed the struggle and disconnect with his children on a hectic work schedule.
Related
Before You Go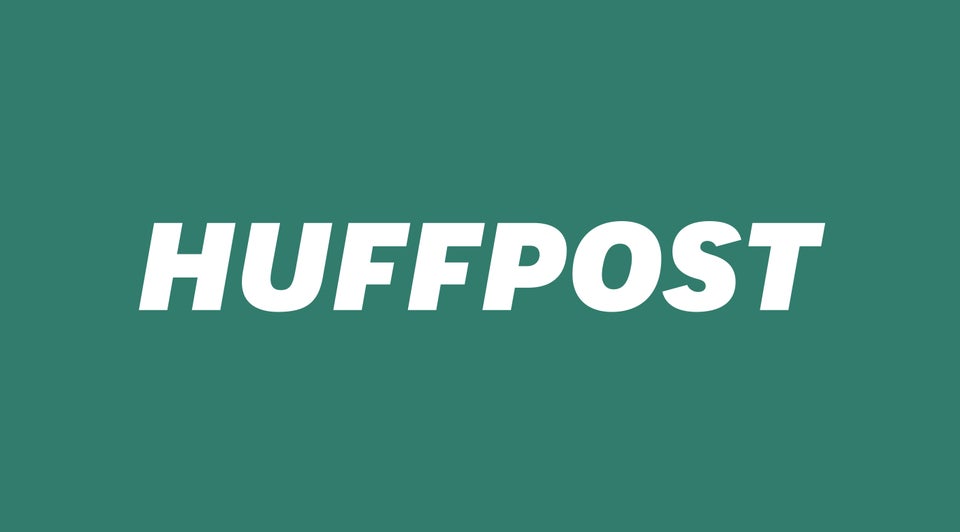 Terrell Owens Drama
Popular in the Community