But is he wanted? It sure doesn't seem like it.
On Tuesday, Owens' agent Drew Rosenhaus orchestrated together a personal workout for the 37-year-old wide receiver at a high school outside of Los Angeles. The NFL Network was there to cover it. ESPN's Rachel Nichols and Hall of Famer Jerry Rice were there as well. But Owens -- who put his impressive physique on display as he worked out shirtless -- didn't have nearly as much luck luring scouts as he did with media members, as there was not a single representative from an NFL team was in attendance.
"It's not a problem. I feel confident," he said when asked what he thinks about how no scouts showed up. "God has put me in a situation to be here today to show people that with hard work, you can come back from anything. Again, I don't need all 32 teams out there regardless if there were none here. I just need one."
Is it possible that the entire NFL has finally had it with Owens. Bill Reiter of Fox Sports seems to think so, writing that he "is officially a joke."
It's also possible that teams feel they haven more than enough film on the likely Hall of Fame and opted to steer clear of yet another media circus with Rosenhaus as the ringmaster and Owens as the loosed lion.
Although Owens has proclaimed himself ready to play, will he be ready to call it quits on a Hall of Fame career if no one comes calling?
Here are several other memorable moments when T.O. has commanded the spotlight.
Before You Go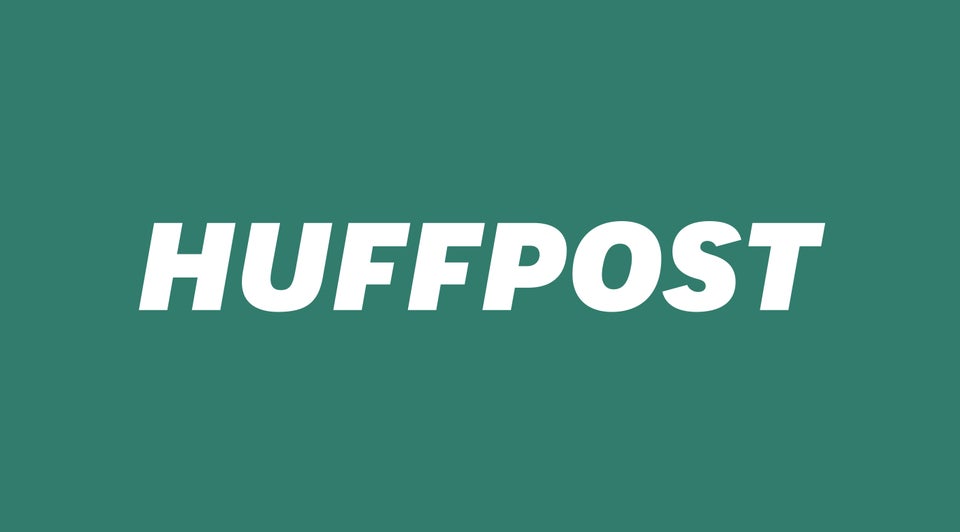 Terrell Owens Drama
Popular in the Community