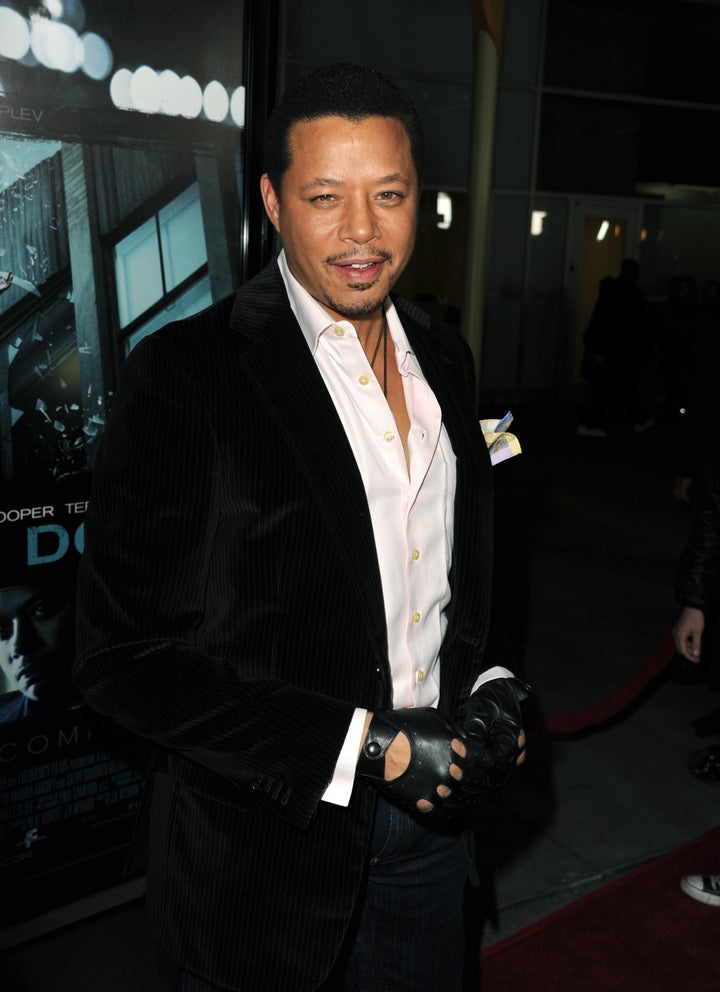 Fun fact: Terrence Howard was the highest paid actor in the cast of 2008's "Iron Man," reportedly earning more money than even star Robert Downey Jr. When it came time to make "Iron Man 2," Marvel Studios decided to renegotiate Howard's deal, in part because of that salary disparity and in part because director Jon Favreau was apparently unhappy with his performance in the first film. Howard wouldn't budge, the two parties went their separate ways and Don Cheadle replaced the "Hustle and Flow" star in "Iron Man 2" as James Rhodes.
Now, during press rounds for Howard's latest film, "Dead Man Down," Howard has opened up about the Marvel experience.
"I love the fact that 'Iron Man' put me on a world stage and tested my strength of character," Howard said (translation via Nerd Reactor). "I chose not to fight back, not to deal with the allegations, but to continue forward and do what I had to do. I had to start all over: went from making $6 million a movie, back to $60 thousand a movie. But as long as you don't give up you are able ... I'll make $20 million soon. Because I have learned the lessons of yesterday."
The recent comments are a change for Howard, who seemed at peace with the split in 2010.
"Despite the customary idea or thought that there's some controversy, it was a wonderful split and I know that they've done well," Howard told E! Online in May of 2010. "Robert Downey Jr. was born to play that part and it was wonderful that that part has given him the stature that he was supposed to hold before."
Howard also alluded to the fact that he was still in contact with Marvel. "Marvel and I are now talking about doing some other things. And Don Cheadle wanted to play that part before I wanted to play it, so everything is very well," he said.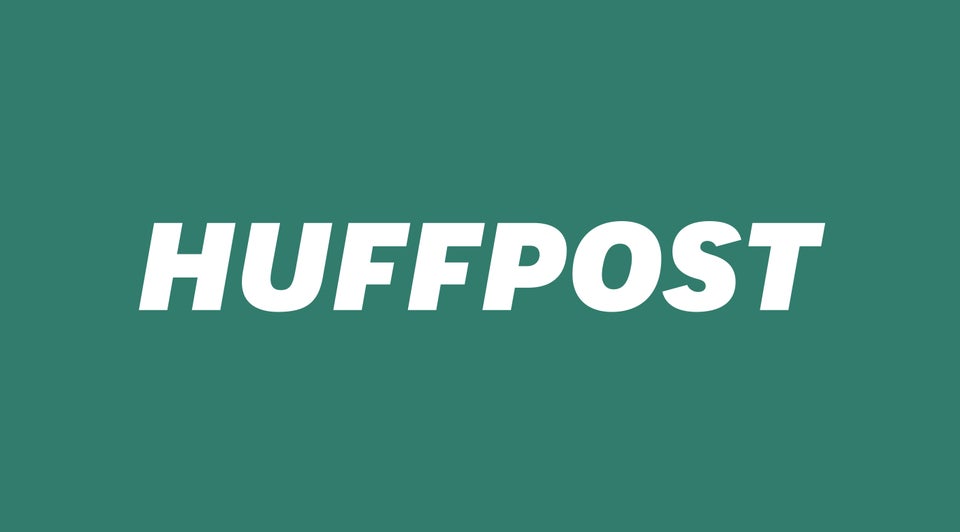 Iron Man Clips
Popular in the Community