Twitter can't leave Terrence Howard alone, mayne.
What started out as a request for someone to "photoshop Terrence Howard as a Jedi" has turned into the latest viral meme. After Twitter user @ChuckDSays shared the photo he created, user @FlowsAndolini turned it into a meme riffing off of Howard's character in "Hustle & Flow," who says "mayne" just about every other second throughout the movie.
Since Dec. 7, folks have been having a little fun throwing Howard's face and "mayne" onto different movies, show scenes and songs, including "Frozen," "Saw," and SZA's "The Weekend."
Howard himself even got in on the action. He added a few more "maynes" to the list in a video he shared on Saturday.
"Look here mayne, y'all missed "Iron Mayne," "Best Mayne," "Dead Mayne Down." That's some bulls**t," he said.
Check out more hilarious Terrence Howard memes below.
Before You Go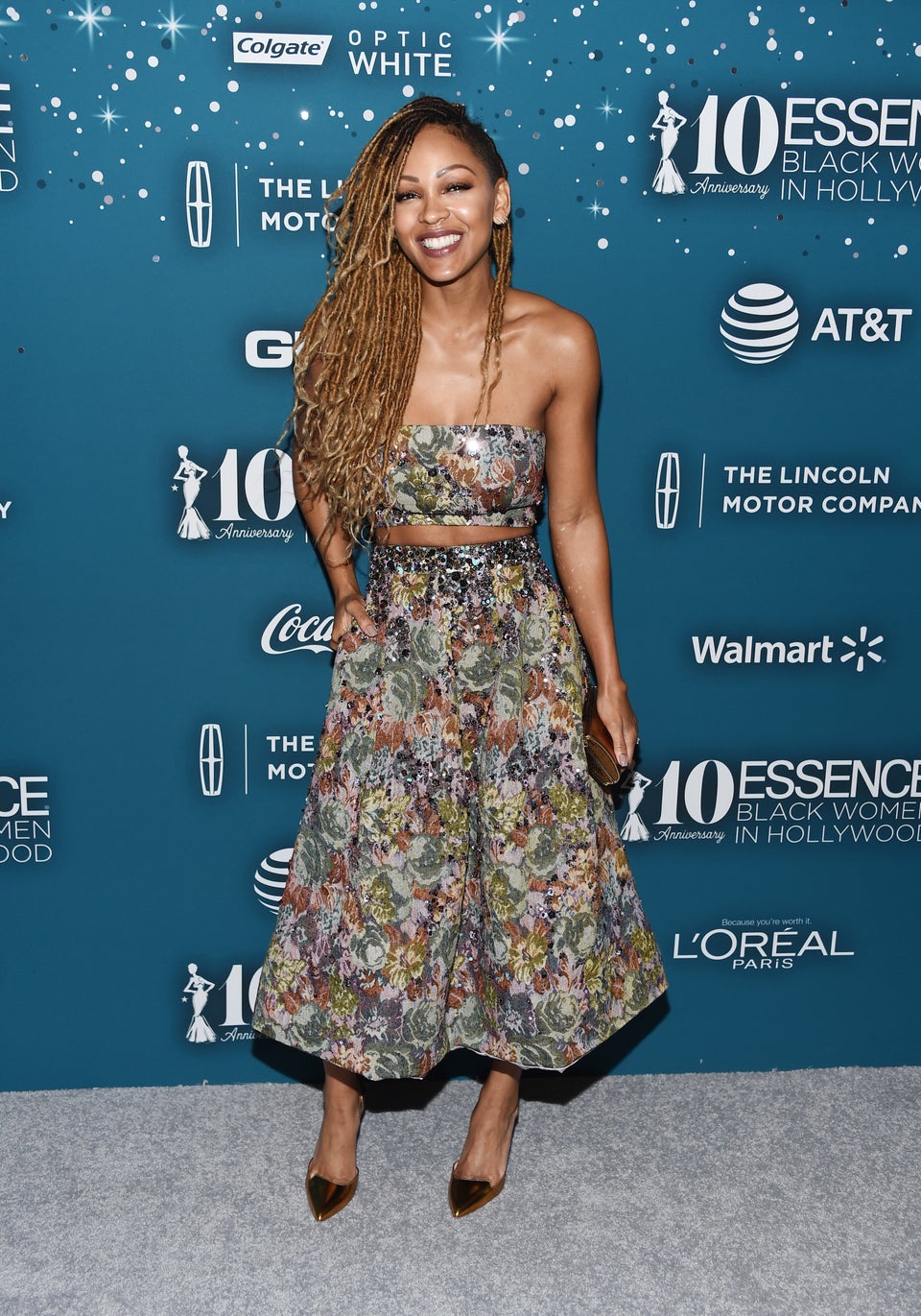 Essence Black Women In Hollywood 2017
Popular in the Community