Actor Terrence Howard has allegedly secretly wed his girlfriend after just one month of dating.
"It's another one of his outlandish moves … he only knew and/or dated her for about a month!" the source added.
Howard and his supposed new wife were spotted at the premiere of "The Best Man Holiday" in Los Angeles Nov. 5. They both were photographed wearing gold bands around their left ring fingers.
Ghent claimed Howard "sucker punched" her in the face, "grabbed" her neck and attempted to choke her multiple times during an argument in July in Costa Rica, the New York Daily News reported. "While I was on the ground, [Howard] kicked me repeatedly in the head and shoulders with strong blows," she said. "I knew I had to get away from [Howard] or he would try to kill me."
In August, a judge ordered the actor stay away from his ex. He vehemently denied the charges and said she was trying to "ruin [his] reputation and career with baseless allegations."
See Terrence and his new wife below: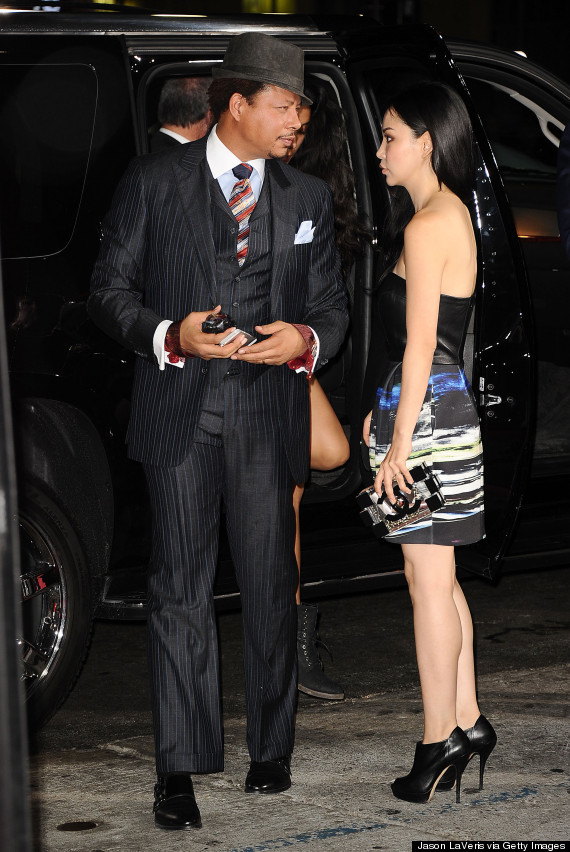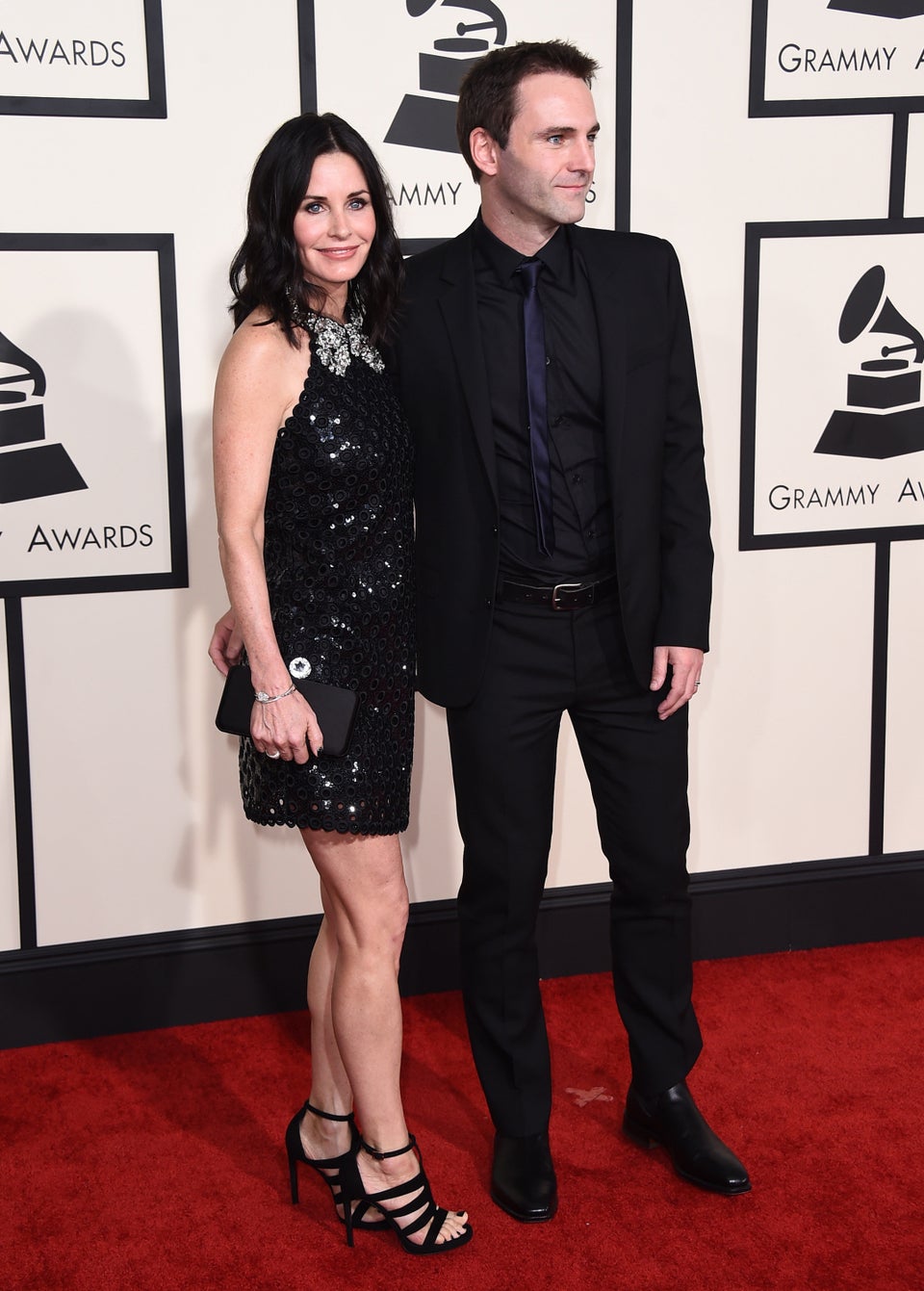 Engaged Celebrities
Popular in the Community