Three youths look skyward, happily. They're wearing heavy headscarves, decked out in beaded necklaces and painted faces. The occasion? After nearly a year of traveling in search of water, they're entering the end of the rainy season, a time for celebration among the Wodaabe people of Niger. The festival, called Gerewol, centers on a dance competition in which male participants aim to win the hearts of female onlookers. Once the music and dancing fizzles out, they return to their traditionally nomadic lifestyle until the next Gerewol.
When photographer Terri Gold, known for the infrared images she captures of tribal cultures, had the opportunity to travel to Niger during the celebration, she jumped at the chance.
"I have always had a passion to visually capture the rituals that define our lives and to create images that explore our human connections as they are formed," Gold told The Huffington Post. "I am inspired by the different ways people find meaning in their lives, and how an individual explores their existence through their traditions. I love festivals and celebrations of every kind, where people let go and are living in the moment, the unguarded moment."
Gold acknowledges her place as an outsider looking into the worlds of tribal cultures. This viewpoint is clear in the aesthetic of her works; although she began casting her photos in otherworldly, two-tone hues, she now shoots in digital, converting her photos to infrared in post-production.
"Working with infrared light adds an element of mystery, which suits the surreal sense of time when traveling to places where the customs of different millennia co-exist side by side," Gold said.
Ultimately, Gold hopes her work will remind viewers of the importance of diverse cultures and traditions, and of "the fragility of tribal cultures."
Lamenting the decline of nomadic cultures -- most recently Tibetans forced by the Chinese government to sell their herds and stake up permanently in bunkers -- Gold said, "Diversity is the greatest expression of our creativity."
CORRECTION: A previous version of this article misidentified the gender of the subjects of the photographs.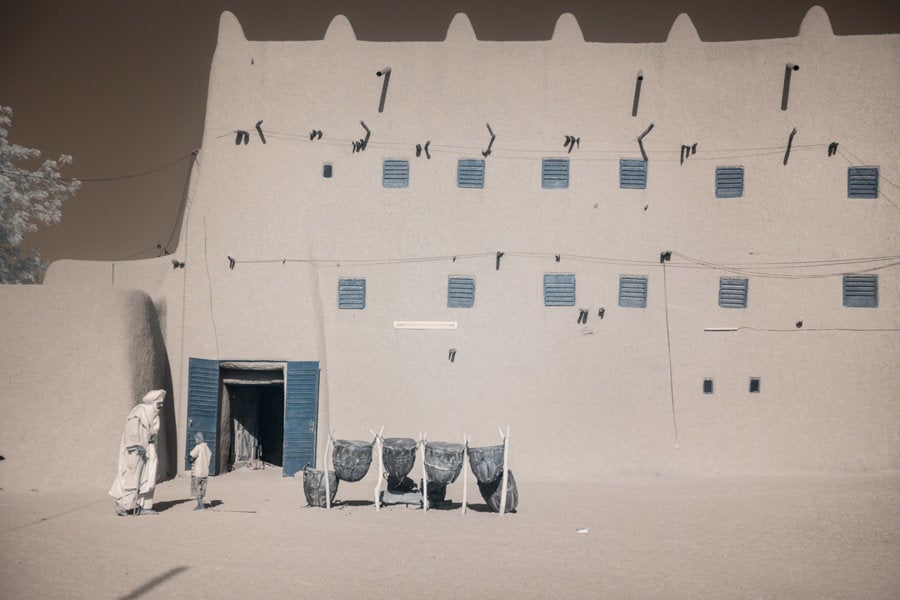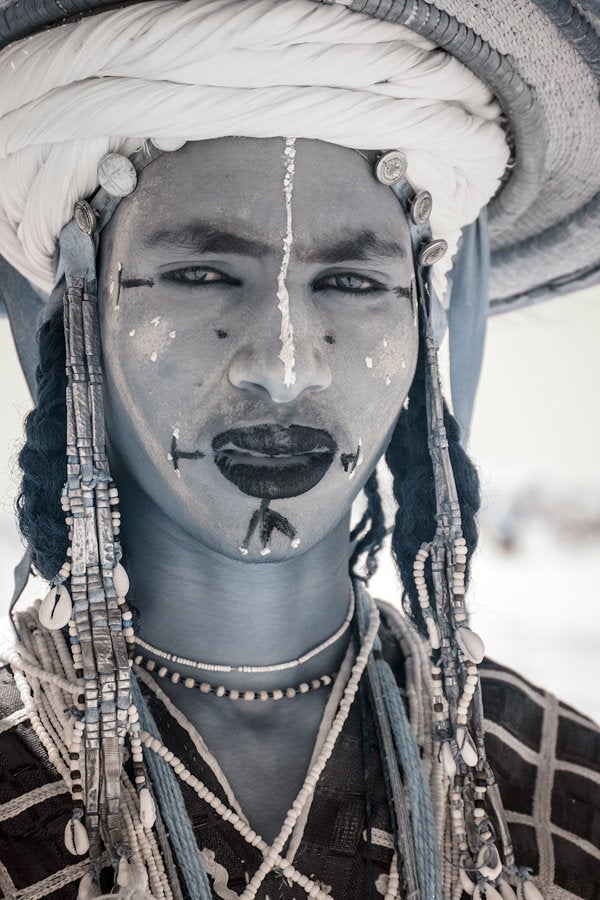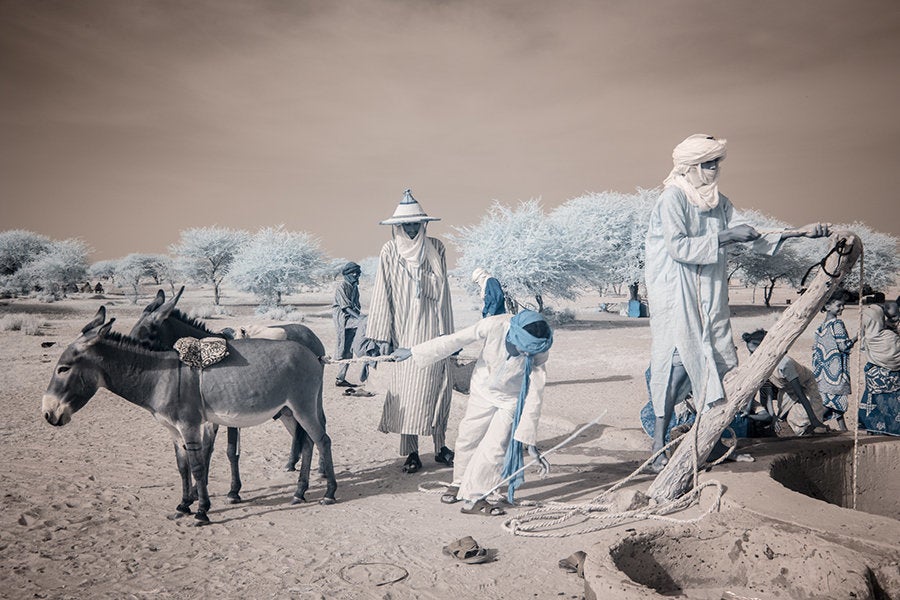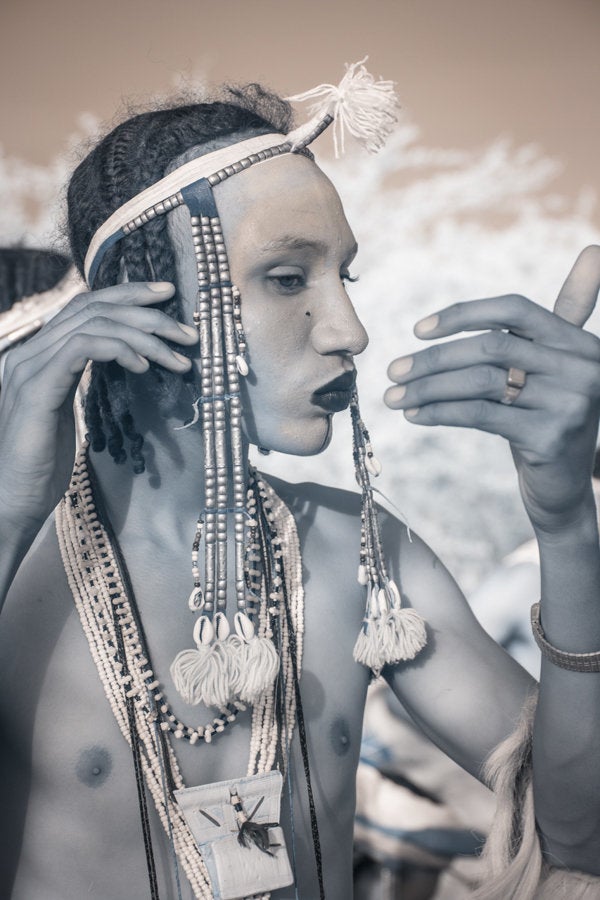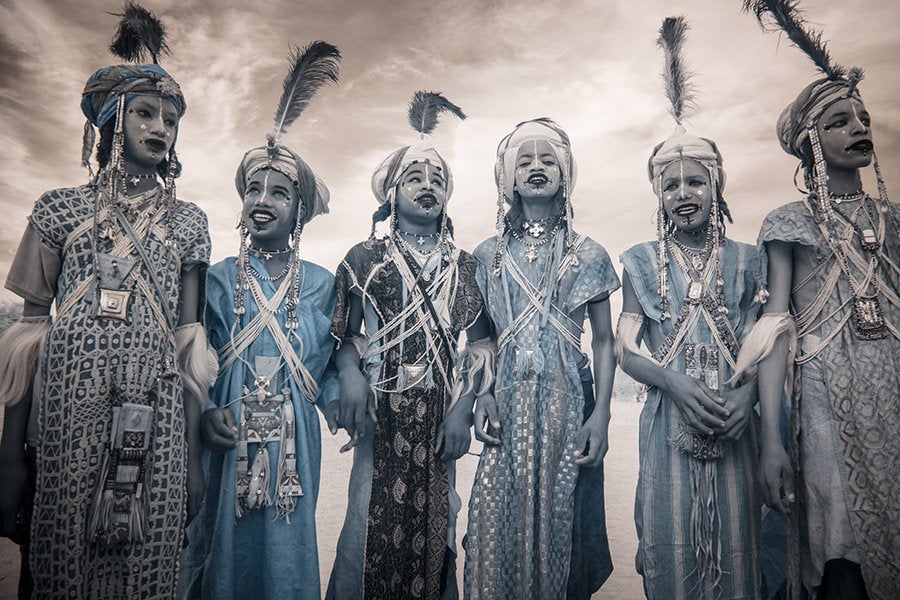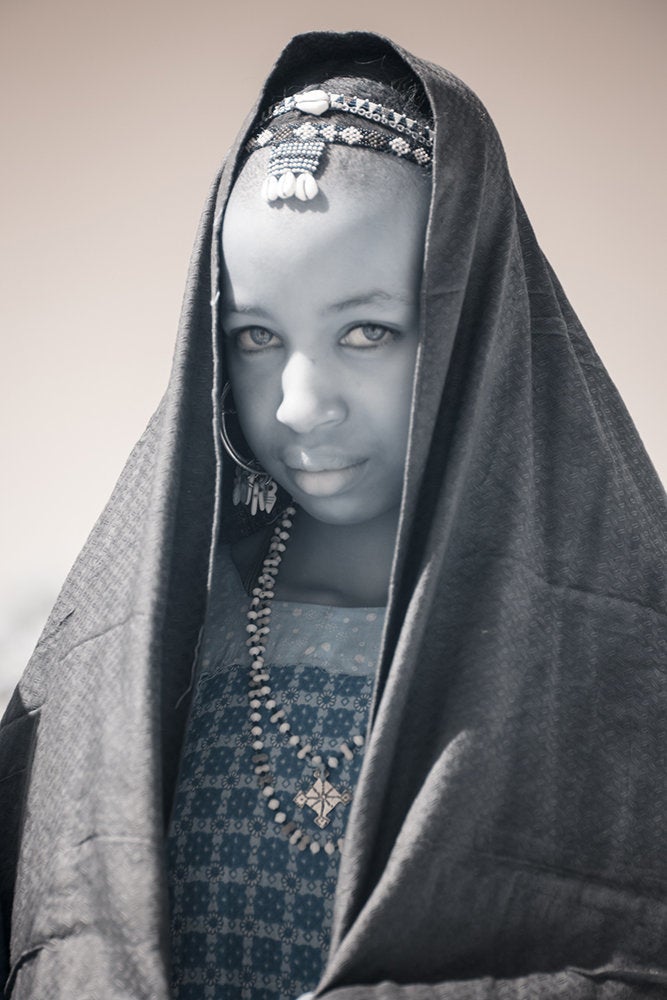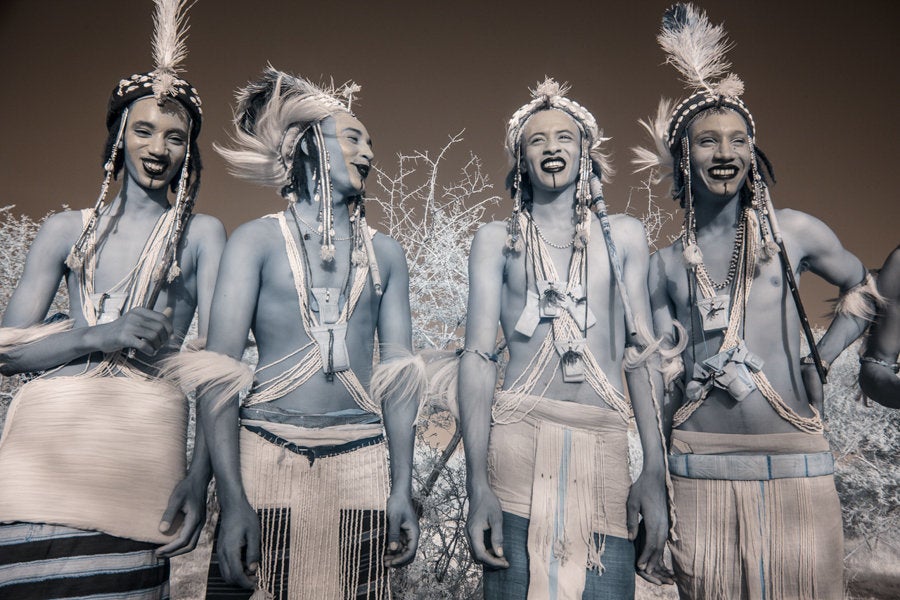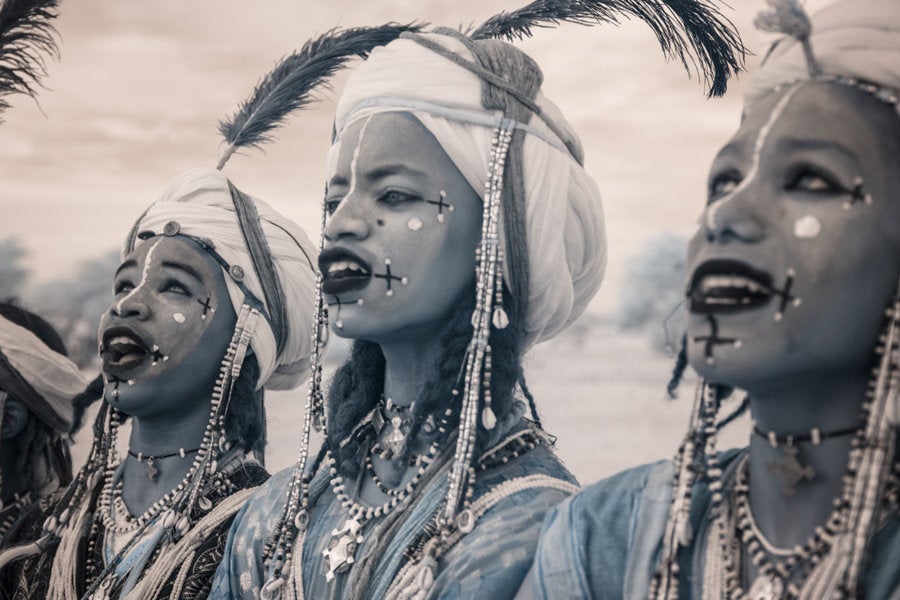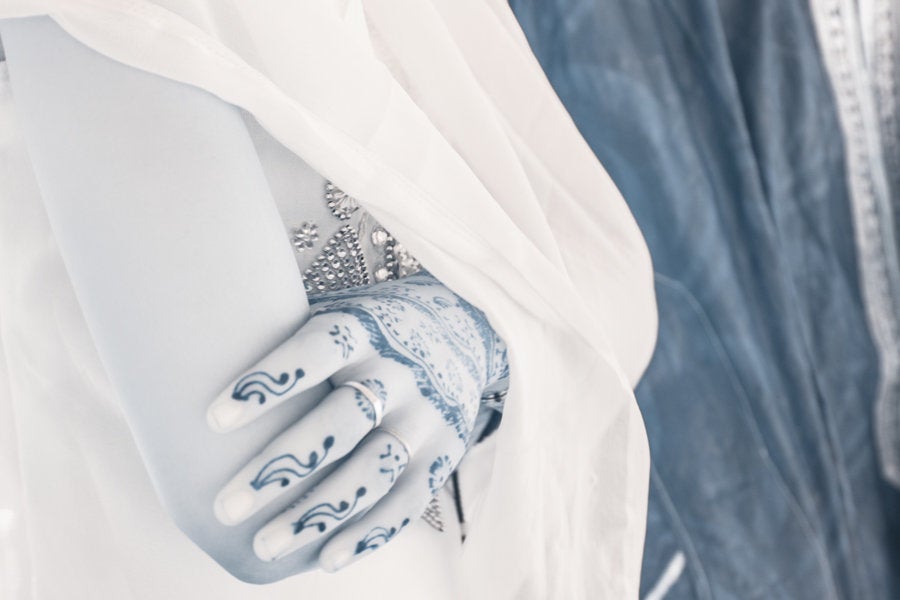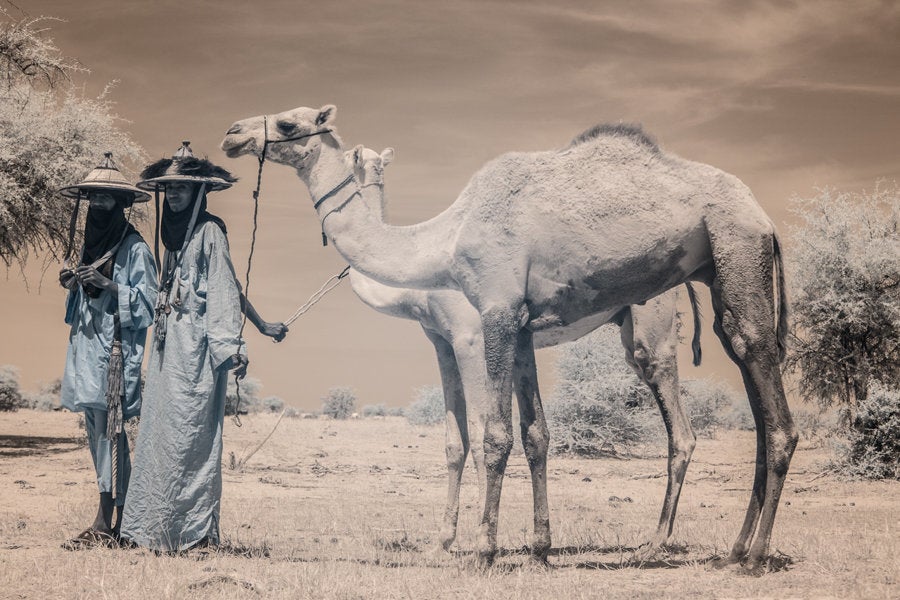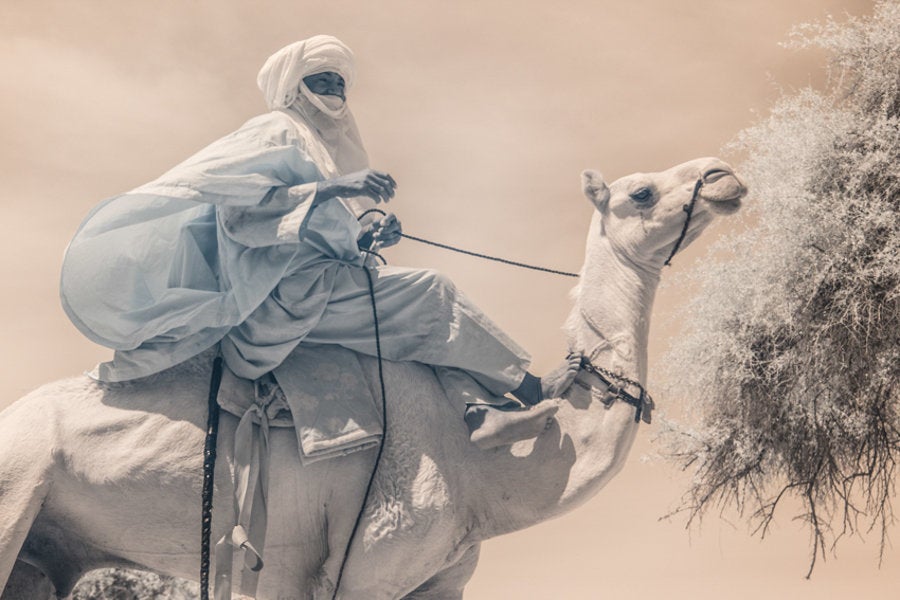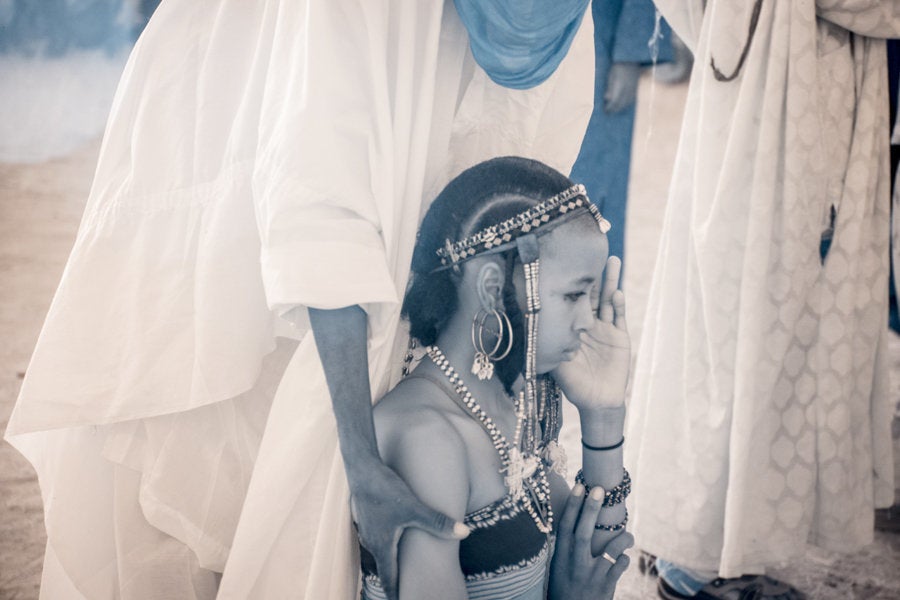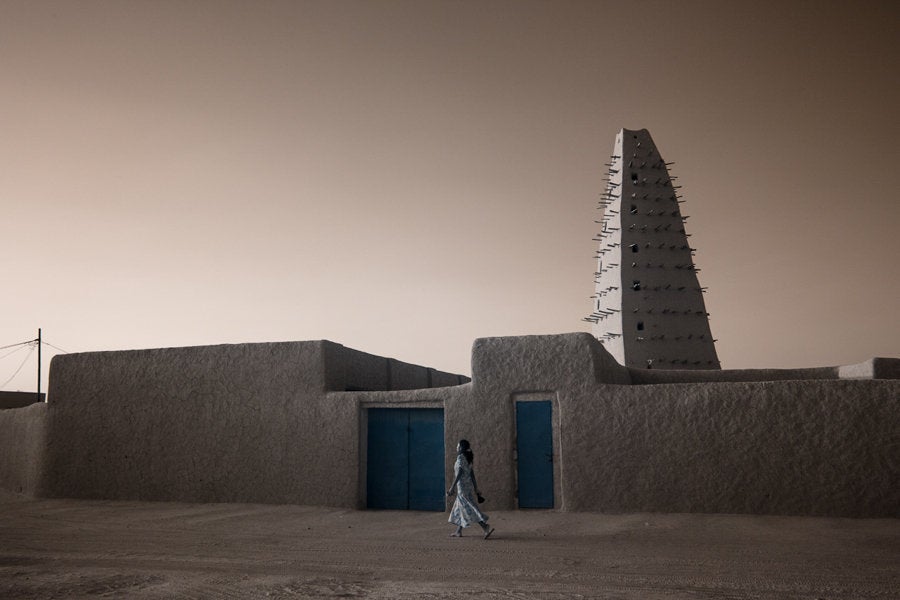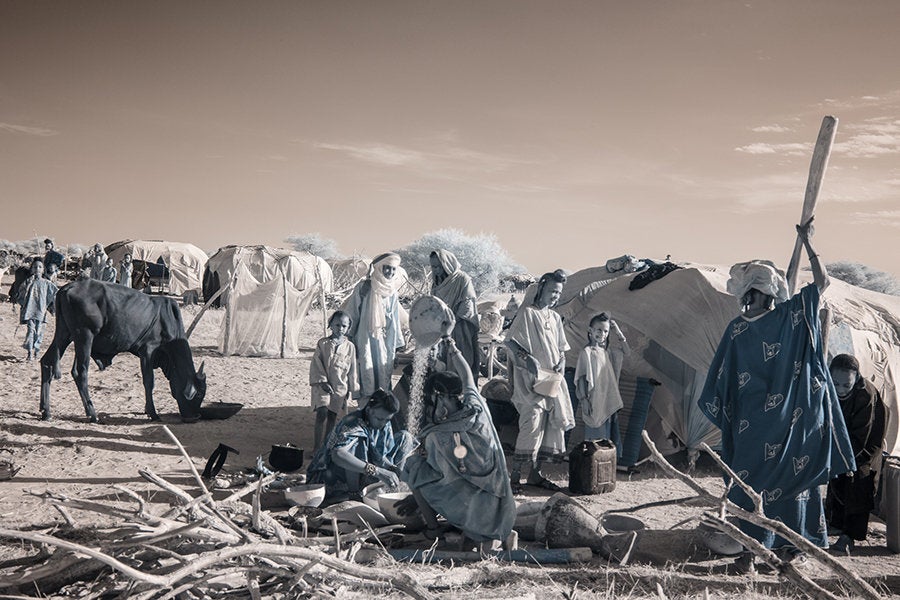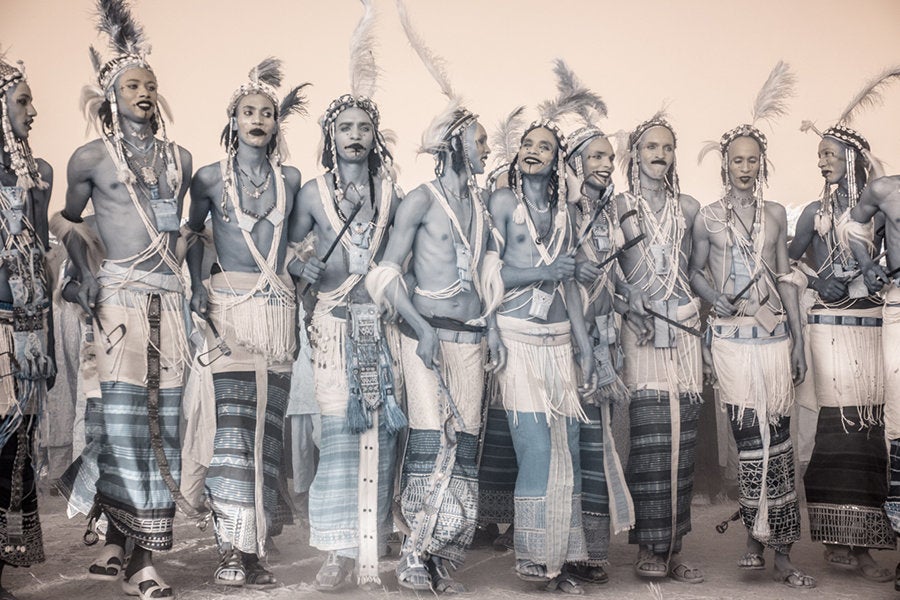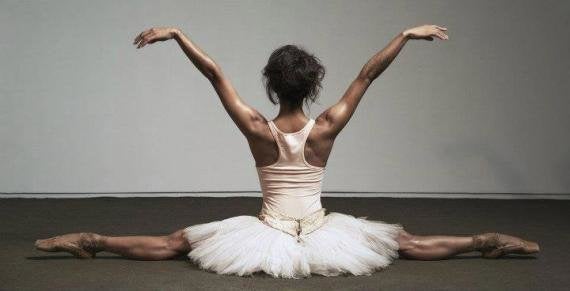 Ballet Dancers Changing the Landscape
Related
Popular in the Community