"I miss you so very much, and I am grateful every day for the time we had together," she wrote under a characteristically silly pic of them kissing with an iguana nestled on their heads.
The couple met in October 1991, when Terri saw her future husband doing a crocodile show in a small reptile park while visiting Australia. As Terri described it to Barbara Walters in 2006, it was love at first sight.
"I was absolutely floored. That was it. This man was a real-life hero," she said. "I fell then and there, love at first sight, not a problem. I said to my friend, 'I got to meet this guy.'"
From there, she marched over and introduced herself. Then she asked for a picture.
"I was gushing, and I felt like such a tourist and we did a big cheesy photo together," Terri said, adding that the conversation flowed freely from there.
"He was so passionate and honest … and there he just bared himself to me as if we'd known each other forever," she said.
Six months later, the pair were married. In the years to come, they co-hosted "The Crocodile Hunter," an internationally broadcast wildlife documentary series and ran and operated the Australia Zoo, a wildlife reserve Steve's parents founded in the 1970s.
The couple had two kids, daughter Bindi and son Robert, before Steve was killed by a stingray while filming an underwater documentary in 2006.
In an interview with "Access Hollywood" last month, Terri gave a touching explanation of why she hasn't dated since Steve's death:
I haven't dated anyone in the ten years since we lost Steve just because I feel a connection still with Steve. You know when you take those vows, and say 'we'll be together as long as we both shall live,' I really don't think I would've married if I hadn't met Steve. And he's very special to me and continues to be. And I've got beautiful kids and a lot of wonderful conservation work, so, I'm lonely for Steve but I'm not a lonely person.
Her daughter Bindi ― who sat in on the interview ― said she completely understood her mom's reasoning.
"What people sometimes forget is that when you find your soul mate, if you've found that soul mate you really don't want to move on," the 18-year-old said. "So mom had her soul mate and mom and dad will always be married and will always be together."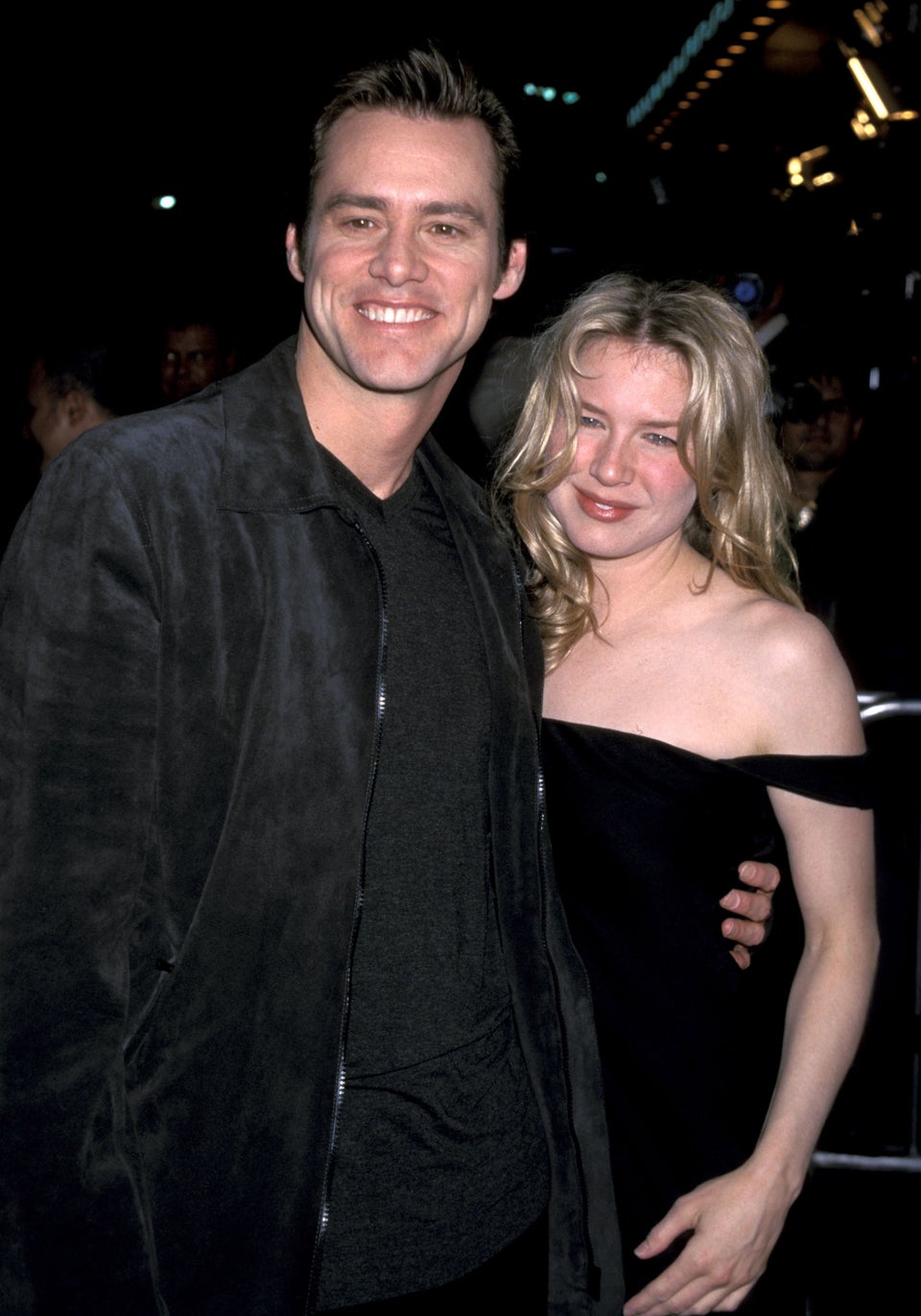 Celebrity Couples You Forgot About