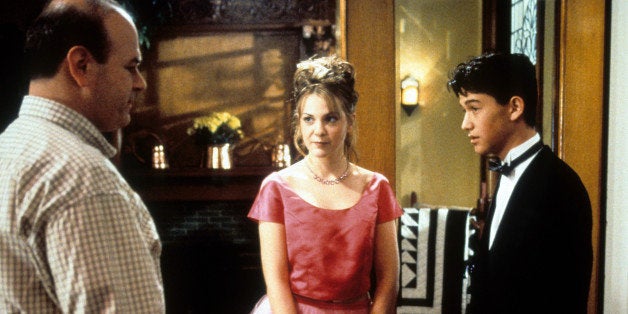 This season, TV networks' programming plan appears to be: reboot every popular movie as a full-length series. Plans for a "Say Anything," remake may have shut down last week, but ABC still has an "Uncle Buck" project on the way, and Fox is developing a show based on the 2005 movie "Monster-in-law." While a few television series based on movies have aired to great acclaim -- "Friday Night Lights," "Parenthood," "Fargo" -- the vast majority developed are huge busts. It seems those in charge need a little reminder of that fact, so let's take a look at some of the TV's biggest movie-adapted flops.
1. "Uncle Buck," 1990–1991
Film Inspiration: "Uncle Buck," 1989
In light of ABC's new plans to reboot the John Hughes film as a TV series, this seems the most relevant place to start. While it's understandable that network executives would find the movie's loose premise -- an eccentric uncle moves in to take care of three charming suburban children -- ripe for sitcom fodder, the CBS adaptation that aired back in 1990 was already a huge failure. Almost universally panned by critics, the show suffered a huge ratings drop following a switch to a Friday night time slot, and was subsequently canceled.
2. "Ferris Bueller," 1990
Film inspiration: "Ferris Bueller's Day Off," 1986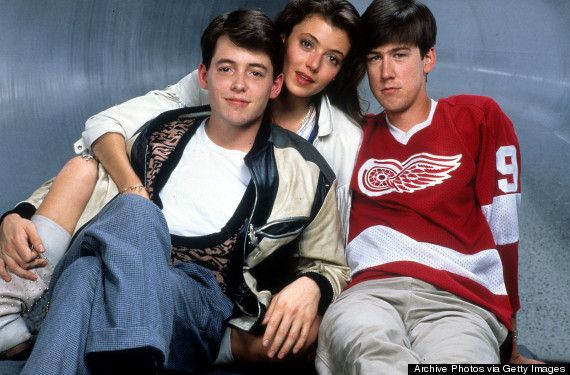 Most notably an early credit in Jennifer Aniston's career, "Ferris Bueller" set itself up as the real life inspiration for the events of the 1986 film. Though it was similar in premise to the successful movie, the series failed to execute. Critics were not fans, to say the least, with Ken Tucker of Entertainment Weekly writing, "I can't imagine an insufferable little twerp like this hanging around NBC's lineup for too long." He was proved correct when the series was replaced by "Blossom" midseason.
3. "Clueless," 1996-1999
Film Inspiration: "Clueless," 1995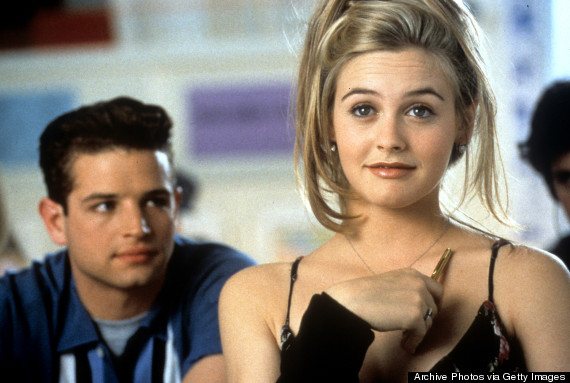 The "Clueless" TV show originally debuted as part of ABC's TGIF lineup before finishing its life at UPN. It was considered subpar in comparison to the mega-hit film, but did have boosted credibility due to attached stars from the original, including Stacey Dash as Dionne, Donald Faison as Murray, and Elisa Donovan as Amber. However, while it had its fun aspects, the show never did live up to its movie predecessor, and through no fault of star Rachel Blanchard, who played Cher in the reboot, always suffered from living in the shadow of Alicia Silverstone's pitch perfect film performance.

4. "Casablanca," 1983, 1955
Film Inspiration: "Casablanca," 1942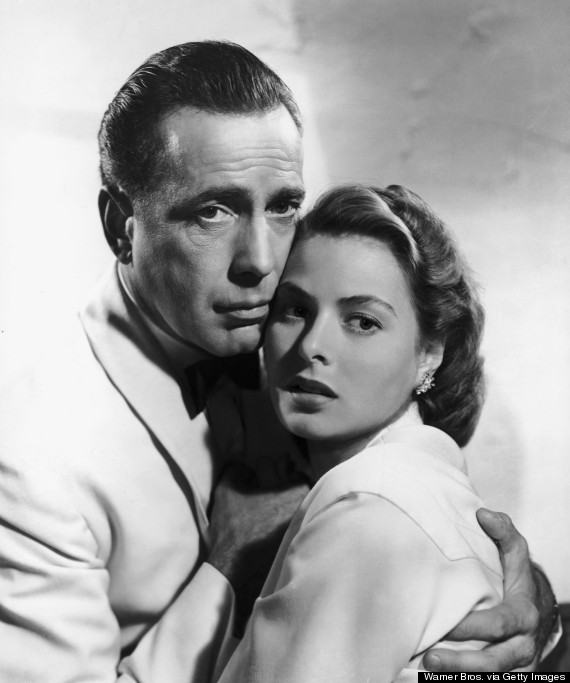 For the purposes of this list, we'll count both "Casablanca" TV remakes as one. Five episodes of the 1983 version were created as test-run for a possible show, but only three aired before NBC pulled the series due to low ratings. It was preceded by an even earlier TV reboot of the franchise in 1955, which featured actors who played minor characters in the film, such as Marcel Dalio and Dan Seymour, taking on major roles. Only eight episodes were filmed before this series was canceled. That these shows were flops seems unsurprising: the elements that made "Casablanca" great are not really those that would translate into a broader premise TV series form.
5. "Manchester Prep," 2000
Film Inspiration: "Cruel Intentions," 1999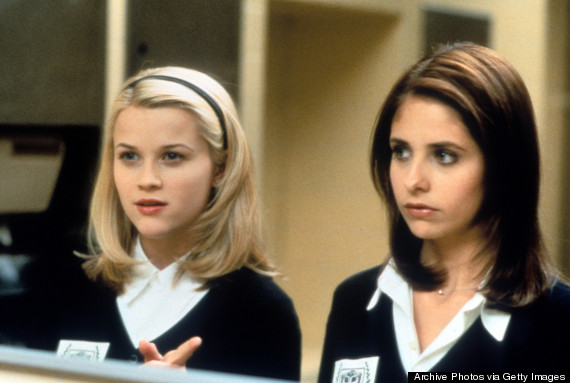 People love "Cruel Intentions" in a "so bad it's good" kind of way, so it's curious that the project was adapted into a TV series in the first place. However, Fox canceled the series prior to airing, and instead released footage as a straight to video sequel to the film. The most notable tidbit about this ill-fated project is that it starred a young Amy Adams, and it's pretty fun to imagine the different trajectory her career may have taken if she'd been the star of a long-running teen soap opera.
6. "My Big Fat Greek Life," 2003
Film Inspiration: "My Big Fat Greek Wedding," 2002
"My Big Fat Greek Life" was a 2003 sitcom continuation of the 2002 hit film, "My Big Fat Greek Wedding." While most of the original cast remained and the series debuted to high ratings, the adaptation didn't sustain itself long term. The subtle humor of the film was lost in its broad sitcom iteration, and ratings steeply dropped until the show was canceled early on in its first season.
7. "Police Academy: The Series," 1997-1998
Film Inspiration: "Police Academy," 1984 (and subsequent film sequels)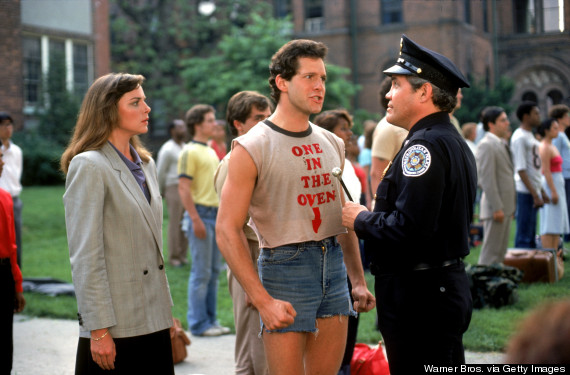 "Police Academy: The Series," was the syndicated TV spin-off the original series of films. It aired for 26 episodes, which is remarkable considering how much material in the franchise the public had already consumed in the original film and whopping six subsequent sequels. Michael Winslow was the only actor from the film series to appear repeatedly on the television show.
8. "10 Things I Hate About You," 2009-2010
Film Inspiration: "10 Things I Hate About You," 1999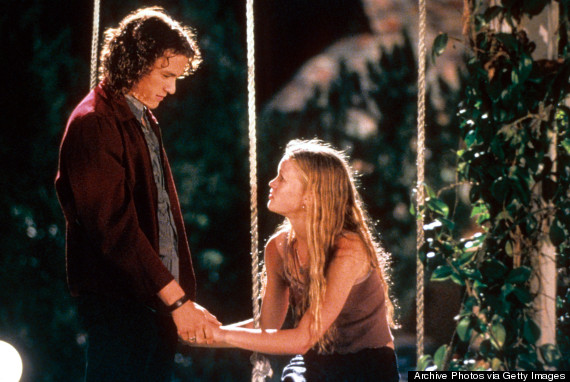 Probably the failed remake most fresh in our minds, the "10 Things I Hate About You" TV show debuted on ABC Family in 2009. Starring Lindsey Shaw of "Pretty Little Liars" fame, the show ran for one season before getting canceled due to, you guessed it, low ratings. One delight of the otherwise lackluster show was Larry Miller, who played the TV version of his film role 10 years after the original was released.
Now that you're all caught up with these remake disasters, we bet you're feeling real excited for the upcoming TV season. Right?
Before You Go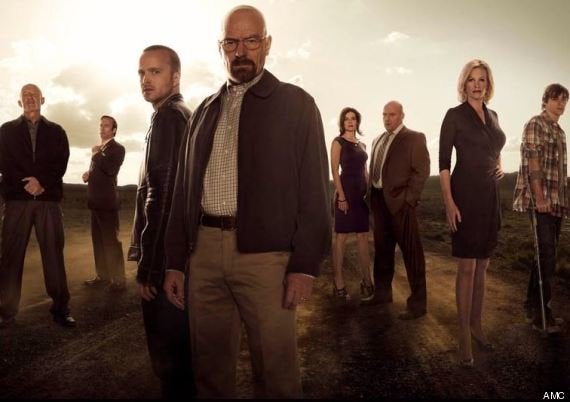 Best TV Shows To Binge-Watch
Popular in the Community