The NEW YORKER Presents (TV-MA) (CC) just found me... it's an Amazon original series, available on multiple platforms as a stream (using either Flash or Silverlight).
The original air date was January 15, 2015, but somehow it never came into my world until today, when a dear friend (a we-must-have-been-together-in-a-past-life friend) mentioned she'd worked on the program... so, I had to take a look, and found Episode No. 1...
The translation from print to streaming is surprisingly perfect, all the smarts and sass and consequential information and humor of which The New Yorker magazine has long been the prime example, above all others, is fully intact.
The balance of humor and serious content can be a slanted and slippery surface, and as many who have suffered through a film "Dramedy" or a TV "Comedrama/Tragicomedy" can testify, it's indeed a difficult hybrid to pull off.
The New Yorker Presents is masterfully conceived, and the first episode is vital and immediate and as satisfying as a night at The Met followed by drinks at The Pit.
Emily Flake's sophisticated visual humor is showcased as an appealing punctuation between segments, and done in an engaging format which permits us to see her at once sketching then producing her finished panel.
The first segment of Episode No. 1 erupts with "A Short FIlm" (Alan Cumming as "God" and Brett Gelman as "... the man in a football helmet and a speedo who's always shouting things next to the supermarket.") (need I say more ?)
Ariel Levy's sit-down interview of conceptual performance artist Marina Abramovic is a textbook example of how to do an interview right, and Ms. Abramovic's responses are artworks in themselves.
Jonathan Demme's segment ("What's Motivating Hayes"), based on Rachel Aviv's article "A Very Valuable Reputation," is beautifully shot with an economy of style that is sheer genius. In a matter of 14 minutes and 29 seconds we are given a serious glimpse into the morass of corporate funding of scientific research and the look-the-other-way approach taken by the EPA.
Andrew Garfield's reading of Matthew Dickman's poem "King" (from "Mayakovsky's Revolver" -- "Notes Passed to My Brother on the Occasion of His Funeral"), is at once much like the poem itself, elevating and deeply heartbroken...
Two elements bind this production together in a superlative way... humor and pathos, and deep intelligence.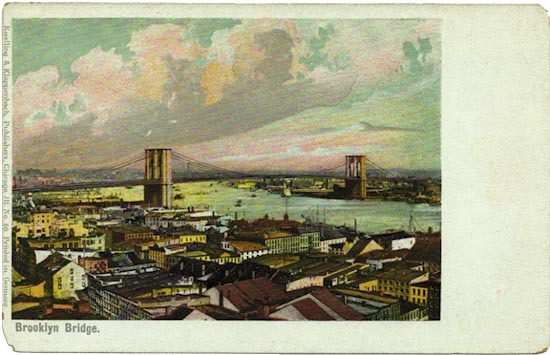 Too bad L.A. couldn't be the source of such a production, but the feel and sensibility of The New Yorker Presents is so distinctly New York that could probably never happen... but I can't keep from wondering how a classy piece of work such as this would do in L.A. -- nope, as I think about it, it's best left in New York where it was nurtured -- brilliant and with precisely the right degree of sassiness.
----------
REAL LIFE. REAL NEWS. REAL VOICES.
Help us tell more of the stories that matter from voices that too often remain unheard.