A viral Facebook post from a Florida fire department used car accident photos to share a very important message with families.
On Saturday, the Wakulla County Fire Rescue shared some dramatic images from a three-vehicle crash that affected a mother and her two toddlers. The photo album was titled "Car Seats SAVE two children!"
"A 16 month old and four year old escaped serious injury and possibly worse because their mother took the time to assure they were secured in their approved child seats," the post reads in part. "The children, their mother and the driver of a third vehicle were transported to TMH with what appears to be minor abrasions. Take a look at the car seat that was holding the younger child, the impact even broke to seat itself. Responders were amazed when they arrived to find the massive damage and discovered no life threatening injuries."
The post has been shared over 7000 times and the comments section is flooded with messages about car seat safety. "This is why you should ALWAYS keep your young children in car seat. And wear your seat belt," wrote Facebook user Beth Horton.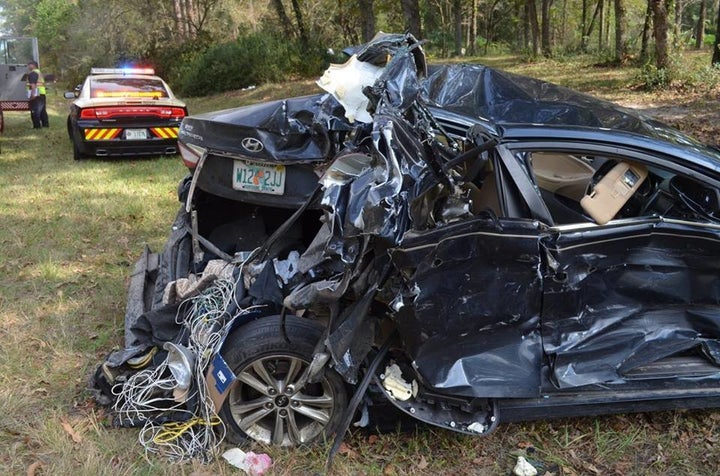 Some commenters pointed out, however, that the car seats in the accident photos appeared to be installed incorrectly. Notably, the car seat for the 1-year-old was front-facing, while safety experts typically recommend that children remain in rear-facing seats until at least two years of age or until they reach the upper age and weight limits specified by the car seat manufacturer. Studies have also shown that around 75 percent of parents face their children's car seats in the wrong direction.
The Wakulla County Fire Rescue addressed the car seat safety issue this morning in a follow-up Facebook post after the photos went viral.
"The IMPORTANT thing is the message about using car seats has been spread," the post reads in part. "[Y]es WCFR acknowledges there is a proper method for using the approved seat however we continue to commend this Mom for taking the time to assure her kids were strapped in her vehicle which certainly saved them from a worse fate. WCFR has a Paramedic that is certified in car seat installation and Wakulla Health Department does as well."
Wakulla County Fire Rescue Chief Mike Morgan echoed this sentiment in an interview with The Huffington Post. "We are very thankful that the occupants escaped serious injury," he said, adding, "I communicated with the Mom this morning and she advised she had researched the seats and felt her children met the recommendations to secure them as she did. WCFR is proud that this mother did choose to secure them and the fact that some feel it was not done according to some recommendation is secondary. The facts are that the children survived."
This post has been updated to reflect the correct ages of the children.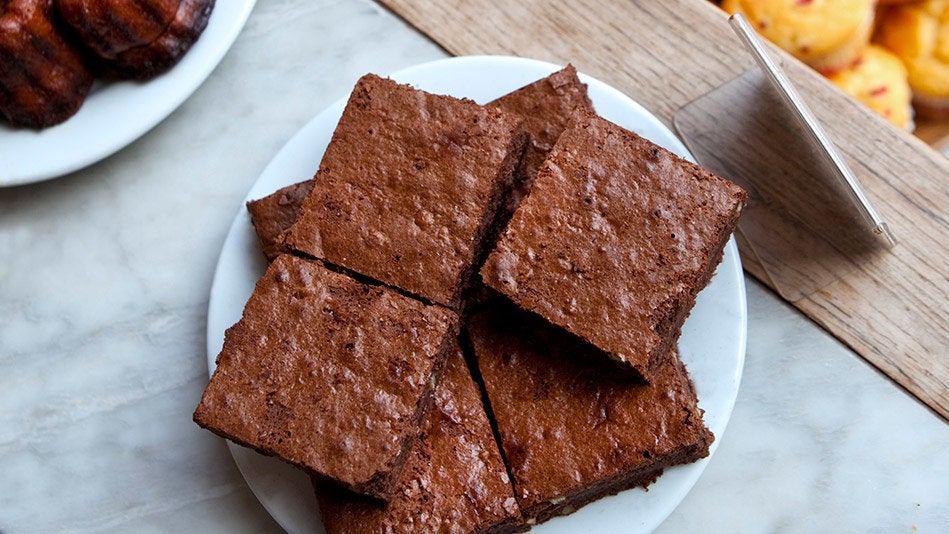 4 of the Most Commonly Recalled Foods (and How to Buy Them Safely)