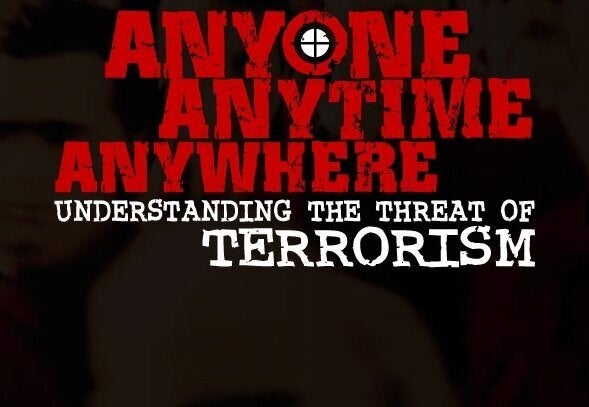 Here's a scenario likely to terrify visitors--including Democratic National Convention delegates--in Denver. You are walking down the 16th Street pedestrian mall on a bright summer day. Children are riding bicycles. Families are picnicking. Suddenly a huge fireball explodes, shaking the earth and scorching everyone its path. Sirens wail. Ambulances rush to the scene. America's worst nightmare--a domestic terrorist attack--has once again come to pass.
Thankfully, this event did not really happen. But you can experience a virtual version of the next terrorist bombing in the American heartland at one of Denver's oddest convention-week attractions: the country's newest museum devoted exclusively to terrorism. Opened Monday afternoon with a visit from Colorado Gov. Bill Ritter, the Center for Empowered Living and Learning (The CELL) is a high-tech, multimedia, Technicolor exhibit devoted to educating the American public about the realities--and root causes--of terrorism. Located in a modern building next to the futuristic Denver Art Museum, the exhibit is designed to educate the general public about what its creators term "the most important global issue of our time."
Calling all HuffPost superfans!
Sign up for membership to become a founding member and help shape HuffPost's next chapter