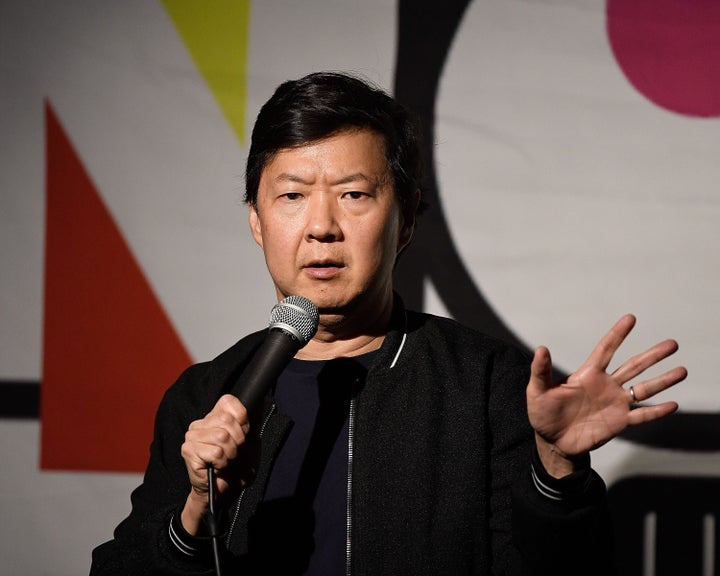 Bradshaw, a Hall of Fame quarterback for the Pittsburgh Steelers, told the audience at a Fox upfront presentation about his elimination as a contestant from Fox's "The Masked Singer." Jeong, who is Korean-American, is a panelist on the singing competition.
"I love to sing, as all of you know who have my records," Bradshaw said, according to The Wrap. "Unfortunately, I was kicked off by Alan Thicke and the little short guy from Japan."
Bradshaw was referring to the late Alan Thicke's son, Robin Thicke, and the Detroit-born Jeong, whose parents immigrated from South Korea.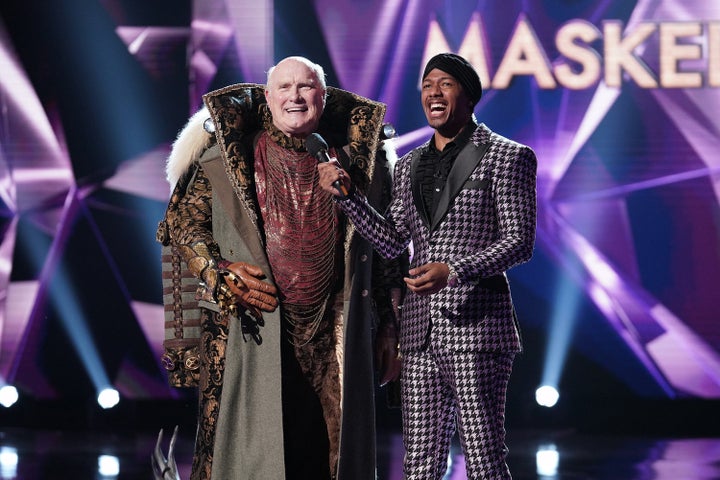 Bradshaw later apologized.
"I made an insensitive remark today about Ken, who I've known for some time," Bradshaw said in a statement, per Variety. "I've spoken to him about the importance of cultural respect and apologized for my offensive comments. I would like to also apologize to the Asian-American community for my insensitivity."
Jeong appeared at the event to promote "The Masked Singer," but did not mention Bradshaw, according to outlets.
A rep for the "Crazy Rich Asians" star did not immediately return a request for comment.
Popular in the Community