Branstad said he'd sign the bill -- which requires a patient to have an Iowa doctor's recommendation in order to obtain up to 32 ounces of cannabis oil -- next week.
"The legislature and I were convinced, I think, by a lot of the families that have children that are epileptics and have these severe seizures that this is something that can help them," Branstad said. "We wanted to avoid unforseen circumstances and I think the bill that passed is very limited."
In April, Branstad spoke with families of patients with rare diseases who were hoping for a narrow legalization of medical marijuana. He had said before the meeting he had "concerns about protecting the public against abuse from controlled substances."
According to WHO-TV, Branstad also spoke with governors from Alabama and Utah, which have passed similar legislation.
On Friday, Branstad said he felt signing the bill into law would "give some hope to these families who have members that are suffering from epilepsy and deal with these severe seizures." According to Radio Iowa, Branstad opposes expanding the law to decriminalize the oil as a treatment for other chronic conditions or for post traumatic stress.
"We worked very closely with the legislators through this process to try to make sure it was very focused, very targeted, very limited and that it wouldn't get in the hands of people that want to use it for other purposes and it can't be smoked," Branstad says. "This is an oil that is used strictly to treat epilepsy and it's just for that purpose."
The AP reports Branstad also intends to sign bills to regulate drone use and ban the sale and use of e-cigarettes for minors. He also plans to sign his Home Base Iowa initiative, which offers tax and job incentives to veterans, on Memorial Day.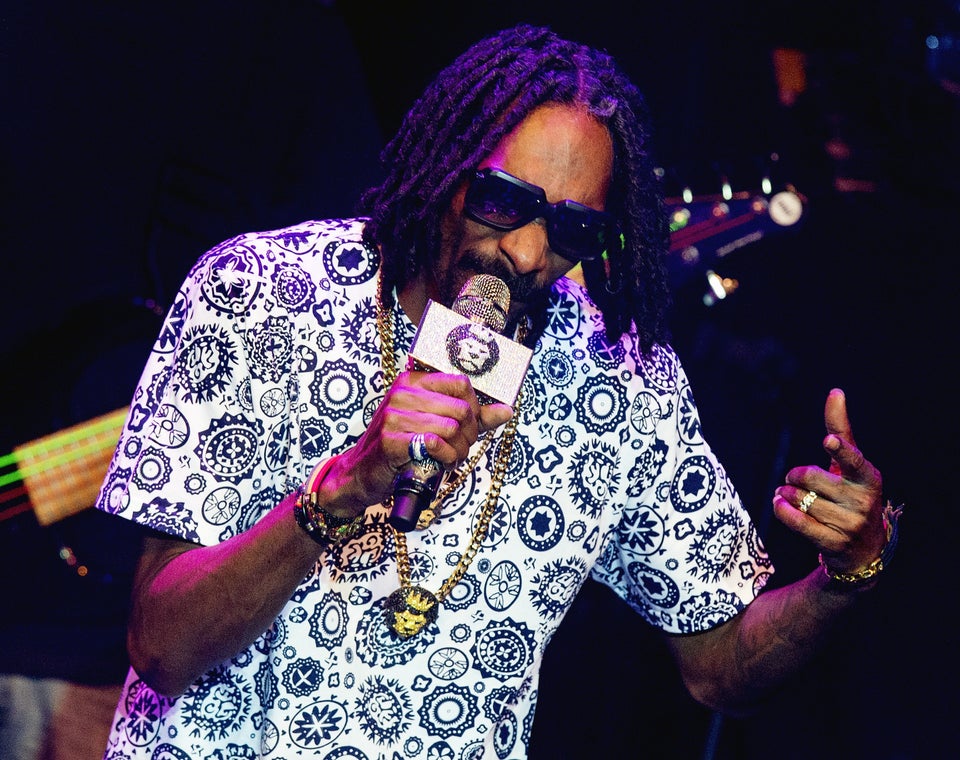 Top 50 Most Influential Marijuana Users