As the Des Moines Register is reporting, commissioner Christopher Godfrey is asking for $1 million in compensation, while alleging defamation, harassment, sexual discrimination and extortion against the state. "When you're treated differently than everybody else, and you're subjected to treatment that's different than anybody else...and the reasons that they give as the basis for the action that they've taken against you is flat-out false...it really only leaves one other reason," Godfrey told local news channel WHO-TV.
Meanwhile, the governor's office issued a statement denying that Branstad, a Republican, had discriminated against Godfrey, and that the commissioner had been asked to step down because of his job performance.
In December 2010, before Branstad took office, he first requested Godfrey's resignation, along with the resignations of other state appointees and directors -- a common step when a new governor is elected, according to the Register. After Godfrey again refused to resign in July 2011, his salary was in fact cut from $109,000 to $73,000, Insurance Journal is reporting.
"The governor was acting well within the law in lowering Mr. Godfrey's salary," George LaMarca, the attorney who will represent the governor in this case, said. "Governor Branstad utilized this law to send him a message that he was not satisfied with the direction the commissioner was moving this department." A spokesperson for the governor told WHO-TV that Branstad was not even aware of Godfrey's sexual orientation prior to the lawsuit.
For other cases of discrimination related to gender identity and sexuality in the workplace, see the slideshow below: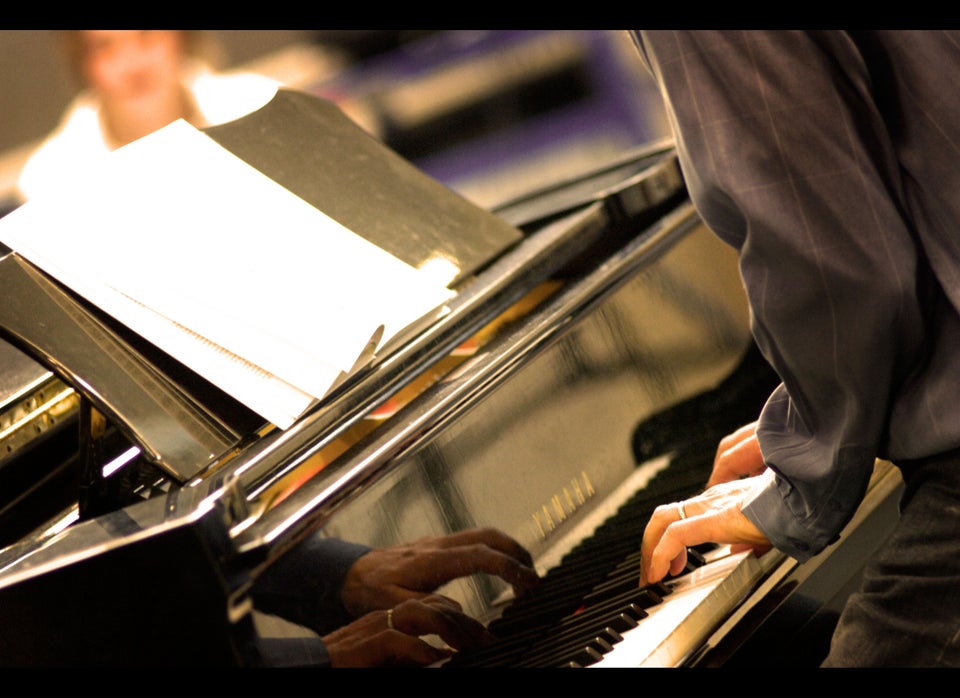 LGBT Discrimination In The Workplace
Popular in the Community