Actor Terry Crews has reportedly filed a police report against a Hollywood executive just weeks after claiming that he was sexually assaulted at a party.
A police spokesman reached by HuffPost on Thursday confirmed that Crews filed a report that lists him as the victim.
The LAPD's Robbery-Homicide Division, which according to its website handles sexual assaults involving high-profile individuals, will be overseeing the investigation, the spokesman said, without providing any further details.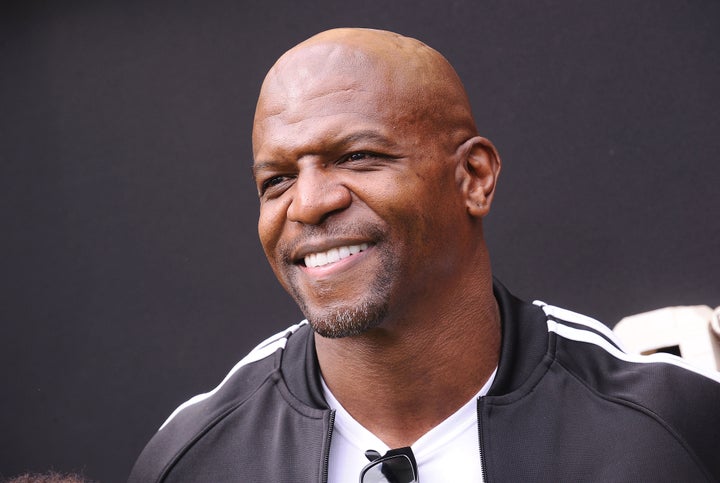 Crews only identified the perpetrator as a "high-level Hollywood executive" when he recalled the incident on Oct. 10.
He wrote that the man groped "his privates" in front of his wife and then "grinned like a jerk." He said that he considered "[kicking] his ass right then" but had concerns about how the situation would play out in the media.
Several outlets, including NBC News and local station CBS 3, have since named Adam Venit, a talent agent with Williams Morris Endeavor (WME), as the alleged groper, citing law enforcement sources.
Venit, who is said to represent actors Adam Sandler, Kevin James, Gal Gadot and Sylvester Stallone, has since been placed on leave, Variety reported on Friday.
WME did not immediately respond to requests for comment from HuffPost on Thursday. Attempts to reach Venit for comment were not immediately successful.
This story has been updated with comment from the LAPD.
Popular in the Community