Terry Crews has an important PSA to make: It's totally okay for a guy to be sensitive.
The "World's Funniest" host and "Brooklyn Nine-Nine" star told HuffPost Live that it took him a while to learn to let himself experience what was going on inside mentally and emotionally, including feelings of depression.
"What I had to learn to acknowledge is that I have sad days," he said. "There's a thing where you blink past sadness. You say, 'Okay, I don't feel good so let's do something fun today!' and then what happens is that you're a thrill-seeker and you're never really dealing with your emotions."
As a result, the funnyman wasn't "really dealing" with himself on a deeper level, a misstep that he hopes other men will avoid.
"Guys all the time blink past sad moments, depressing moments," he explained. "Not everything should be funny, and I do a lot of that processing at home: today is a sad day, ingest it, work with it, and then go on, but if you don't, it comes out another way."
Sounds like pretty solid advice.
Watch the HuffPost Live clip above to hear more from the conversation.
Want more HuffPost Live? Stream us anytime on Go90, Verizon's mobile social entertainment network, and listen to our best interviews on iTunes.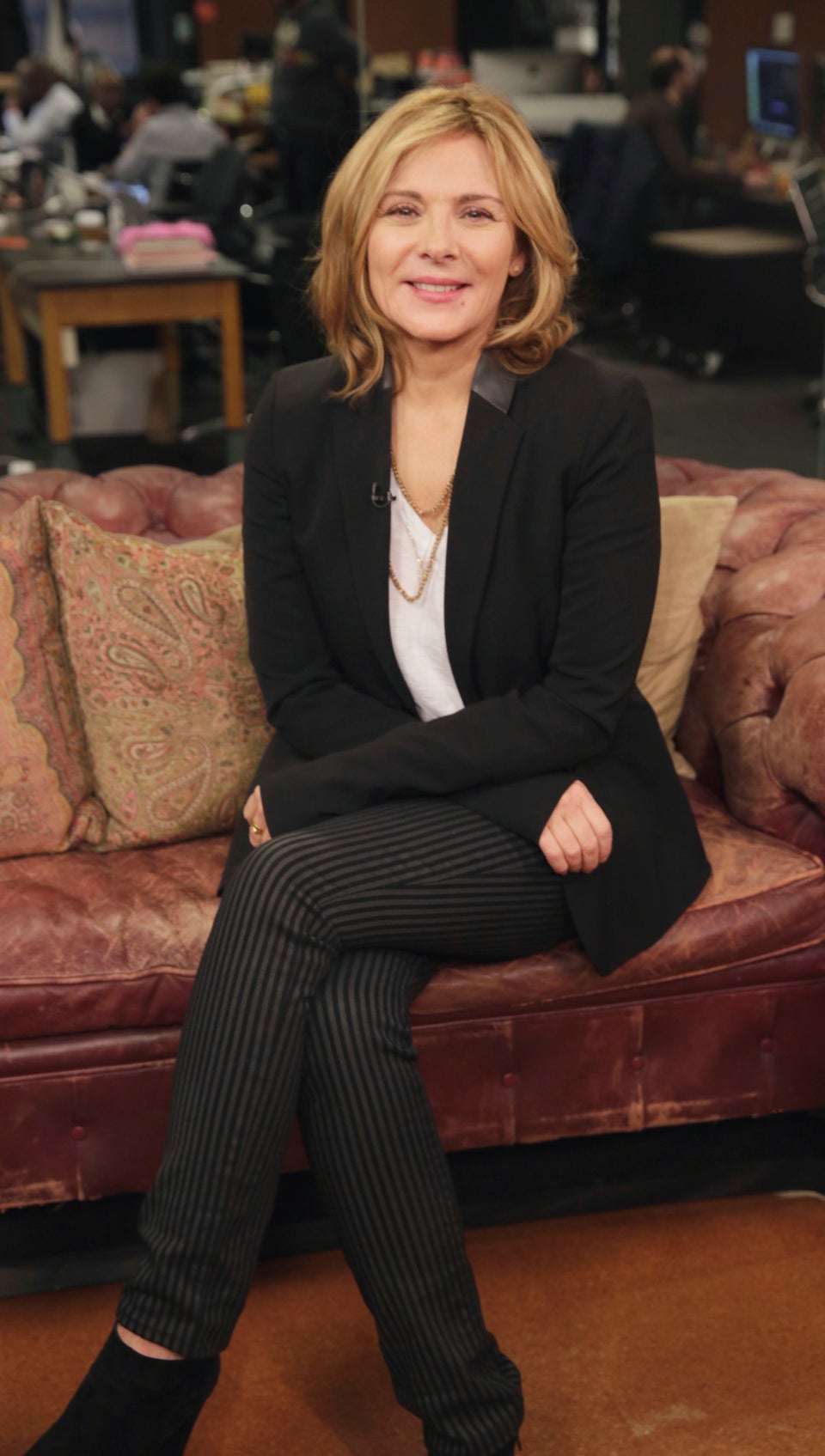 HuffPost Live's Celebrity Guests