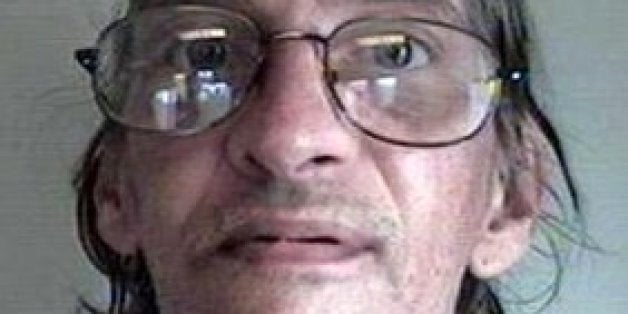 An Illinois man accused of molesting a puppy has been deemed mentally fit to stand trial.
Terry Davis, 44, has pleaded not guilty to three counts of sexual conduct with an animal. Prosecutors want Davis to be declared a "sexually dangerous person." However, a court-appointed psychologist has stated that he is not, The Alton Telegraph reported Thursday.
Police in Alton say Davis performed three different sexual acts on a female Rottweiler.
The opinion of a second court-appointed psychologist is necessary before the court rules.
If Davis is deemed sexually dangerous, he may undergo treatment and only be tried in a civil proceeding. He could also be held behind bars until he was considered no longer dangerous.
If deemed not sexually dangerous, he will undergo a criminal trial.
All persons suffering from a mental disorder, which the mental disorder has existed for a period of not less than one year, coupled with criminal propensities to the commission of sex offenses, and who have demonstrated propensities toward acts of sexual assault or acts of sexual molestation of children, are hereby declared sexually dangerous persons. Sexually Dangerous People are required to register every 90 days for natural life.
Davis is on the Illinois Sex Offender Registry for offenses that took place in 2003, the Associated Press reports. His victim was 16 years old.
BEFORE YOU GO
PHOTO GALLERY
Police Brutality Incidents