 A conservative pastor with a history of anti-gay statements told a Kansas talk radio host Friday morning that he believes that conservatives are "shy" and that liberals are "bullying" conservatives in the battle over Chick-Fil-A's stance against gay marriage.
Terry Fox, pastor of Summit Church in Wichita, said on the "Joseph Ashby Show" on KQAM in Wichita that he believes that the debate over the fast food restaurant has been caused by liberals and gay groups that are behaving like "bullies." He said that he believes the opposition to the owners of Chick-Fil-A's position on gay marriage has been organized to hurt business and conservatives.
"With the homosexual agenda they are bullies. Chick-Fil-A is an example of what I'm talking about," Fox said. "It is a private-owned company, it is not a government company. The left has organized against him."
Fox, who hosts a Sunday radio talk show, continued utilizing the catch phrase of Fox News Channel as part of his attack. KQAM broadcasts Fox News Radio updates and Ashby's show -- dubbed "Wichita's Conservative Talker" -- has been endorsed by Laura Ingraham.
"The left are the bullies," Fox said. "The homosexual agenda, and there is one, have an organization behind them. They are not fair and balanced."
Fox has long opposed gay marriage and other LGBT causes in the state. His statements come after more than 2,000 students at Wichita State University and the University of Kansas have signed petitions in an effort to have Chick-Fil-A outlets closed on the campuses. Fox founded Summit Church in 2006 after he left his post as pastor of Immanuel Baptist Church in Wichita amid concerns that he used church funds for his radio show, accusations that he has denied.
Fox told Ashby, a Tea Party favorite who lost a 2010 race for the Kansas state legislature, that he believes that conservative groups are not as organized as liberals in terms of political advocacy. In addition to the Chick-Fil-A debate, Fox said that after he placed an ad in the Wichita Eagle this week opposing President Barack Obama, he received several dozen calls criticizing him. He said -- and Ashby concurred -- that conservatives would not have made calls to criticize an ad attacking former President George W. Bush.
"Conservatives are going to have to quit being shy," Fox said. "It's time that conservatives realize that there is an agenda out there."
Fox also addressed the ongoing civil war between moderate and conservative Republicans in Kansas, which is leading to a contentious Aug. 7 primary between the factions for seats in the state Senate, which is currently controlled by moderate Republicans. He said during a recent meeting of the Wichita Pachyderm Club -- a GOP group -- a "wild" debate ensued between the two factions over the Senate. He said he would like the debate to end so the GOP can focus on conservative issues and the presidential race. Ashby has been promoting conservative candidates on his show for several weeks.
"People care about their country and care about conservatives," Fox said. "We have to get on same train to beat Obama, or we'll be in trouble."
Before You Go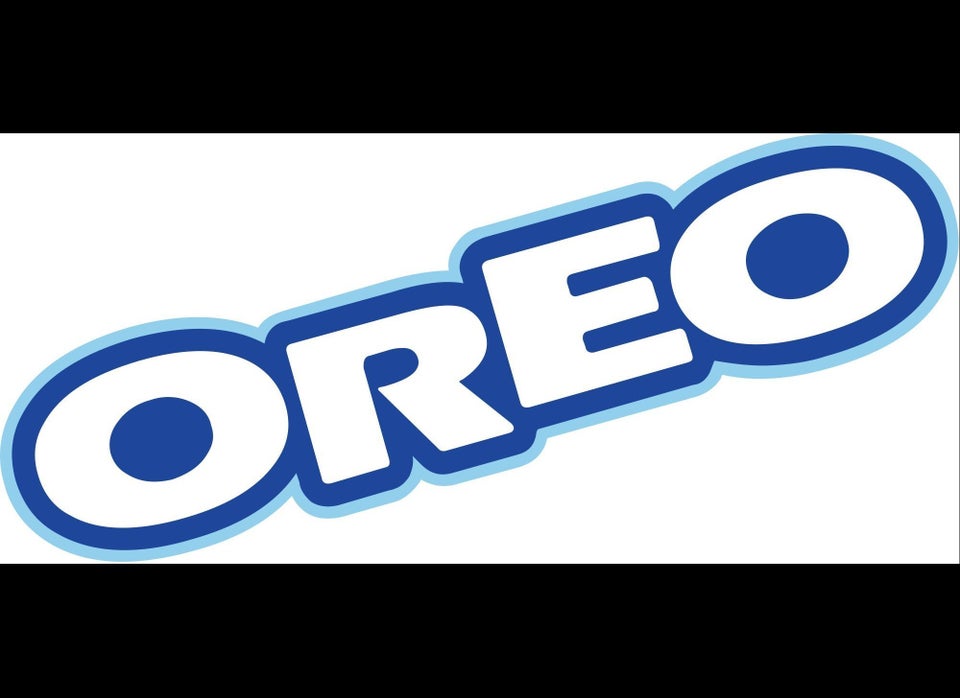 25 LGBT-Friendly Products & Companies Targeted By Boycotters
Popular in the Community