For the past few days, Hutt has been camping out near Windsor Castle in hopes of getting a peek at the couple on their way to the royal wedding.
Hutt's so excited for Prince Harry and Markle's marriage that he is willing to give up his spot outside if his services are needed.
"I'm over the moon to think Harry's getting married; we've all been waiting a long time for him," Hutt said, according to Inside Edition. "Again, with what's going on [with Markle's father], it won't stop them from being married, even if I have to take her up the aisle, I'll take her up for him."
So far, the smart money is on Markle choosing her mother, Doria Ragland, to walk her down the aisle.
But if Hutt's services are needed in a pinch, he will be easy to spot since he's dressed in a suit covered with Union Jacks.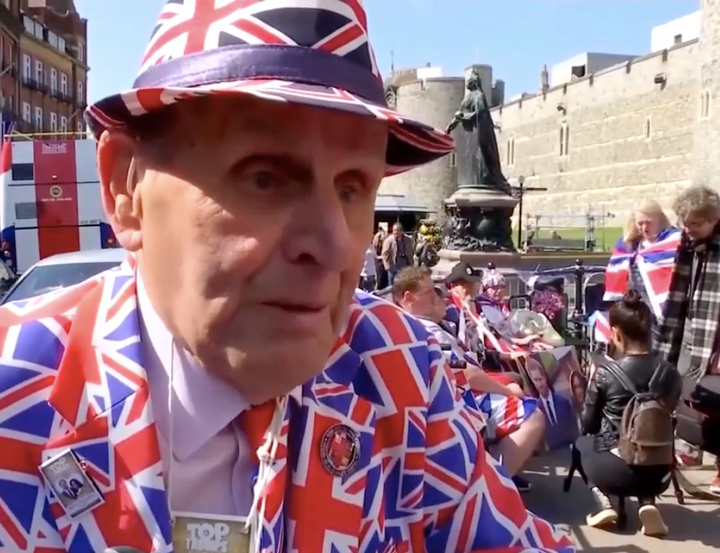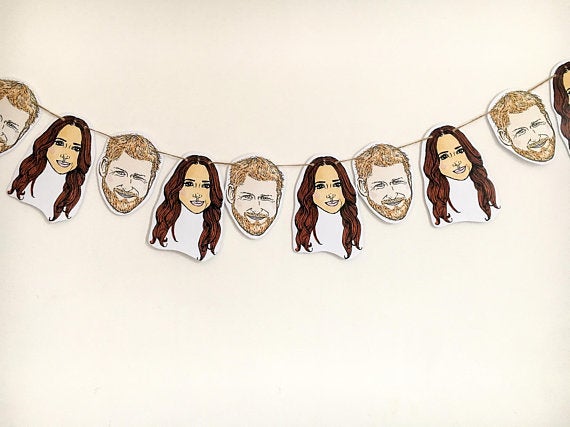 Royal Wedding Memorabilia [Slideshow]