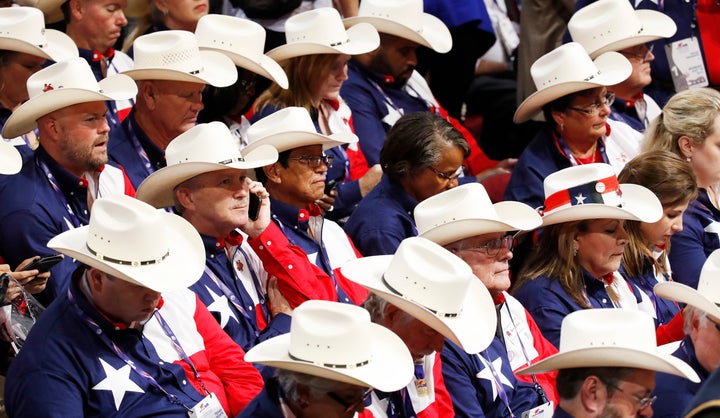 Terry Jennings is now the only Democratic justice on the Texas First Court of Appeals after he quit the Republican Party and switched his party affiliation on Saturday.
The turning point for Jennings was in January, when he officiated a same-sex wedding and realized that he just didn't belong in the GOP any longer.
"[T]hat's when I started thinking, 'Well maybe I'm not in the right party then,'" he told the news outlet.
Jennings had been thinking about becoming a Democrat for some time, and he began to think about it more as his children ― who are in high school and college ― asked him how he could still identify as a Republican with everything going on in the party these days.
Jennings announced his party switch on Saturday at a Democratic Party fundraising dinner, saying he feels like the party he knew has changed too much.
"As the father of two daughters, and the son of a woman born before the ratification of the 19th Amendment, I am equally excited that we are about to elect our first woman president," he said in his remarks. "Too many Republicans are not. I appreciate and embrace that we are a nation of immigrants, of individuals of many different faiths and ethnicities — all one people under our Constitution — all of whom are guaranteed equal protection under the law. Too many Republicans do not."
Jennings has been a justice on the court of appeals since 2000.
HUFFPOST READERS: What's happening in your state or district? The Huffington Post wants to know about all the campaign ads, mailers, robocalls, candidate appearances and other interesting campaign news happening by you. Email any tips, videos, audio files or photos to scoops@huffingtonpost.com.
Before You Go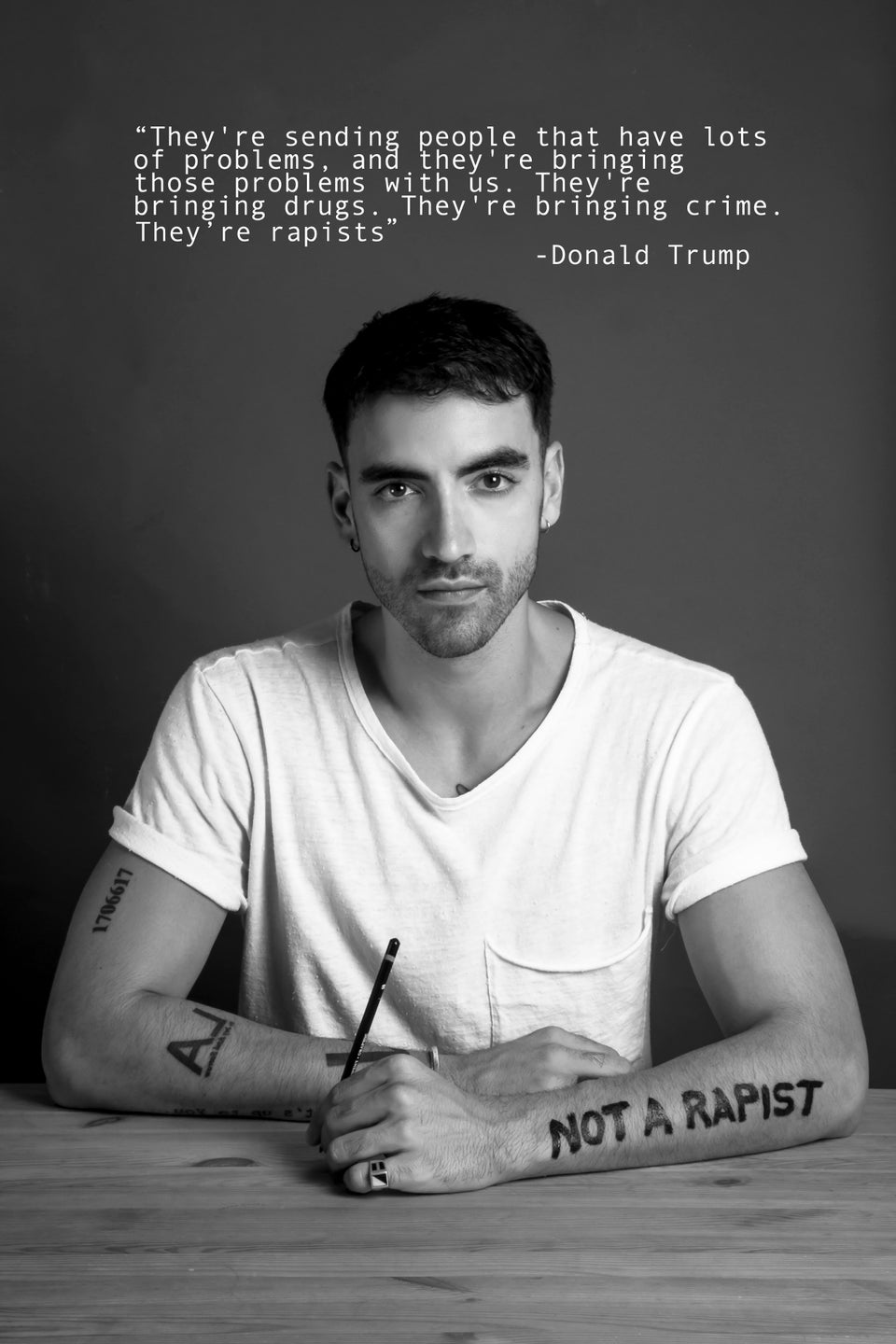 #NeverTrump
Popular in the Community