A Wisconsin woman is in jail after being accused of holding two men against their will and forcing one of them to have sex with her.
Terry L. Boyd, 52, was arrested on Monday and charged with false imprisonment, obstructing an officer, disorderly conduct and bail jumping for two separate incidents where she imprisoned men, one of whom was her roommate.
The first incident happened around 3:49 a.m. when officers responded to a call from neighbors who heard a loud argument and a man screaming for help. Officers arrived to see Boyd blocking the entrance. One of the men in the incident threw a set of keys to the cops who then forced their way into the house, according to the Wisconsin Rapids Tribune.
The men told the officers that the suspect refused to let them leave until one of them had sex with her. The male victims were rescued but told police they did not want to press charges, according to the police report.
After the incident, Boyd called the Aspirus Wausau Hospital emergency room, a counseling agency and dispatchers to report that police had "beaten her up."
An ambulance took her to the hospital where she allegedly became combative with medical personnel. She was then arrested on preliminary charges of disorderly conduct.
Boyd will appear in court for a review hearing on Sept. 5.
Related
Before You Go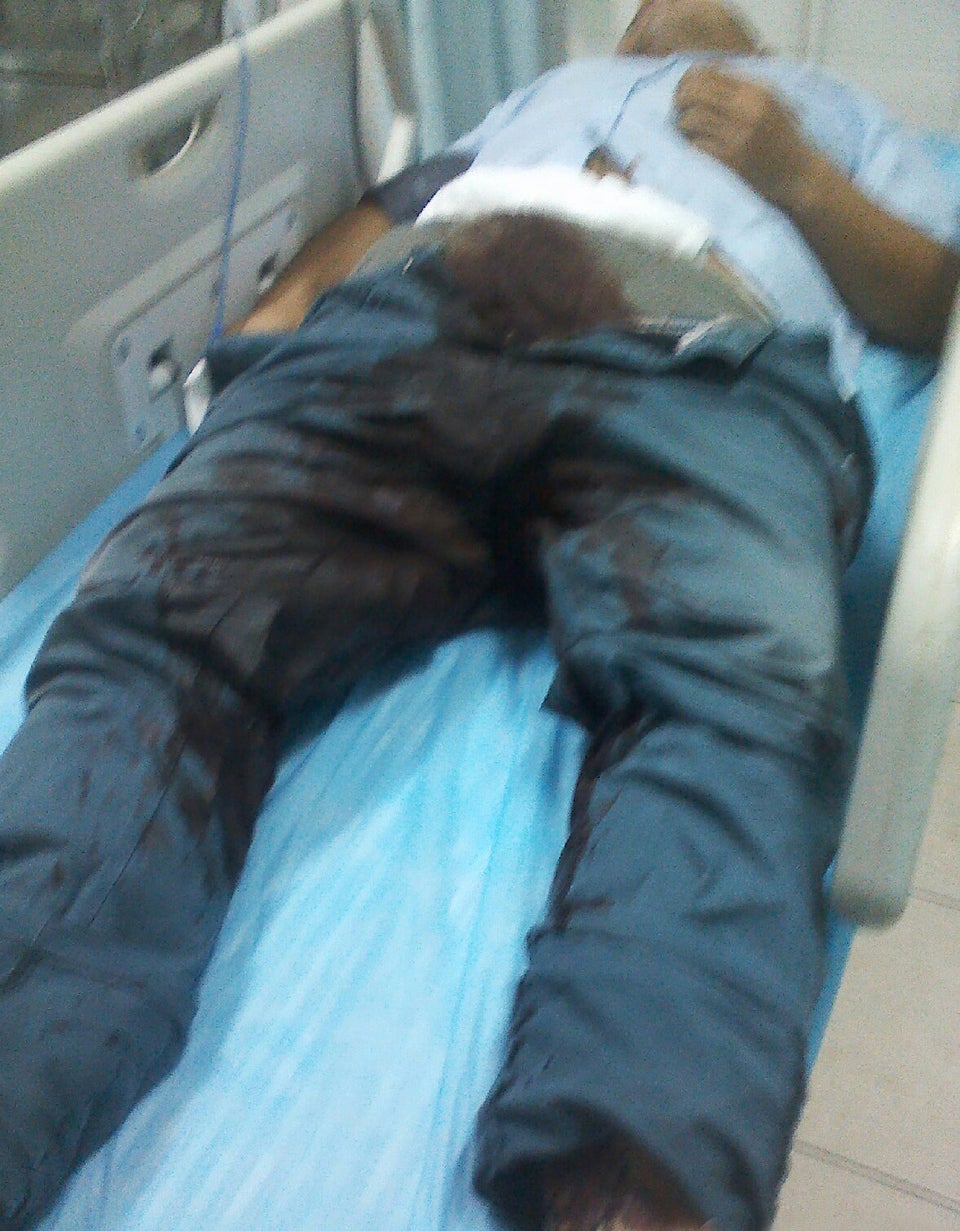 Bad Sex
Popular in the Community