Virginia Gov. Terry McAuliffe (D) renewed calls for tougher gun laws after two journalists with Roanoke, Virginia-based news station WDBJ were shot dead Wednesday during a live broadcast.
McAuliffe re-upped his support for background checks on firearms purchasers and blamed the state legislature for failing to pass tighter gun control measures.
"I've proposed this now twice to the General Assembly. I ran on the topic. It was part of my platform that we need tougher gun laws in the Commonwealth," McAuliffe said during a Wednesday morning appearance on WTOP's monthly "Ask the Governor" program, in which listeners and live blog readers can pose questions.
"I will continue to push [gun control] as I have in two legislative sessions so far," he said. "I put it up again last year. It never sees the light of day."
Most recently, McAuliffe's package of gun control measures failed to clear a state Senate committee in January. Currently, Virginia buyers don't have to undergo a background check before private sales made at gun shows.
A self-described hunter and a rifle and shotgun owner, McAuliffe said the background check process is brief and one that he himself has gone through three times.
"Everyone who purchases a gun in the Commonwealth of Virginia should have to go through a background check," McAuliffe said. "You go into the store, you hand your license over. It doesn't take ... but three, four, maybe five minutes maximum.
People who have committed dangerous crimes or those with histories of stalking or committing domestic abuse "should not be entitled to own a firearm," McAuliffe said.
The clearly frustrated governor said such restrictions were "common sense" and noted the state had suffered one of the worst gun-related tragedies in history with the 2007 Virginia Tech massacre, in which 32 people were killed.
"We have had a horrible history on this issue," McAuliffe said.
And yet he said of stricter gun control, "It doesn't get through the General Assembly. It doesn't get through the House of Delegates. They don't want any changes."
McAuliffe's remarks came in response to a live-blog commenter, who asked if the governor would toughen or otherwise change background checks and open-carry gun laws in the wake of Wednesday's shooting.
WDBJ reporter Alison Parker, 24, and cameraman Adam Ward, 27, were shot around 6:45 a.m. during a broadcast from Smith Mountain Lake in the community of Moneta. The two journalists died shortly after, the station confirmed.
Clarification: Background checks at Virginia gun shows are required when the seller is a licensed gun dealer. But private individuals selling at gun shows are not required to run background checks on their customers.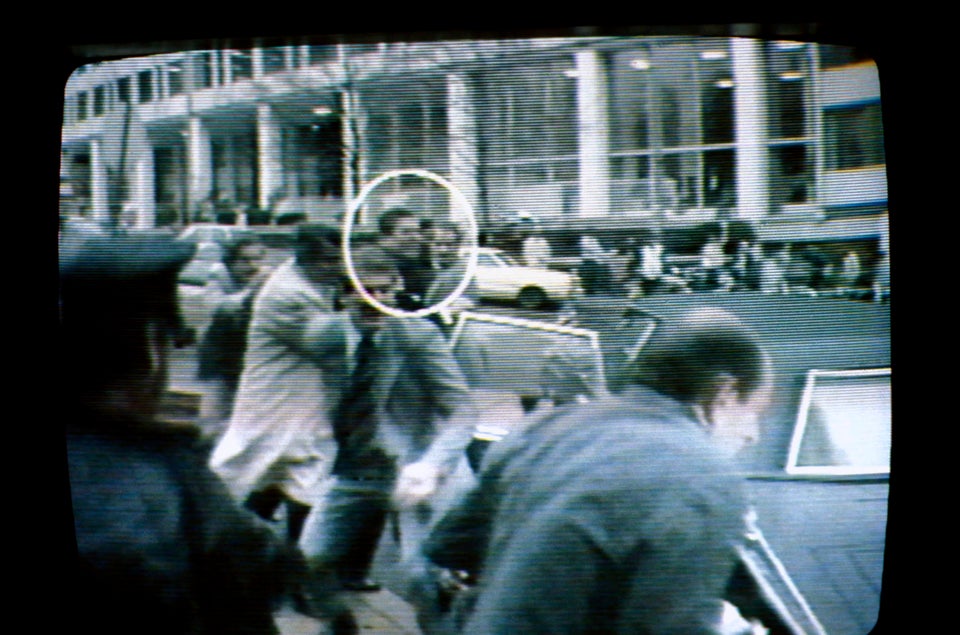 Pivotal Moments In The U.S. Gun Control Debate
Popular in the Community