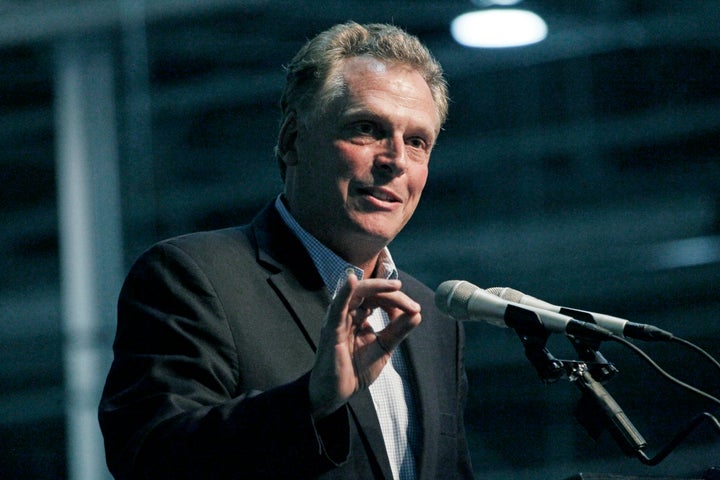 Former DNC chair McAuliffe and GOP state attorney Cuccinelli each took 38 percent of registered voters.
The results are similar to a Quinnipiac survey last month showing McAuliffe with a 1-point edge. Other polls have also found an extremely close race. Most give McAuliffe a small lead, although a Roanoke College poll found Cuccinelli 7 points ahead.
If Republican Lt. Gov. Bill Bolling enters the race as an independent, he would take votes mostly from Republicans, putting McAuliffe ahead of Cuccinelli by 34 to 31 percent, according to Quinnipiac. Most polling on the race has shown Bolling with support in the low teens.
Bolling has suggested he'll make an announcement in mid-March about his plans.
The Quinnipiac poll surveyed 1,112 registered voters by phone between Feb. 14 and Feb. 18.
*************************
Is your lawmaker holding a town hall meeting with constituents this week? The Huffington Post's Open Reporting project needs your help in getting senators and representatives on the record about campaign finance reform and the influence of money in politics. Learn more about the project here. Email any tips, videos, audio files to openreporting@huffingtonpost.com, or let us know if you have any questions.
Before You Go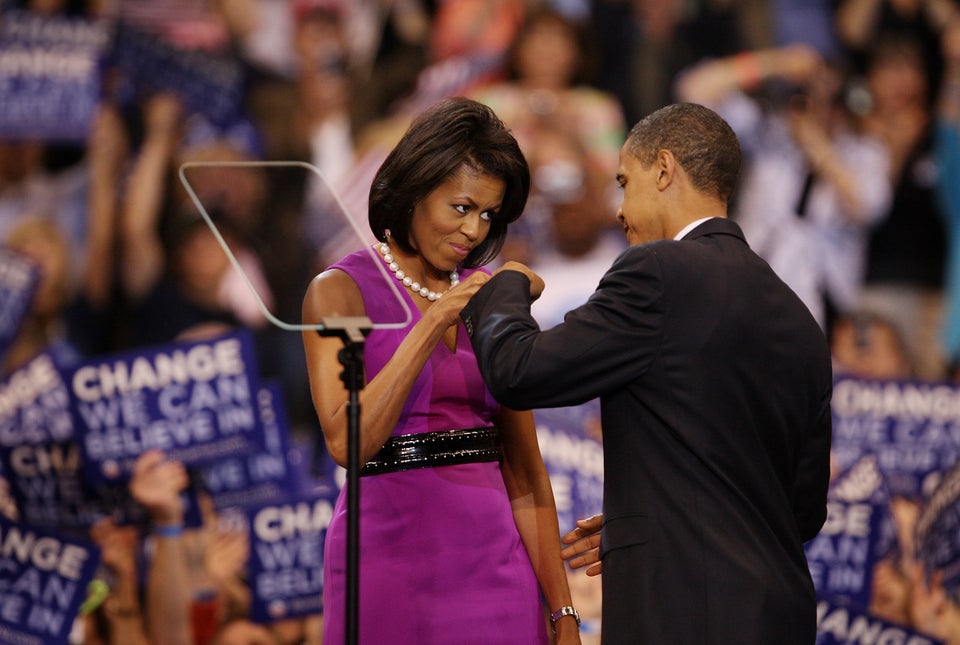 Obama's Fist Bumps
Popular in the Community