 Terry McAuliffe announced Thursday that he plans to run for Virginia governor in 2013.
In an email to supporters, the former Democratic National Committee chair and longtime adviser to Bill Clinton said he would seek the nomination next year. McAuliffe ran an unsuccessful bid for the office in 2009, when he lost the Democratic nomination to state Sen. Creigh Deeds. Deeds was later defeated by Republican Bob McDonnell.
"Over the past four years, I've traveled to every corner of Virginia for over 2,400 meetings and events," McAuliffe's email reads. "It is absolutely clear to me that Virginians want their next Governor to focus on job creation and common sense fiscal responsibility instead of divisive partisan issues. If we want Virginia to be the best place for business, we need leaders who prioritize economic growth and move beyond the political issues that are designed to divide us."
McAuliffe had signaled his willingness to run earlier this year, but only if Sen. Mark Warner (D-Va.) did not. The Virginian-Pilot reported Thursday that Warner had given McAuliffe "the green light" to proceed with his campaign.
On the Republican side, Virginia Lieutenant Governor Bill Bolling and state Attorney General Ken Cuccinelli are already embroiled in a battle for the GOP nomination.
Before You Go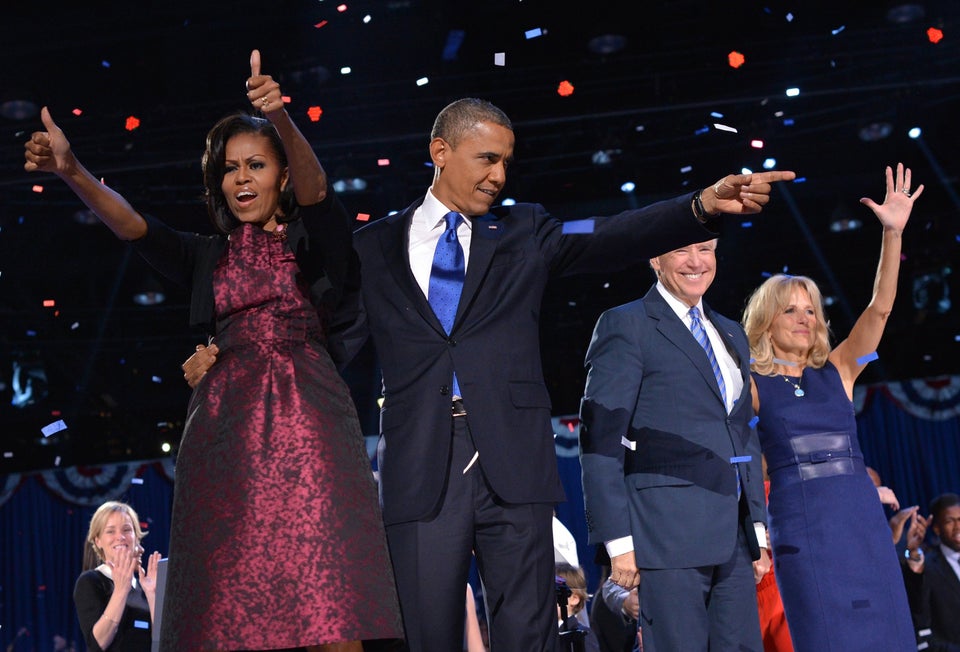 Election Night Celebrations
Popular in the Community