 Terry O'Quinn may have had a rough year, but "Lost" fans know you can't keep Locke down for long.
The pilot centers on gang member Ryan Lopez (Ramon Rodriguez), who is sent to infiltrate the San Francisco Police Department. O'Quinn will play Sam Chapel, "a tough, dynamic police chief who oversees the Gang Task Force," according to Deadline.
Before the show premiered, Vulture asked the actor why he joined the series. "I like working in television, a lot. I really enjoyed my time on 'Lost,'" O'Quinn explained. But he knows the show, on which he played the mysterious John Locke, set a difficult precedent for his work to come. "I don't think anything's going to be 'Lost.' That was a one-off phenomenon, I think. It would be putting too much of a burden on '666' or anything to have those kinds of expectation ... I've seen things that I didn't think deserved the attention they got, get it. And the other way around. So, I don't have expectations at all. Be prepared for the worst and hope for the best."
Do you think "Gang Related" has potential? Are you excited to see O'Quinn give TV another try? Sound off in the comments.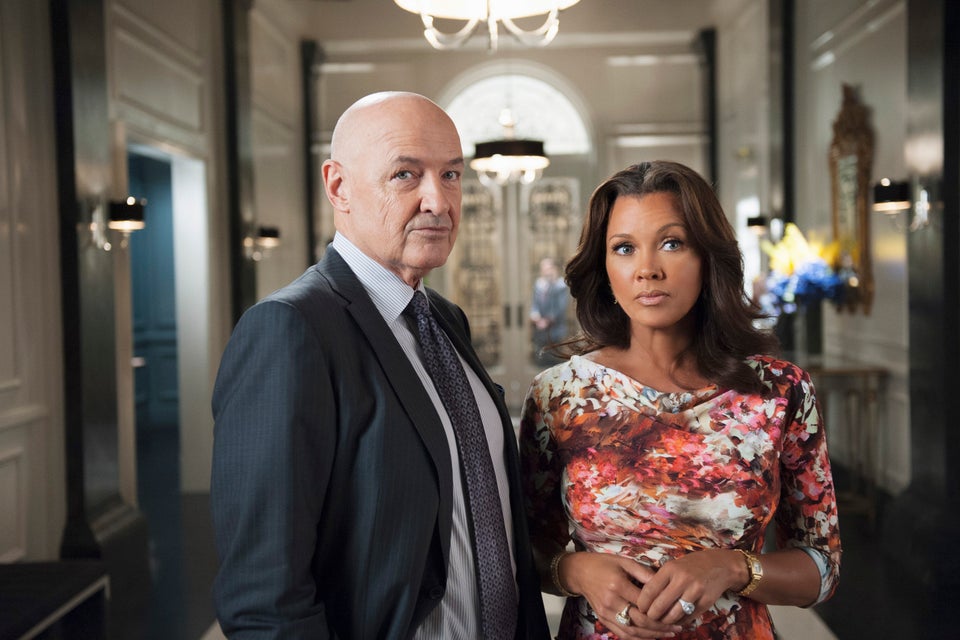 2013 Renewal Index: Canceled, Renewed & On The Bubble Shows
Related
Popular in the Community