Mr Woolhouse wrote: 'I am writing to you on an important matter. Condé Nast would like to no longer work with the photographer Terry Richardson.

'Any shoots that have been commission[ed] or any shoots that have been completed but not yet published, should be killed and substituted with other material.

'Please could you confirm that this policy will be actioned in your market effective immediately. Thank you for your support in this matter.'
Condé Nast International, which confirmed the wording of the email to HuffPost but declined to comment further, was one of a number of companies that continued to work with the controversial photographer for years after women came forward with accusations of sexual assault and harassment.
In 2001, model Liskula Cohen walked out of a photoshoot for Vogue after she said Richardson asked her to get completely naked, while he was also naked, and pretend to perform a sex act on another man. A woman named Anna told Jezebel in 2014 that he pressed his penis against her face during a shoot in 2008. Former model Charlotte Waters told Vocativ that he ran "his tongue up and down her bare ass, demanded she squeeze his balls, and even jacked off into her eye" when he photographed her in 2009.
In 2014, model Emma Appleton shared a message purporting to come from Richardson in which she was offered a Vogue photoshoot in exchange for sex. Facebook confirmed that the message did not come from Richardson's account, but the incident still prompted American Vogue to announce it had no plans to work with him in the future.
"Terry is disappointed to hear about this email especially because he has previously addressed these old stories," a representative for Richardson told HuffPost. "He is an artist who has been known for his sexually explicit work so many of his professional interactions with subjects were sexual and explicit in nature but all of the subjects of his work participated consensually."
In 2014, Richardson penned an essay published on HuffPost titled "Correcting the Rumors," in which he called claims that he offered a model a chance to shoot in Vogue in exchange for sex an "emotionally-charged witch hunt."
"I have never used an offer of work or a threat of rebuke to coerce someone into something that they did not wan to do," he wrote. "I give everyone that I work with enough respect to view them as having ownership of their free will and making their decisions accordingly and as such, it has been difficult to see myself as a target of revisionist history."
A spokesman from Condé Nast U.S. told HuffPost Tuesday morning that "Condé Nast has nothing planned with him going forward," adding that "sexual harassment of any kind is unacceptable and should not be tolerated."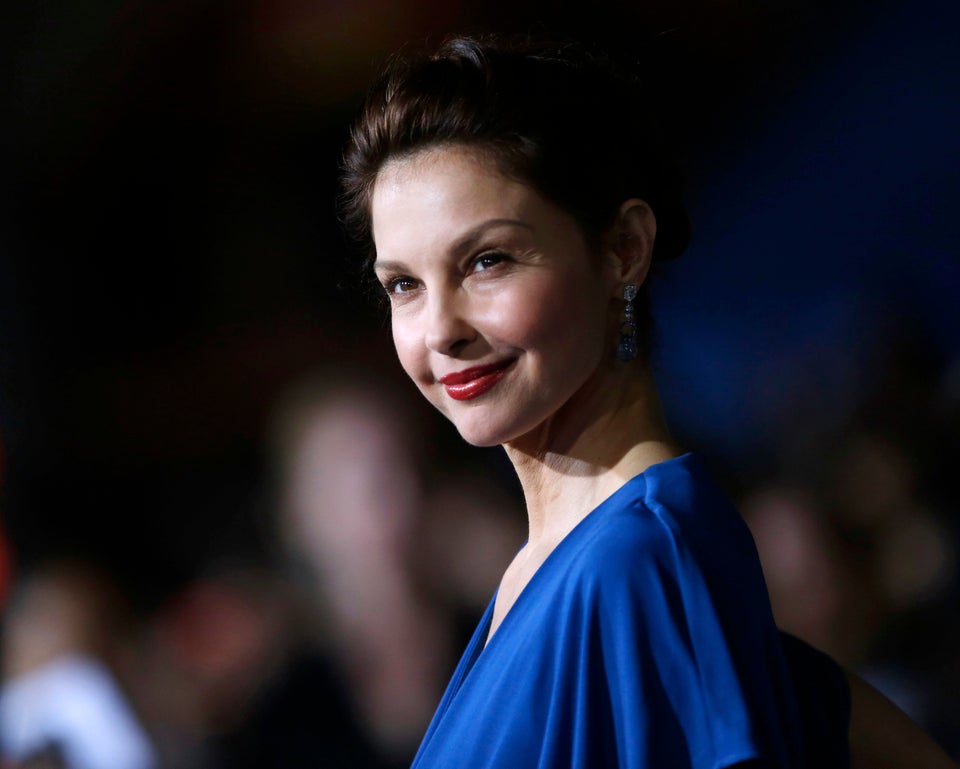 Celebrities React To Harvey Weinstein