One U.K. grocery giant has launched an initiative that's worth checking out.
Tesco, Britain's largest grocer, is rolling out an initiative in which all of its surplus food will be donated to charity. The program, called Community Food Connection, will be implemented across all its stores by the end of 2017.
"We know it's an issue our customers really care about, and wherever there's surplus food at Tesco stores, we're committed to donating it to local charities so we can help feed people in need," Dave Lewis, Tesco CEO, said in a statement.
A press release noted that Tesco threw out 55,400 tonnes, (about 61,068 tons), of food last year -- more than half of which, or the equivalent of about 70 million meals, could have been eaten.
To combat food waste, the grocer has teamed up with FareShare FoodCloud, a platform on which store workers and charities will communicate. Tesco store managers will notify charities of their surplus food through FareShare FoodCloud and the organizations can in turn let the managers know if they're interested in the food. After the food's been picked up for free, the organizations make it into meals for various groups including homeless hostels, women's refuges and breakfast clubs for disadvantaged children.
Tesco will be launching the initiative in 15 cities and regions across the U.K., this week, with Leeds, Leicester, Kent and the West Midlands planning to join in the next few months. All of the chain's large stores will implement the initiative by the end of 2016, and the remaining stores will adopt it next year.
Curbing food waste isn't a new concept for the grocery giant. In fact, 14 of its stores adopted a pilot version of this program, which generated the equivalent of 50,000 meals.
Related
Before You Go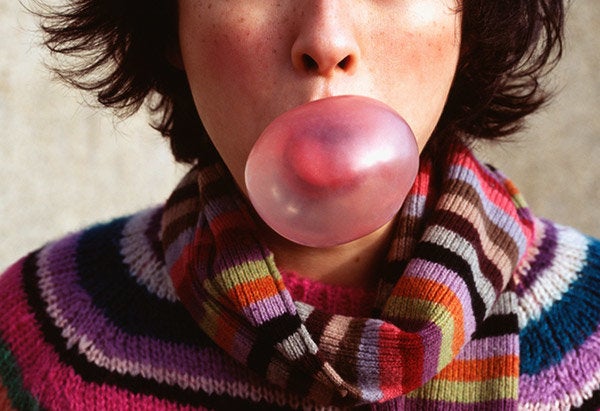 Sneaky Tips For The Grocery Store