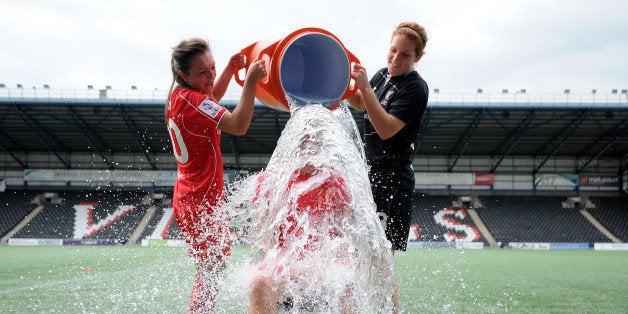 Thanks to the viral ice bucket challenge, in-demand cubes are flying out of freezers and one supermarket is using the surge to contribute to the cause.
British supermarket giant Tesco is donating its profits from rocketing ice cube sales to the Motor Neurone Disease Association, a U.K. group that funds research and supports patients with amyotrophic lateral sclerosis (ALS) and other forms of motor neurone disease.
"We've seen a big increase in sales of bags of ice as a direct result of this phenomenon, and we want the Motor Neurone Disease Association to be the ones to benefit," Greg Sage, Tesco community director, said in a press release. "That's why today we've pledged to donate the extra profits we make to them, and we nominate Sainsbury's, Asda and Morrisons to do the same!"
The ice bucket challenge, which tasks supporters with either dumping a bucket of ice over their heads or donating money to an ALS organization, first took off in the U.S. Earlier this month, Pete Frates, a former college Division 1 athlete with the disease, held a mass challenge with 200 participants in Boston and the stunt has since spread globally, according to the Associated Press.
Sainsbury's, which hasn't yet accepted Tesco's challenge, has seen its summer ice sales double, with one shop selling 60 bags of ice in a matter of hours, the Telegraph reported.
Some stores haven't been able to keep up with the demand.
The Co-operative store in Portsmouth recently had to turn away customers eager to pick up ice.
Find out how you can donate to the Motor Neurone Disease Association here or help support ALS research through the "Donate" button above.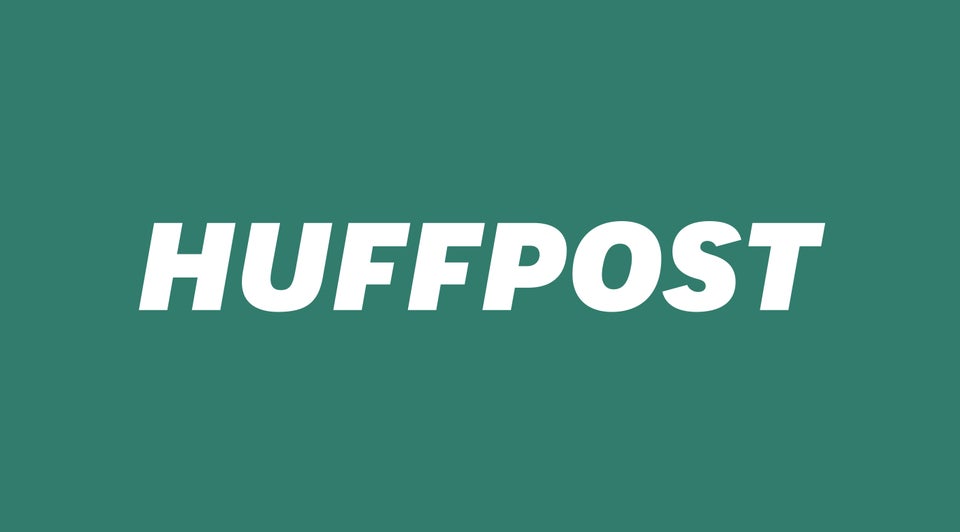 Celebrity Ice Bucket Challenges
Popular in the Community