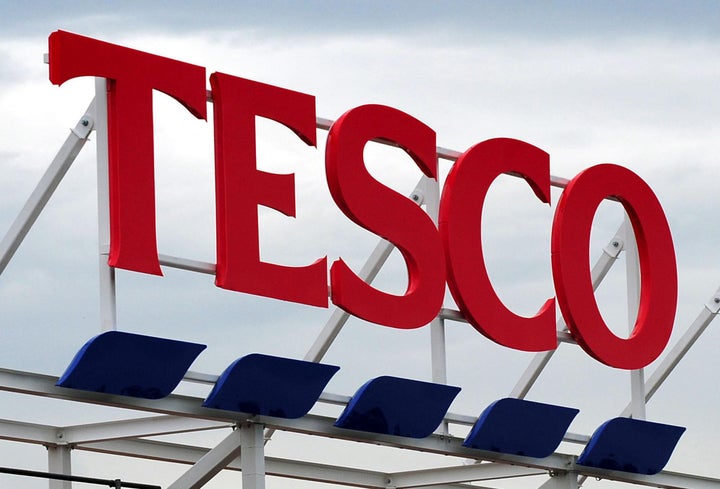 A 31-year-old man was handed a job, instead of being handed over to the police, after he was busted stealing food from a Tesco supermarket in Malaysia.
The father of three, who asked to remain anonymous, had fallen on hard times. He quit his contract job to take care of his young kids after his wife went into a coma during childbirth, local newspaper The Star reported. The man, who's also mourning the death of the couple's baby, had moved with his kids into a relative's house due to his lack of income.
One afternoon, after he and his 2-year-old son went to visit his wife at the hospital, they passed a Tesco.
"After walking for more than an hour, we went to the food section and I grabbed the pears, apples and a few bottles of drinks," he told The Star, which also reported that the price of the items equaled 27 Malaysian ringgit (about $6.50).
The man was caught on his way out.
Initially, the store's general manager, Radzuan Ma'asan, was going to call the authorities. But after an interrogation, he was so moved by the man's story, he offered him a job instead -- and some cash.
"The man's situation really touched our hearts. We visited his relative's house. It was so empty and poor," Ma'asan told The Star.
Tesco was recently in the news for another charitable act. The supermarket giant announced last week that all its U.K. stores will donate its unsold food to charity.
"We know it's an issue our customers really care about, and wherever there's surplus food at Tesco stores, we're committed to donating it to local charities so we can help feed people in need," Dave Lewis, Tesco CEO, said.
Before You Go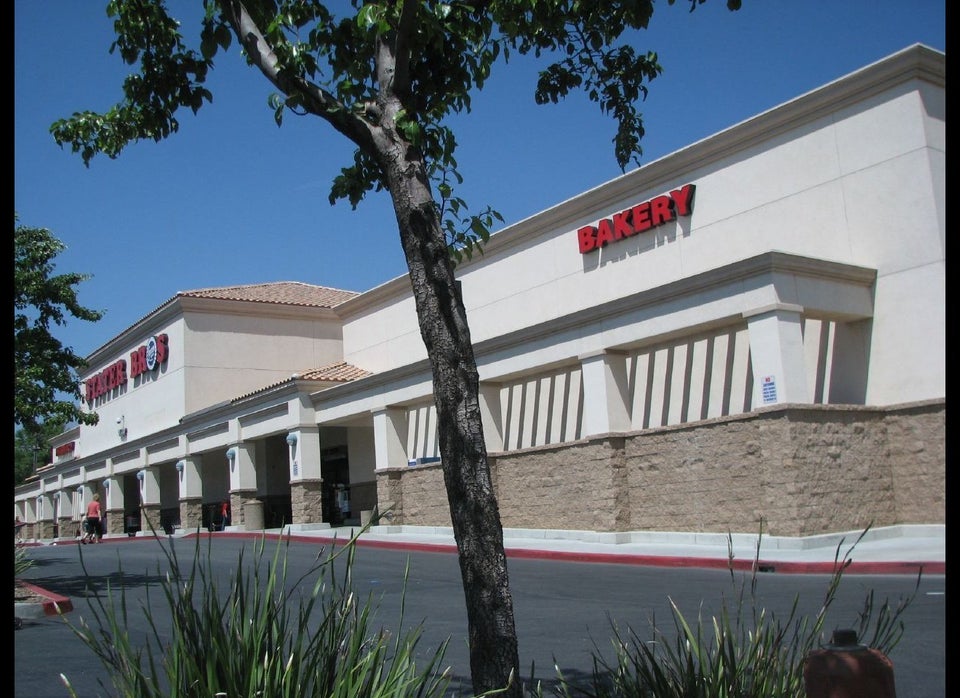 The Best Supermarkets In America, According To 'Consumer Reports'