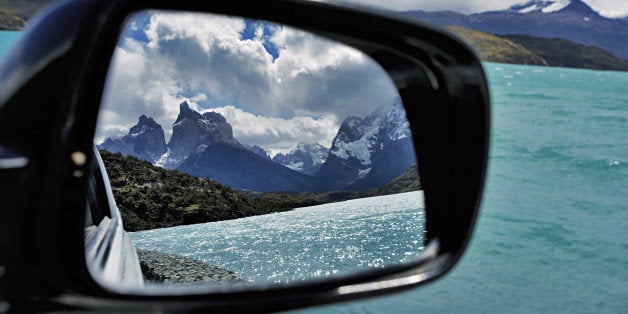 Currently, Federal Motor Vehicle Safety Standard No. 111 requires cars to have side mirrors, but the Tesla and the trade group -- which consists of 12 auto manufacturers including BMW, Ford and General Motors -- want the safety standard revised to allow camera-based rearview systems.
In a copy of the petition, obtained by The Huffington Post, the automakers state that the removal of the mirrors allows for an increase in vehicle aerodynamics. They say the change can lead to greater driving distances on a single charge or tank of fuel.
The NHTSA previously told HuffPost the group "considers revisions to its existing safety standards when our crash data and/or research indicate a safety need or in response to a petition asking that the agency do so." However, the process of change is notoriously slow.
The NHTSA's new vehicle backup camera requirement is an example of the delays that often hinder progress.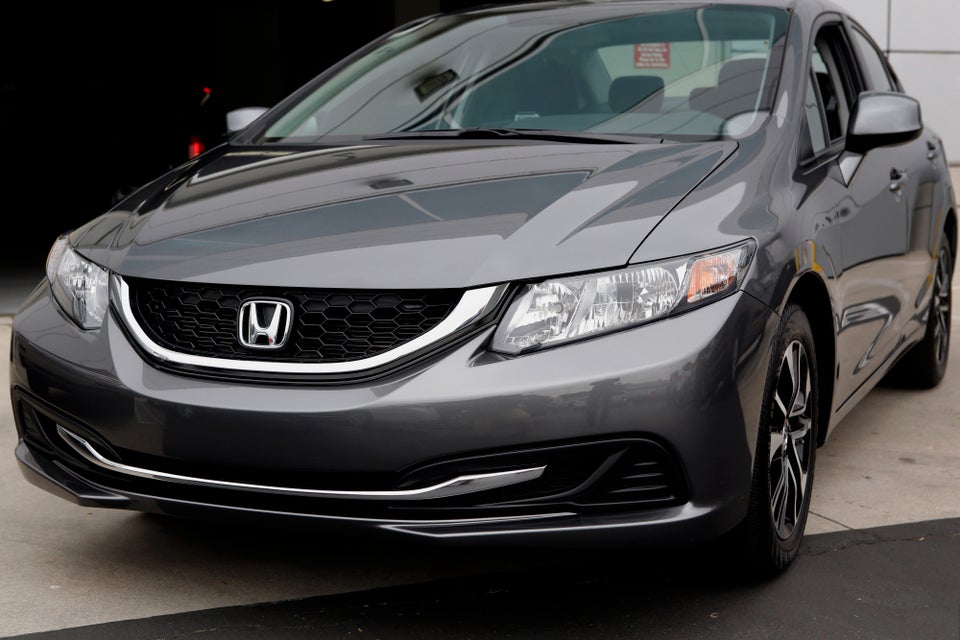 IIHS Top Safety Pick and Top Safety Pick+ Winners
Popular in the Community