Tesla's Model S Sedan is the safest car ever tested, the company announced in a press release Monday. In independent testing by the National Highway Traffic Safety Administration (NHTSA), the Model S received a 5-star safety rating overall and in every subcategory.
In fact, the car was so safe it out-scored the standard NHTSA 5-star overall rating, wrote Elon Musk, who Bloomberg Businessweek reported personally penned the release. The Model S actually achieved a combined score of 5.4 -- which is in fact possible, Mashable noted.
The scores are pretty impressive for a company that's only released one car before this one. The press release goes on to recount some particularly notable moments when testing the Model S, Tesla's premium electric sedan. Among those:
When testing the car's rollover risk, "the Model S refused to turn over via the normal methods and special means were needed to induce the car to roll"
When testing how much force it would take to crush the roof of a Model S, the Model S roof broke the machine
In a nod to parents, Tesla's Monday press release includes information on an optional third-row children's seat. The release notes that if the seat is ordered, the company installs a double bumper to protect that row during highway crashes. Tesla also compared itself in its release to Volvo, a brand typically associated with families who are willing to trade sexiness for safety.
The Volvo comparison could be an effort to entice more women buyers. According to Kelley Blue Book, of all vehicles on the road, Volvos take the top spot as the car most overwhelmingly preferred by female shoppers.
As Tesla seeks to expand its consumer base, there's one small snag that may keep some buyers from making the switch to electric. Tesla's Model S has a base price of just over $62,000 after a federal tax credit is applied.
Related
Before You Go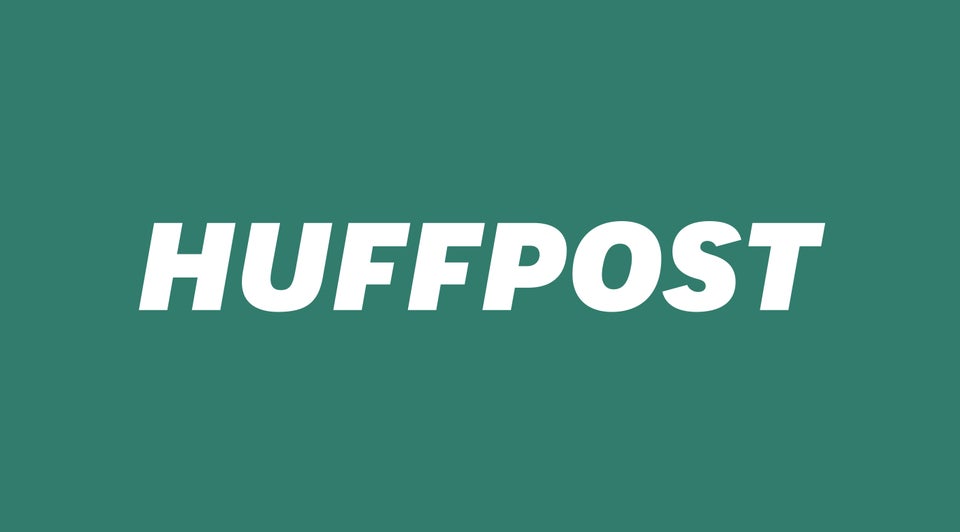 Future Cars