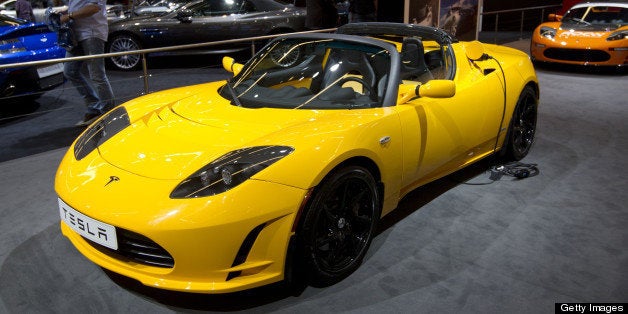 DETROIT, May 8 (Reuters) - Tesla Motors Inc reported its first-ever quarterly profit on Wednesday, trouncing Wall Street estimates, as the 10-year-old automaker delivered nearly 5,000 Model S electric cars during the first three months of the year.
The company, led by billionaire Elon Musk, said it expects to deliver 21,000 Model S cars worldwide, up 5 percent from its earlier target of 20,000. Eventually, global demand for its Model S electric car may surpass 30,000 vehicles a year, it said.
The automaker reached its profit milestone at a time of increased difficulty for other "green" car startups, including Fisker Automotive. Tesla's recent fortunes and growth prospects have surprised analysts, suppliers and even Tesla executives.
"There's potential for next year a fairly significant increase in volume as we really test the depth of the demand that's out there," Musk said. "It's probably quite a bit higher than we had originally thought."
The automaker reported adjusted first-quarter earnings of 12 cents per share, triple the 4 cents per share expected by analysts, on average, according to Thomson Reuters I/B/E/S.
Tesla also reported higher-than-expected revenue of $562 million. The company sold 4,900 cars in the first quarter, topping its initial forecast of 4,500.
The first-quarter results sent Tesla shares up 17 percent to $65.50 in after-hours trading on the Nasdaq. Tesla shares have risen more than two-thirds this year.
The Model S, Tesla's second model after the more expensive Roadster, is Tesla's effort to reach a broader group of buyers. A Model S equipped with a 60 kilowatt battery starts at around $70,000 before a $7,500 tax credit.
More than one million people visit Tesla's stores every quarter, executives said. Tesla said it was receiving orders for the Model S at a rate of more than 20,000 per year.
Tesla recently offered a financing deal that Musk said could make the Model S affordable to the wealthiest 10 million U.S. households, compared with about one million without financing.
He said the option had already spurred a "meaningful improvement in demand" for the Model S.
During the first quarter, about 12 percent of Tesla's revenue, or $68 million, came from selling its zero-emission vehicle credits to other automakers.
Revenue from credits was about two times what Morgan Stanley analyst Adam Jonas had predicted. Jonas said Tesla may be on track to get $150 million in revenue or more from this market.
Tesla said revenue from credit sales would tumble over the course of the year. Even so, the car marker reiterated that it expects to make gross margins of 25 percent in the fourth quarter of 2013.
Tesla's profit stands in sharp contrast to other green car startups that have struggled over the last year, particularly its luxury rival Fisker, which makes the Karma plug-in hybrid.
Fisker and Tesla received low-interest loans under a U.S. Department of Energy program designed to promote advanced vehicle development. But while Tesla built 400 or more cars a week during the first quarter, Fisker has not built a car since last July. Fisker has also fired most of its workforce, hired bankruptcy advisors and missed a payment on its loan.
Vehicle Production Group LLC, which also received a Department of Energy loan, closed its doors after running out of cash. Coda Holdings Inc, which did not get a Department of Energy loan, filed for bankruptcy protection last week after selling just 100 of its all-electric sedans.
Not all investors think Tesla can meet its targets. Short interest in the company is near an all-time high, indicating that there are many investors betting the company is weaker than it appears.
GETTING THE HANG OF THINGS
Over the last few months, Tesla has become more efficient at building the Model S. The number of hours required to build a car fell by nearly 40 percent from December to March. Chief Financial Officer Deepak Ahuja said there was more room for improvement.
Better inventory management contributed more than $30 million to Tesla's cash and reduced its logistics costs during the quarter. Premium freight costs have also fallen.
"Increasing production by over 3000% from Roadster to Model S was extremely difficult and many mistakes were made, but now we are starting to get the hang of things," Tesla said in a statement.
Tesla said it expected operating expenses to increase moderately in the second quarter. Research and development expenses are also expected to increase as the pace of product development picks up speed.
Tesla will spend about $200 million on capital expenditures in 2013. The company expects cash flow to be break even in the second quarter. Analysts expect Tesla to break even in the second quarter and turn a profit in the third and fourth quarters, according to Thomson Reuters I/B/E/S. (Editing by Dale Hudson, Matthew Lewis)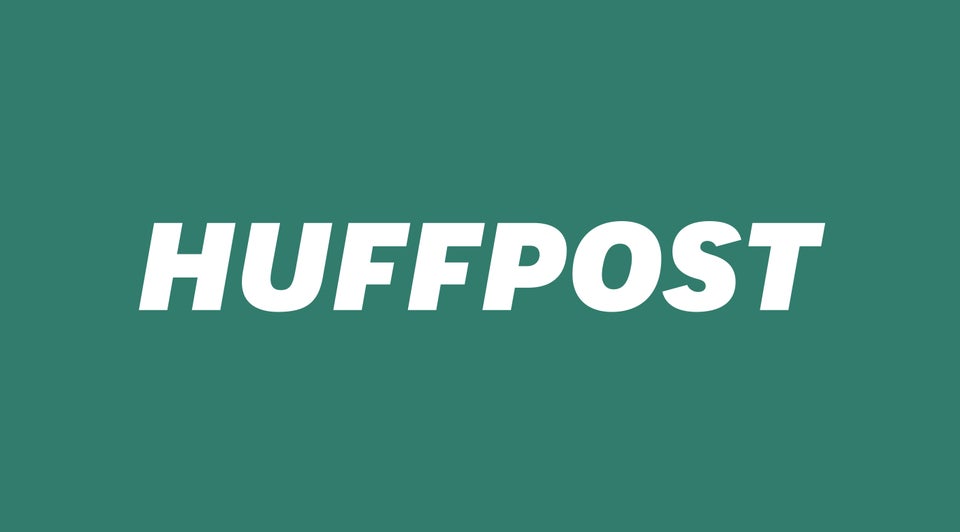 Future Cars
Popular in the Community