 Lawmakers in two states where Tesla can't sell its cars are hoping the company will bring them thousands of jobs anyway.
Texas and Arizona are each competing to be the future home of a new lithium-ion battery factory that Tesla estimates could create 6,500 jobs. These states are business-friendly, their representatives claim.
But neither state has been very friendly to Tesla: Both say Tesla can't sell cars there without using independent car dealers. New Jersey joined them last week, with a new rule cutting Tesla out of that state's huge luxury-car market. Nevada and New Mexico, which are also in the running to host the new plant, called a "Gigafactory," don't have such rules.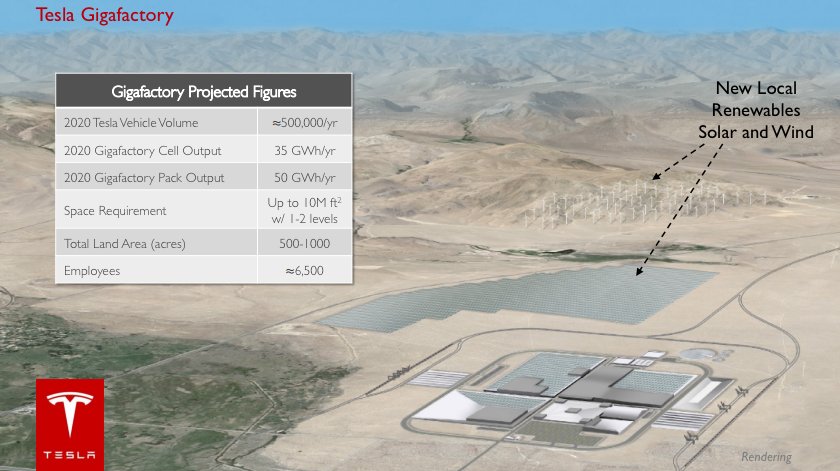 That's not stopping Arizona and Texas from trying to woo Tesla anyway: All nine of Arizona's U.S. representatives wrote a letter to Tesla CEO Elon Musk on Tuesday, urging him to build the new factory in that state. The mayors of Tucson and Mesa, Arizona, have made the same pitch. Texas state representative Jason Villaba wrote Musk earlier this month trying to lure him to that state.
Tesla's response has been understandably cool.
"The issue of where we do business is in some ways inextricably linked to where we sell our cars," Diarmuid O'Connell, Tesla's vice president for business development, told Bloomberg earlier this month. "If Texas wants to reconsider its position on Tesla selling directly in Texas, it certainly couldn't hurt."
Policy makers in both states have been trying to appease Tesla, with little luck so far. Republican Governor Rick Perry supported a bill last year that would have let companies making 100-percent electric cars sell them directly to customers. That bill died in the Texas House of Representatives.
Arizona lawmakers have tried, too. Republican State Representative John Kavanagh introduced a bill earlier this year that would let companies sell cars directly to customers as long as there isn't a dealership within 60 miles, according to the Phoenix New Times.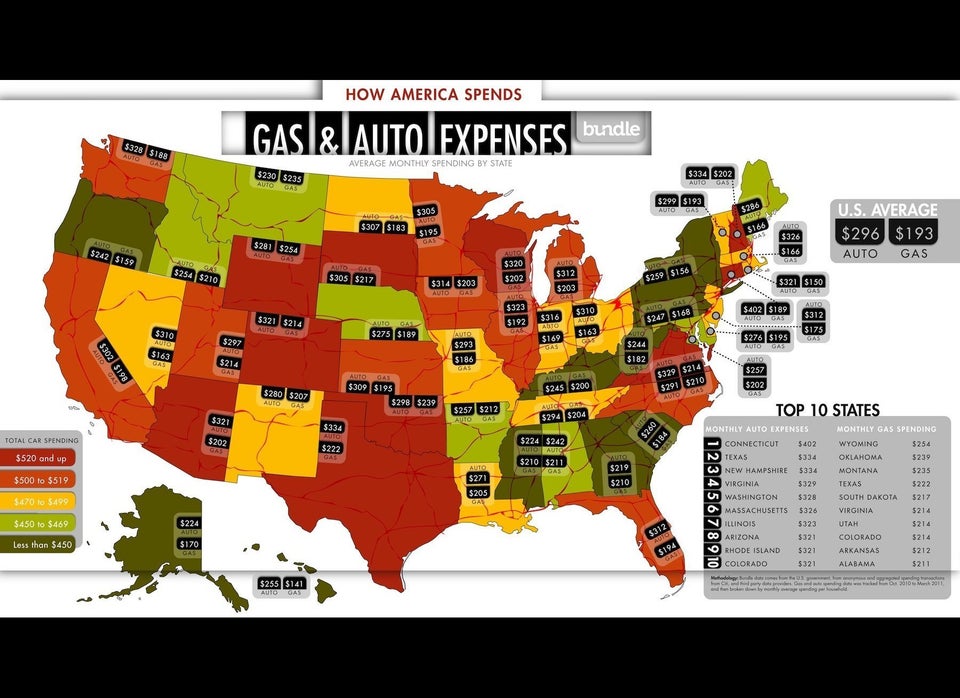 States Spending The Most On Cars
Popular in the Community